Ethereum Name Service is a website that provides domain names in the crypto space for wallet addresses. NFT marketplace is growing at a rapid pace. They are going to be the future. NFT trade volume can say it. Last year, it was about $32 Billion, and this year, it can reach a height of $74 Billion. 
Many developments are going on every day in the crypto space. It is hard for anyone to keep track of the events happening in the NFT space. It is a fast-evolving sector that sees a lot of development every day. 
One active in the crypto space is very familiar with the long wallet address and their hassles in doing transactions. For a beginner who does not know about wallet address, it is your id that you have to use in performing any crypto transaction. It acts similar to what your account number does. Wallet addresses are long strings of numbers and addresses. These long addresses are confusing and lead to many errors and scams in the crypto space. This problem is very well anticipated by Ethereum Name Service (ENS), which tries to solve this problem.
What is Ethereum Name Service?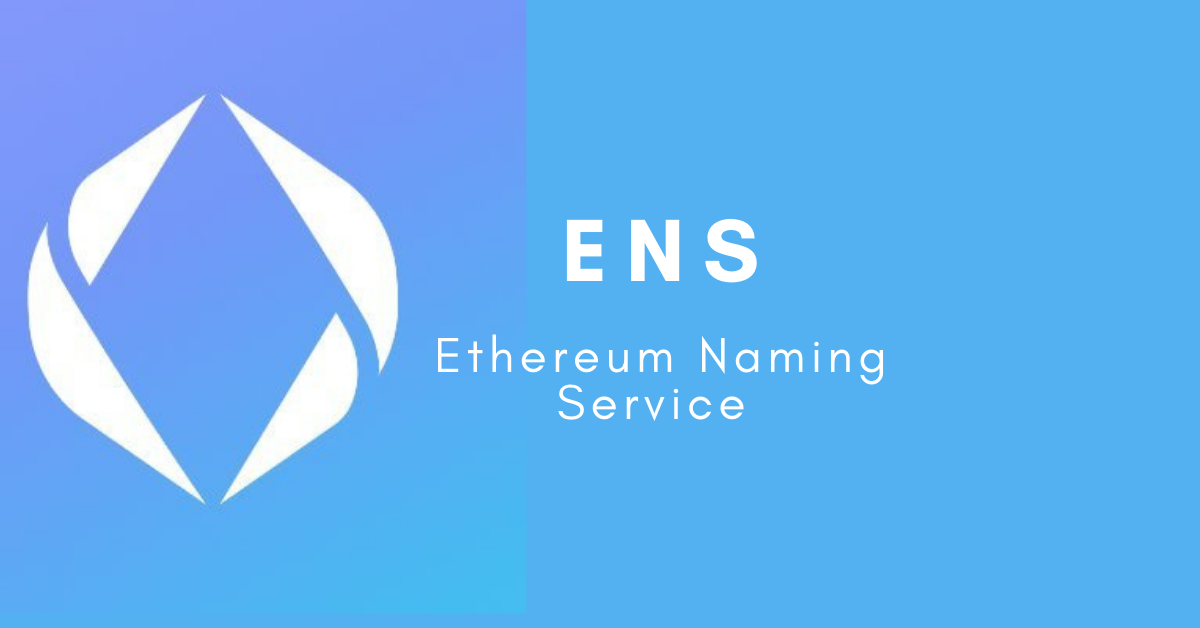 The Ethereum Name Service (ENS) is an open, distributed naming system based on the Ethereum blockchain. It allows its users to create a simple and easy-to-remember name that can be used for all their wallet addresses and decentralized websites and will help them get rid of long and confusing wallet addresses. ENS works similar to the Internet's Domain Name Service. Just like the DNS transforms IP addresses into a user-friendly domain name called a URL. Similarly, the Ethereum Name Service converts long crypto wallet addresses into human-readable addresses. 
To illustrate this, let's take an example. Suppose your long wallet address is "0xAB25FF3F5A8S18699855668A2ADA096545FBA2B653". This isn't very clear. ENS will provide you with a system that automatically converts this into a small and readable address such as "Eden.eth". This "Eden.eth" will be your ENS domain and make your blockchain transaction easier. 
How does ENS work?
Firstly, to understand how ENS works, we must understand what it is. Mainly, ENS includes two Ethereum smart contracts. The first one is the registry which records all the domain names. Each domain name consists of the owner's detail, link to the resolver, and the catching time-to-live. 
Resolver is the second smart contract responsible for translating names into addresses and vice versa. The resolver's primary work matches each domain to its user, IPFS content hash, address, or the website.
How to get an ENS domain?
To create your ENS domain, you first need a crypto wallet and some Ethereum. Then, go to the ENS app or their website and search for a suitable domain. Select one name which you like the most. Then, follow the procedure to complete the transaction. You also need to pay $5 per year as a yearly fee for your names with more than five characters. 
Many crypto domains are already being sold on their platform. Many crypto enthusiasts are buying some famous names, creating a scarcity of popular names on the website. These crypto enthusiasts also earn millions by selling their domain names to others.