MindBlowon NFT collection has the potential to become the next Blue chip NFT collection. NFT marketplace is growing at a rapid pace. They are going to be the future. NFT trade volume can say it. Last year, it was about $32 Billion, and this year, it can reach a height of $74 Billion.
Many developments are going on every day in the crypto space. It is hard for anyone to keep track of the events happening in the NFT space. It is a fast-evolving sector that sees a lot of development every day.
MindBlowon NFT has an excellent chance to become famous as any NFT project to launch into the stratosphere directly.
What is MindBlowon NFT?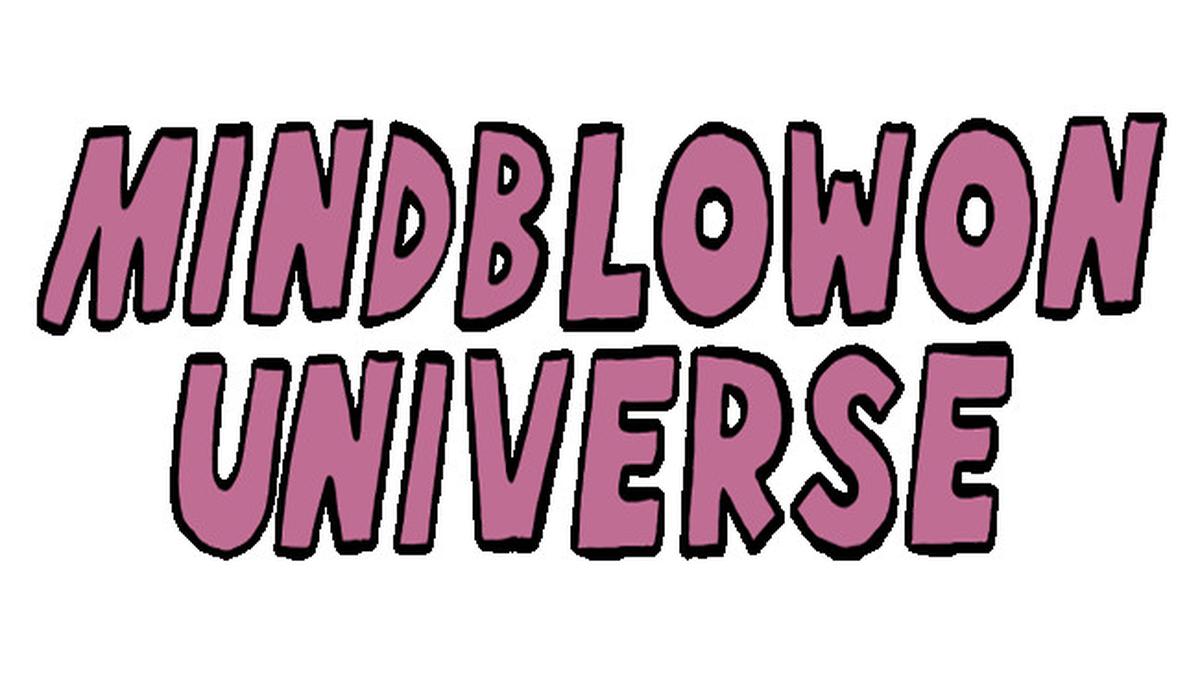 MindBlowon NFT is a collection of 6,969 NFTs with a signature-styled illustration collection. They are all male characters who look like humans. They have a unique aesthetic and are zany also. MindBlowon NFT is the web3 rebirth of a long-running comic strip. This has resulted in aspiring lofty goals from the team behind this collection.
To illustrate it more precisely, the project website calls MindBlowon Universe "a metaverse for dreamers, jokers, doers, creators and everything in between!" It is still unknown to what extent MindBlowon plans to create its Metaverse.
MindBlowon is a combination of 'Mind Blown' and 'blo'on,' Indonesian slang used for dumb. This tells us all about the surreal vibe and style of humor that MindBlowon carries in their NFT collection.
The artist behind this collection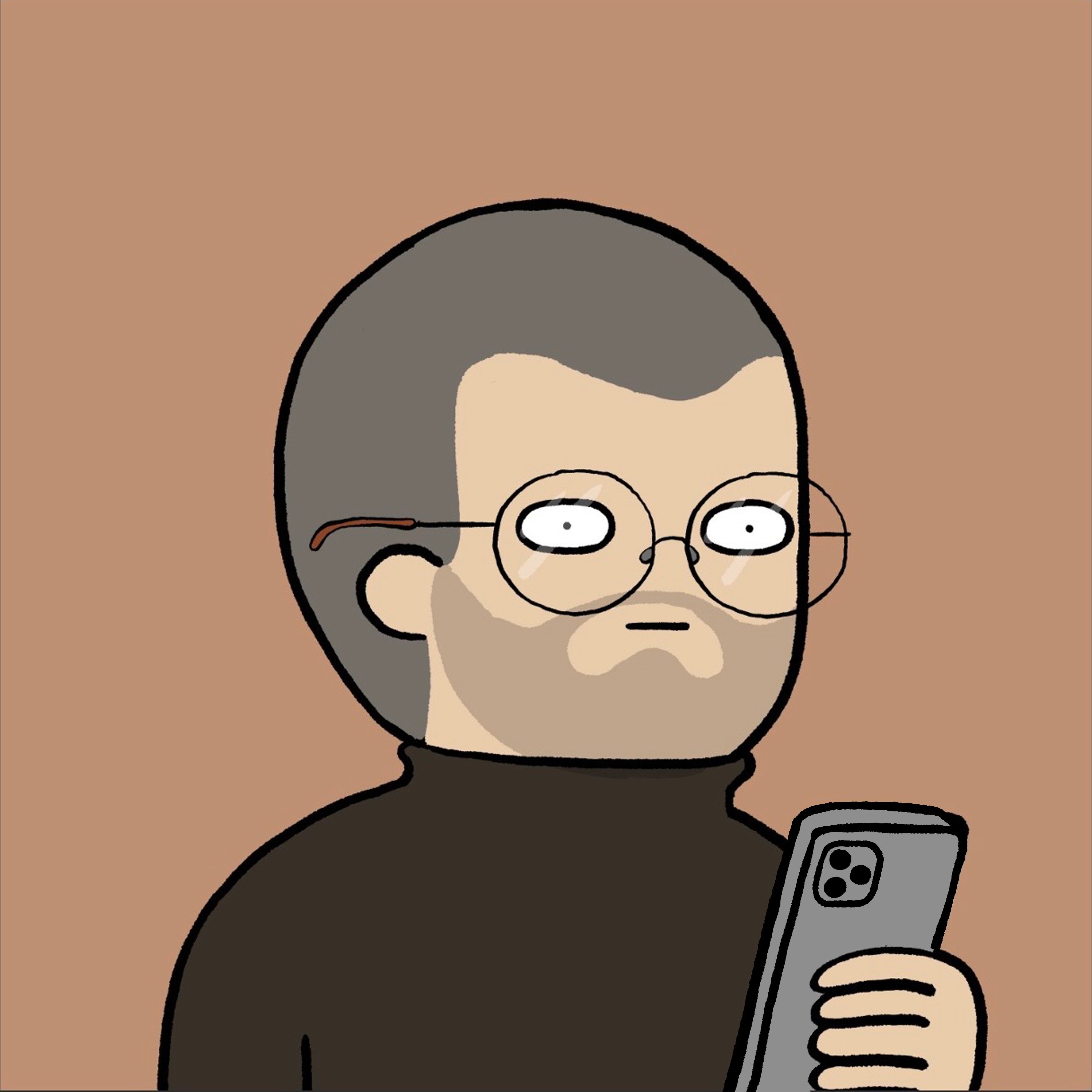 MindBlowon NFT is the brainchild of Nurfadli Mursyid, who is better known as LickPalick. He is an Indonesian illustrator. LickPalick started to work around 2014 -15. For this, he began to observe people in their real life and try to draw out their reactions faces. He drew comic strips from 2014 to 15 based on this and his day-to-day life.
He titled all these comic strips "Tahilalats," an Indonesian word used for skin mole. This skin mole is marked as an identity that LickPalick has himself on his face. After a few times, Tahilalats became an incredibly successful webcomic in Indonesia. This makes the comic collection collaborate with some famous brands globally like Samsung, Sony Pictures, Spotify, and PlayStation. After launching more than 3,000 comic strips, Tahilalats is coming to Web3 space.
How can you get MindBlowon NFT?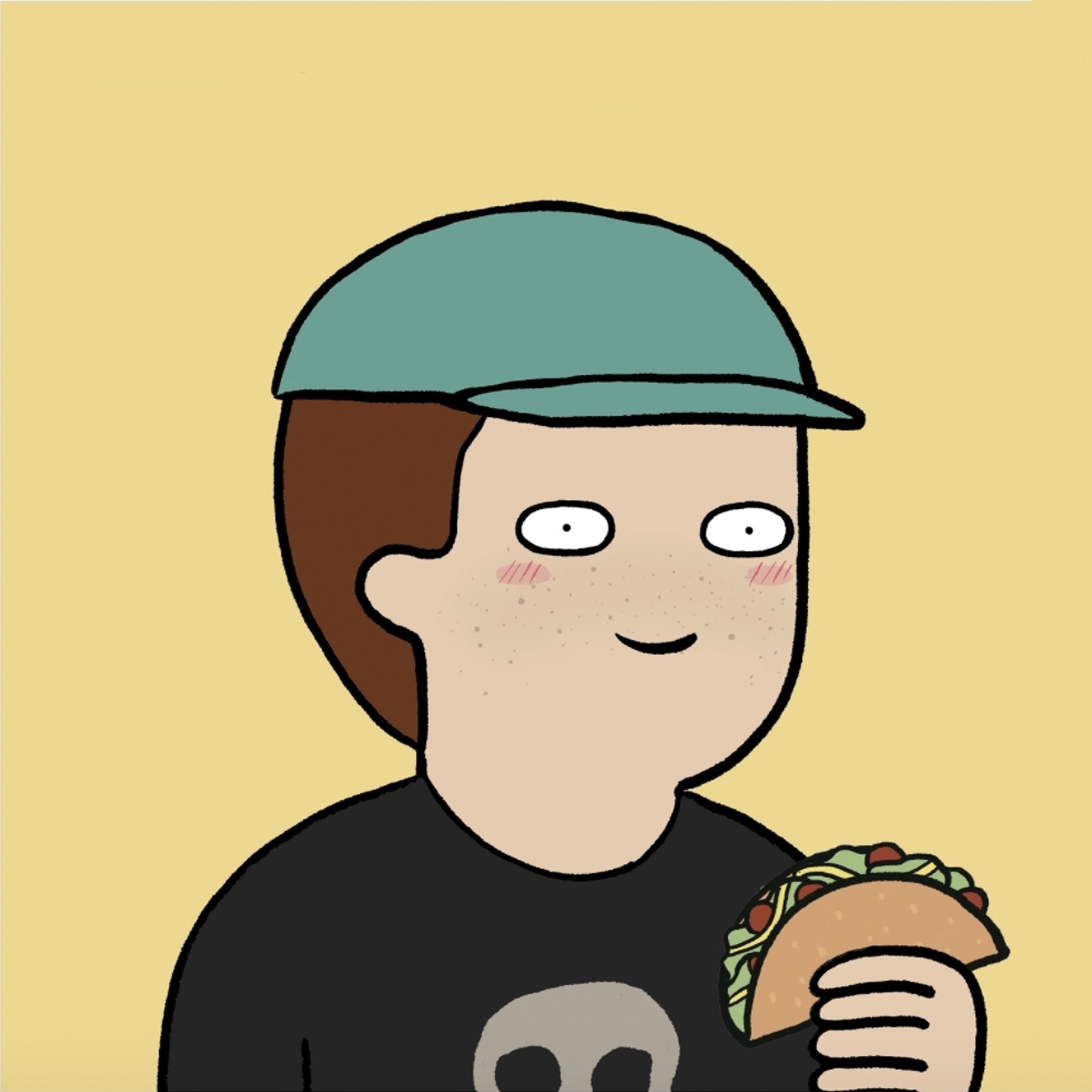 MindBlowon NFT has announced its mint details for its NFT collection at the end of April. They have said that their mint will be done in three phases.
The first phase is called a Fair Dutch Auction. This illustrates that the mint will happen as a standard Dutch auction. The NFT mint starts at a base price (0.69 ETH) and decreases by 0.05 ETH every 30 minutes until it reaches its low mint price (0.169 ETH). However, the team has decided to refund everyone who has minted the MindBlowon NFT at a higher price than the last price in the Dutch auction. This way, the team is playing fair to all the people.
The second phase will see a private sale or the standard allowlist sale, minted for half the last auction price.
The final phase will be a public sale. This NFT collection will be minted at the lowest auction price. As the popularity of this NFT collection and its hype, we did not think there would be any NFT left for the final phase round. Most of the all will be sold in the first two mint phases.