We all know that NFT is a booming market in the world. Its sales have risen to $23 Million last year and are expected to reach more than $40 million. This has led to many people investing in this space.

This scamming trend is driven by the hype of NFT and metaverse, which has led companies and digital artists to rush to launch their new platforms without adequate safety. It is not new that NFT scams are happening. Almost half of the news about NFT and cryptocurrency is about some fraud happening in this space. It is a harsh reality that nearly 90% of the listed NFTs are either copy or scams. Due to inappropriate rules and regulations which are not mentioned clearly and no central authority to control these rules and regulations, these scams happen almost every day.

On the eve of the new year, Todd Kramer, Chelsea art gallery owner, wrote on Twitter that almost 615 ETH, which is currently estimated at over $2.3 Million worth of NFTs, are stolen by scammers listed on OpenSea. While he was fortunate enough that OpenSea froze trading of stolen NFTs on the platform, he was also very heavenly criticized for not storing his Non-Fungible Token in an offline wallet which is much safer than any other thing present on the internet.

A caricature artist Bengaluru-based artist, Prasad Bhat, who often lists his artwork on the NFT marketplace, cannot hide his distress. He said that recently he has discovered that one of his artwork is listed on the OpenSea network, which is the world's most significant marketplace for NFT, without his knowledge, and he can't do much about that.

There are many artists like Prasad who have the same issue. Their artwork is listed on many marketplaces without even their knowledge. Toshendra Sharma, chief executive of NFTically, a company that helps others to build their NFT marketplace by providing software-as-a-service (SAAS), said that even though the digital signature of an NFT is not replicated but the underlying media files can be easily tweaked, copied, and quickly listed on any marketplace for sale.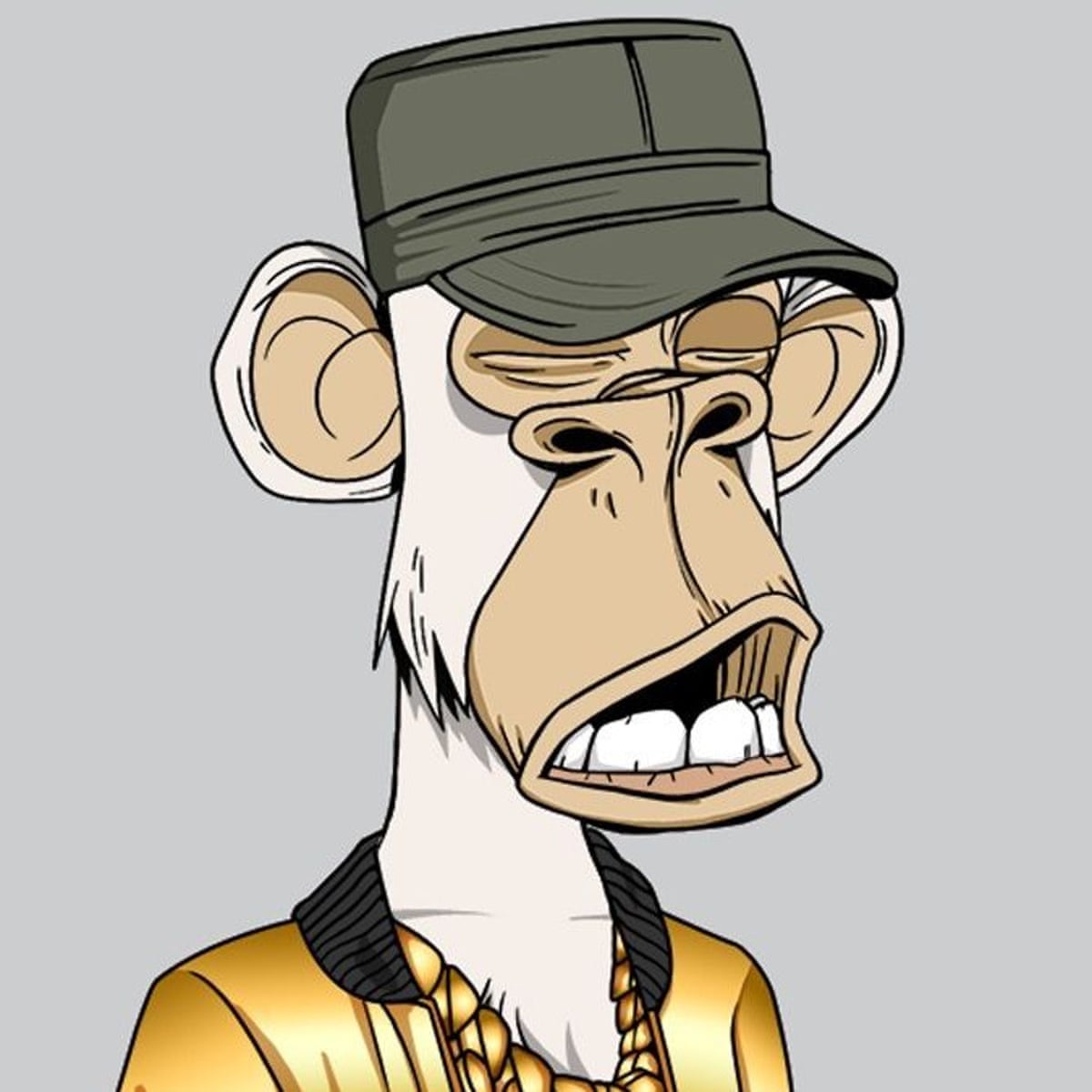 Many people have said that this was not the same as the physical artwork put on the sale at an auction. They require specific steps to validate whether an artwork is original and belongs to the owner or not. For example, Axa, which specializes in art, has about six authentication steps, including carbon dating, fabrics, 3 to 4 layers of X-rays, sound, chemicals, and MRIs for validation.

NFT marketplace doesn't require this type of authentication for validation which increases the possibility of copying someone else artwork. This is the same as in the past some artwork teachers used to do when their students drew better artwork than theirs. It is crucial that with the increase in popularity of the space, there should be specific criteria followed by the marketplaces to validate an artwork that would lead to avoiding somewhat scamming in this space. We hope that this issue will resolve in the future. Do let us know in the comment if you have faced this scam in the NFT space, and we would certainly look to help you.