In the last two years, we all have seen the rise of NFT space. NFT craze is so popular that last year, its total trade volume across all the marketplace was around $25 Billion, and this year is expected to double it up to $50 Billion or more. If you are interested in NFT, you may have sometimes heard of two of the world's most popular NFTs, i.e., Bored Ape Yacht Club NFT and CryptoPunks. They are the most popular and expensive NFT in the world. These iconic NFTs have dominated the NFT market. They acquire almost more than a billion dollars worth of all-time trading volume. The craze can be explained by celebrities frequently showing their NFT in public pride in owning them.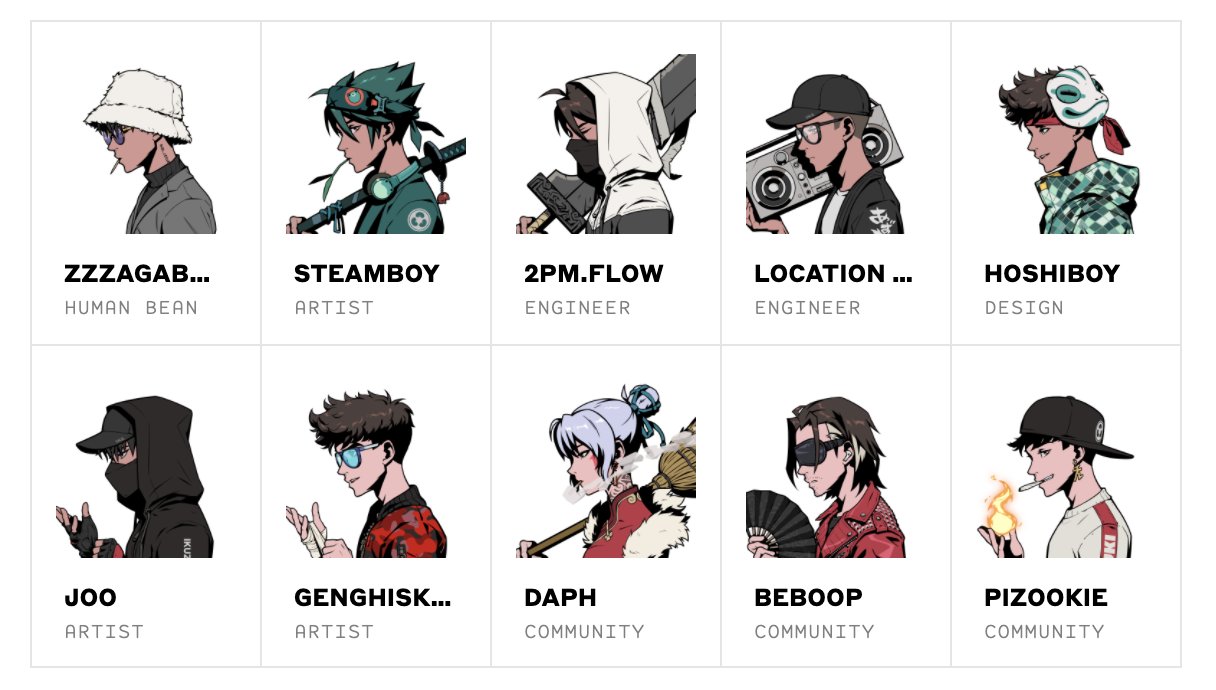 However, there is a new NFT collection that is competing with them. Azuki, an up-and-coming NFT collection launched earlier this year, has earned more than $300 Million in sales in the last 30 days. They are a collection of 10,000 unique NFTs which feature streetwear collabs, sweatshirts, NFT drops. This has led them to earn the No.1 spot in digital-collectible trading in the last month, according to the monthly report given by OpenSea. Azuki, who calls itself the "skaters of the internet," is catching up with BAYC and CryptoPunks NFT. It was launched on January 12 this year by Los Angeles-based creators. After four minutes since its launch, their creators tweeted that the collection was sold out with an initial $29 million sales.

According to OpenSea, the largest marketplace globally, the Azuki NFT collection is now the eighth most-traded NFT collection, with sales topping $344 million worth of ether. According to DappRadar, the minimum sale value of a single Azuki NFT is $43,000, and the most expensive ones are listed for $500,000.

According to a report given by Forbes, makers want Azuki to have an animated series, merchandise, and games in the future. Their roadmap also says this. They said owning an Azuki will give a person membership access to experiences and exclusive drops. They will also allow owners of this NFT to have access to Metaverse, which is made by them and is known as "The Garden." The Garden is a corner of the internet where community, culture, and art will fuse to create magic. They believe that owning an Azuki NFT will produce the same sense of pride in its owners as CryptoPunks and BAYC NFT's owners have.

Their website says that an Azuki is your identity in the Metaverse. Followers on their discord as well as Twitter account have been increasing rapidly. They are on the same path as CryptoPunks, which was given for free in its starting days, but sold in a million after a few days. It would be interesting to see how this NFT will perform in the future and whether it will overtake BAYC NFT and CryptoPunks NFT in the quarterly report of this year. However, it would be too early to say that Azuki NFT would earn a top spot in overall NFT sales this year by beating one of these top NFTs. Let's see what will happen in the future. Do let us know in the comment what you think of this NFT.