The world has seen a terrible fall in the entire crypto market in the last few days. Since its rise after September 2022, many people assumed that it might get stable with time and will not fall again in the upcoming time. But it has failed miserably. Almost all cryptocurrencies have suffered a massive loss in their market percentage. The most suffered coin by this fall is Luna Coin.
A few weeks ago, Luna, a cryptocurrency by Terra Blockchain, was one of the most significant crypto coins. It was the fourth most valuable cryptocurrency in market share and valuation. Its price has come down to zero in the last two weeks and is worth a penny now. This coin has seen a market fall of 99.9%. It was trading at $118 per coin, but it has come down to 10 cents.
For Terra, not just Luna has crashed, but their leading coin, TerraUSD, has also suffered a terrible fall. TerraUSD is the exact coin that should be tagged with US Dollar at a 1:1 rate. It is said to be the most stable coin in the crypto space. But it has also fallen. Now, it is trading at a rate of 20 cents.
Bitcoin delisted the Luna coin.
Due to this sudden fall, many crypto platforms such as WazirX and CoinDCX have stopped the transaction of luna coins on their platform and have delisted them from their website. Binance, which is the world's largest platform, has also halted trading of TerraUSD (UST) and Luna coin tokens on their platform. They have said that they are indefinitely suspending the trading of Luna and TerraUSD tokens across all its spot, isolated margin pairs, and cross margins after the token have lost almost 100% in just a few days. 
Changpeng Zhao, founder, and chief executive of Binance, wrote on Twitter, "An exponential amount of new Luna were minted. This was done due to flaws in the design of the Terra protocol. Their validators have suspended their entire network, which results in no withdrawal or deposit possible to and from any exchange."
He added, "Some of our users, unaware of many newly minted Luna tokens outside the platform, started repurchasing Luna. They could not understand the whole situation, and as soon as the deposits were allowed, the price started to crash further quickly."
Why this sudden fall?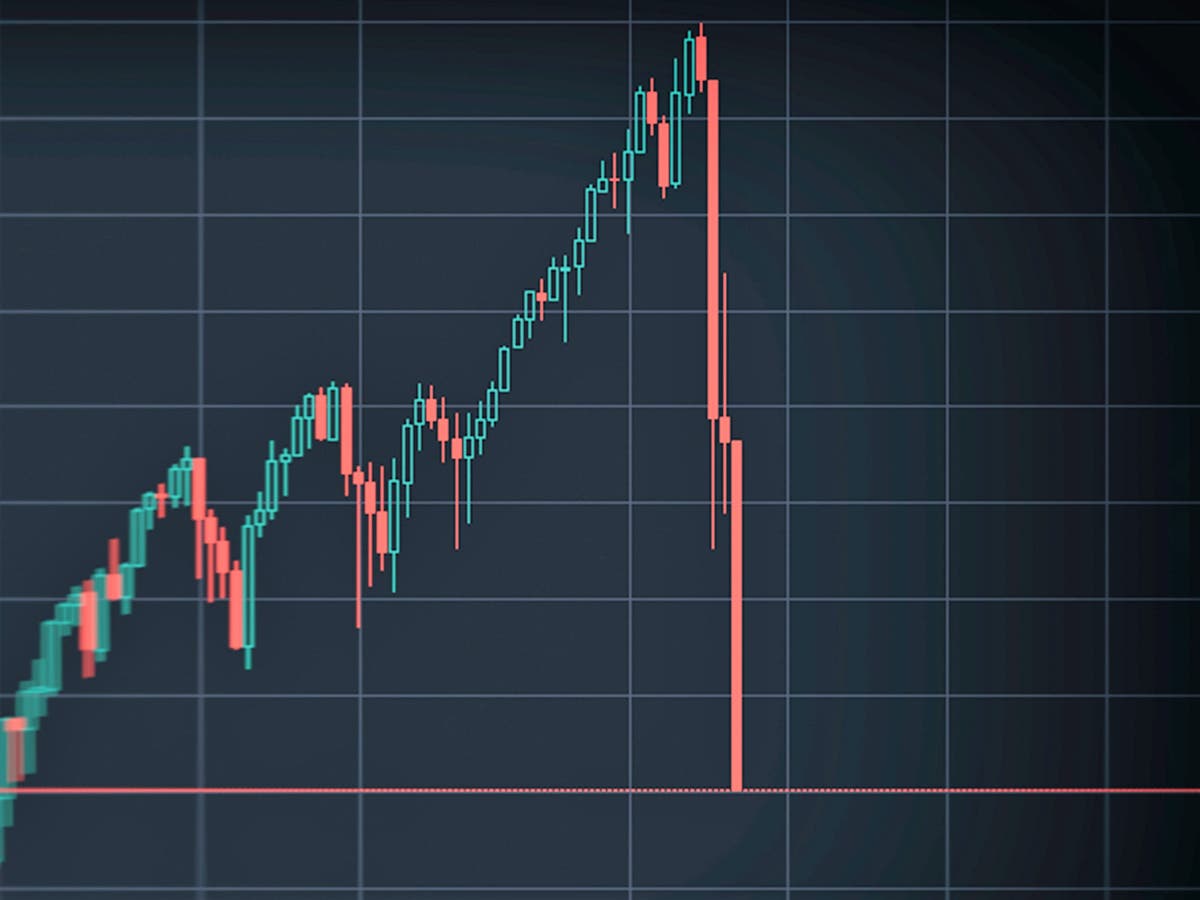 This sudden fall has mainly come due to a move by Terraform Labs to increase the supply of Luna Tokens to over 6.5 trillion from 386 million in just three days. This was done to push its sister coin, TerraUSD, a crypto space stable coin, to regain its 1:1 ratio with the US dollars. However, this plan doesn't work for them. Instead, it backfired them. After that, Terraform Labs has said that they are also halting the Terra Blockchain and are working to develop a plan to reconstitute them in the crypto space again.
The loss of faith from the crypto community and panicking have led to the massive downfall of what was said to be the most stable coin, TerraUSD, in the crypto space. It has now fallen to only 3 cents, which shows a cryptocurrency still has no tangible value and an institutional mechanism that can guarantee a coin's value despite its idea. 
Also, Read https://nftjet.co/all-you-need-to-know-about-the-mindblowon-nft-collection/.