CryptoPunks are one of the top 5 most valuable NFT collections globally. One of the first few NFTs that John Watkinson and Matt Hall introduced in 2017. They were a collection of 10,000 unique punks released on the Ethereum network. Since its introduction, it has seen a significant rise in sales. Currently, it is one of the most expensive NFTs in the world. The lowest sale price of CryptoPunk is 61.95 ETH which is about $65,000. CryptoPunk platform has now recorded about $2 Billion in sales after its launch.

However, a CryptoPunk v1 collection created by the same company has made the iconic CryptoPunk v2. But there is a new battle going on because OpenSea, the largest marketplace for NFT in the world, has once again delisted the CryptoPunks v1 collection due to the smart contract bug. It was done because of the Digital Millennium Copyright Act takedown issued to OpenSea by developers of CryptoPunks v2 collection Larva Labs. This seems somewhat strange because the same company has given notice against their NFT creation.

It is important to note that OpneSea has banned this CryptoPunks v1 collection from its marketplace for many years. They were allowed when these NFT collections were listed on competing for NFT platforms such as LooksRare, which is why OpenSea was forced to remove its ban on this collection. But after the notice issued by v2 developers, it has again got banned from the OpenSea marketplace.

This legal battle of the authenticity of this NFT will heat up in the future as v1 developers are looking to respond via a counter-notice to OpenSea to remove their ban. In an announcement by developer Velinova.eth which is posted on the Official CryptoPunks v1 Discord, she said that they have spoken with the top-tier IP attorney from the U.S. who claims that they are lawfully able to carry on in the trade of these CryptoPunks as there is no sign of copying from the v2 collection. These NFT holders are chosen to rename their group as "CryptoPunks V1 313 WPV1," partly reflecting the NFTs' wrapped nature for patching up with the bug.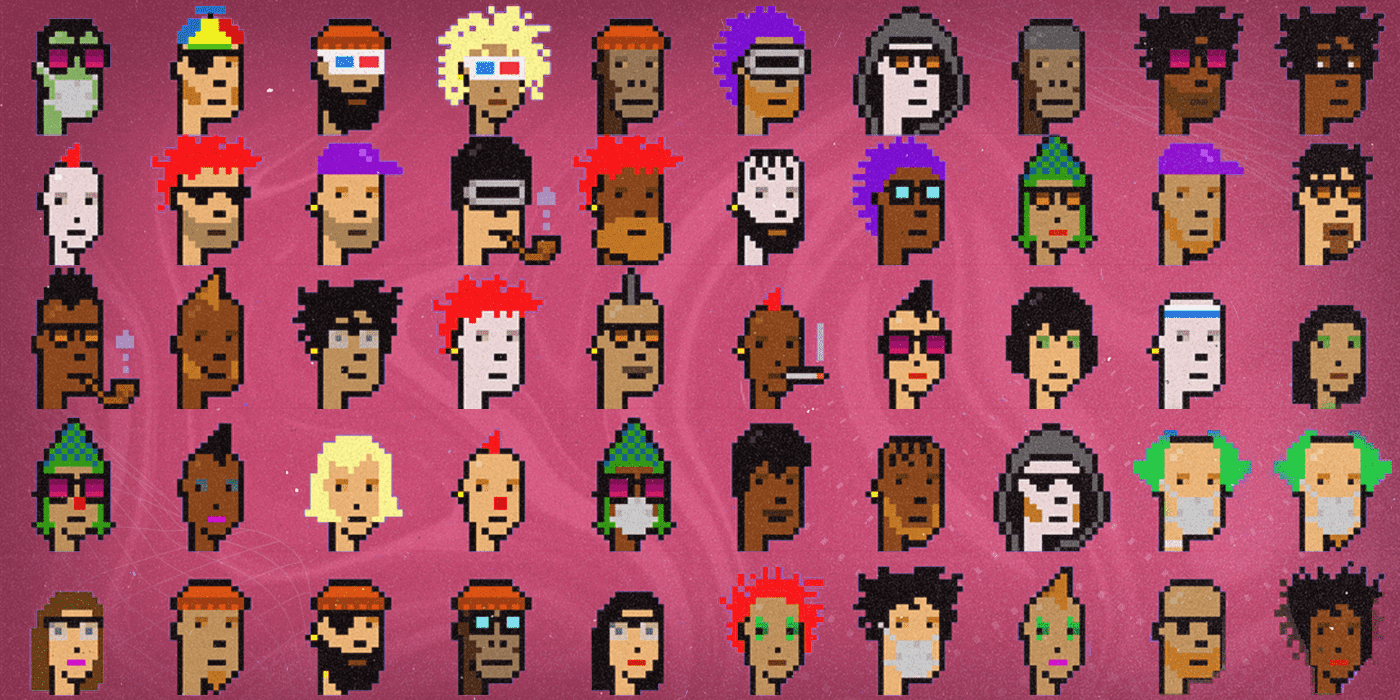 Issue of CryptoPunks v1 authenticity has many financial consequences to both NFTs. CryptoPunks v2 collection's rarity was one of the main reasons they are so popular and one of the most expensive NFT globally. However, if the v2 collection wins this battle, then another 10,000 CryptoPunks will be listed, and this will reduce v2 scarcity, which would lead to a rapid decrease in v2 NFT prices. And, if the v2 collection loses this battle and remains banned on OpenSea, it will lose its owners' trust and authenticity. This will also harm their trade volume and compromise their future trade.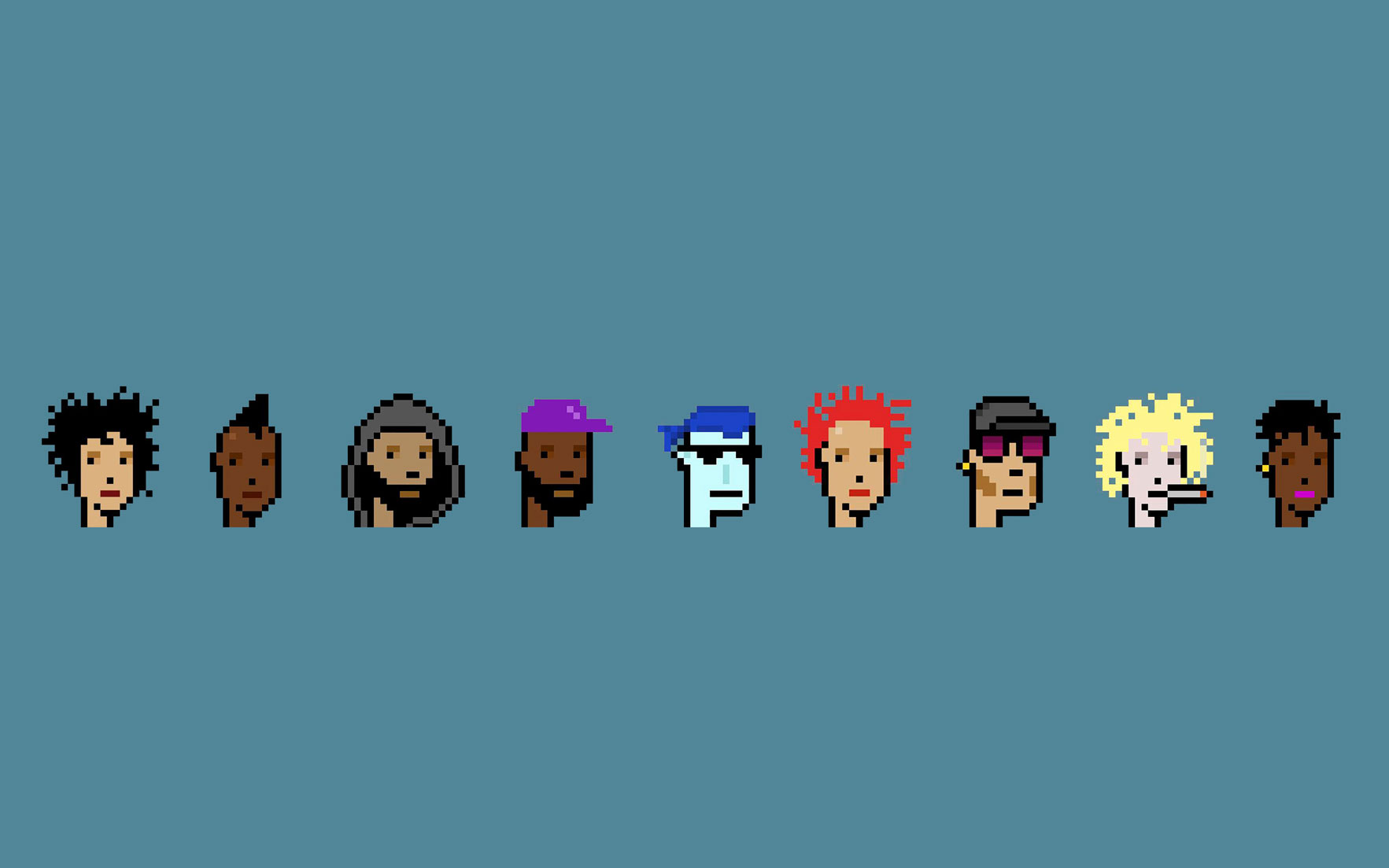 It would be interesting to see how this battle is going to take place in the future and if this could be the beginning of new regulations in the NFT space or not. Because there are many copy NFT collections listed on the marketplace besides the original popular collection, let's see what happens in the future. Do let us know what you guys think about this battle.