There has been a lot of craze for NFT for the past two years. The fact is that NFT is truly the future. Everyone is eager to make millions in this space. Due to this, many people are investing in this space. This has led many giants companies to think about this and prepare themselves for the upcoming market. Companies have realized that they need to keep up with the trend to stay in the loop. That's why some giant companies have already introduced themselves in this space, while some plan to present themselves in the NFT space.
Recently, the major music entertainment and lable company Universal Music Group has announced that they will partner with Curio for the NFT space. Curio will be UMG's global distributor of officially licensed NFT projects. This is a considerable development and an excellent achievement for the NFT space as Universal Music Group is a giant entertainment company globally.
Universal Music Group is the first major music company to announce its plan with Curio. Their statement also illustrated forming exclusive collaborations and creating and launching NFT projects. This partnership will also offer UMG's greater flexibility and scalability to issue authentic fan-oriented collectibles. In addition to this, they will leverage Curio's superior technology for curating exclusive fan experiences in the NFT space. 
Micheal Nash, Universal Music Group's Executive Vice President and Digital Strategist, said, "Our labels will have a much secure and dedicated platform for hosting our premium projects with Curio. This will provide new opportunities for fans and collectors from around the world for acquiring unique pieces which are inspired by their favorite labels and artists."
Why did Universal Media Group choose Curio?
This is because Curio has a solid background. They have already worked with some of the biggest names in the entertainment industry. Their primary focus is on the entertainment sector and serving fans with incredible digital collectibles, separating them from their competitors. This also shows their commitment to the betterment of the single industry. This is why Universal Media Group chooses them from the rest. Curio and UMG are working on the first batch of their NFT project already, and they are going to drop their first NFT batch in March this year which will showcase Capitol Music Group artist Calum Scott.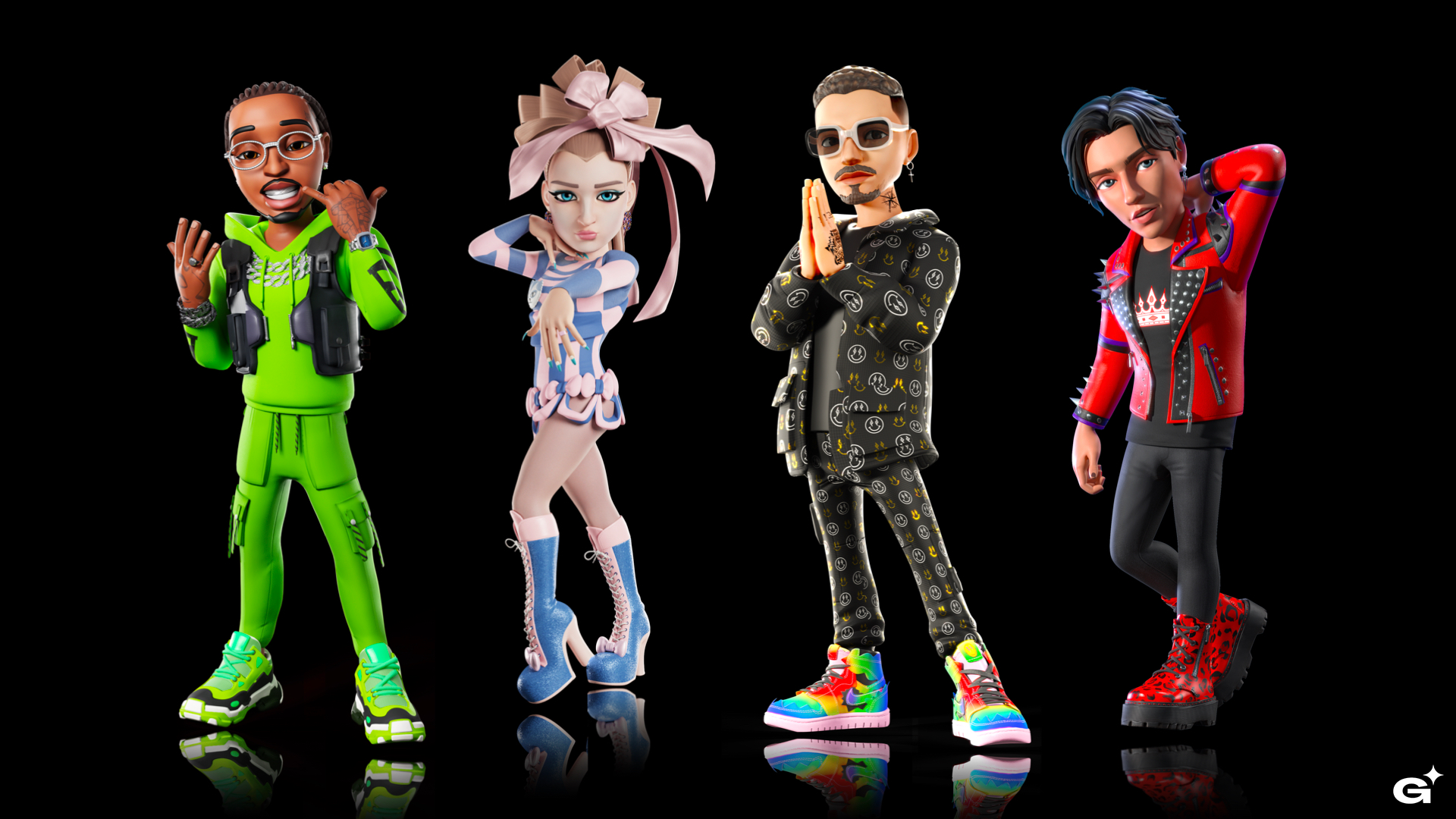 It is important to note that this is Universal Music Group's first project in the metaverse. In December 2021, they announced that they would work with Genes to release their first-ever NFT, which will feature NFT avatars of its artists and their wearables. Universal Music Group has already predicted that NFT will be the future. So, they have started to work in this space to be first from its competition, giving them extra benefits against them in the future. 
However, the announcement of Universal Media Group of their upcoming NFT project has led to an increase in awareness of its competition to introduce themselves as soon as possible to keep up with the trend. This will also benefit the overall NFT space as it will increase the popularity of the NFT space, and due to this, many people are going to join this space in the recent future.