We all know that NFT is a booming market in the world. Its sales have risen to $23 Million last year and are expected to reach more than $40 million. This has led to many people investing in this space.

It is not new that NFT scams are happening. Almost half of the news about NFT and cryptocurrency is about some fraud happening in this space. It is a harsh reality that nearly 90% of the listed NFTs are either copy or scams. Due to inappropriate rules and regulations which are not mentioned clearly and no central authority to control these rules and regulations, these scams happen almost every day. However, different countries' governments are now taking appropriate measures to look into this space.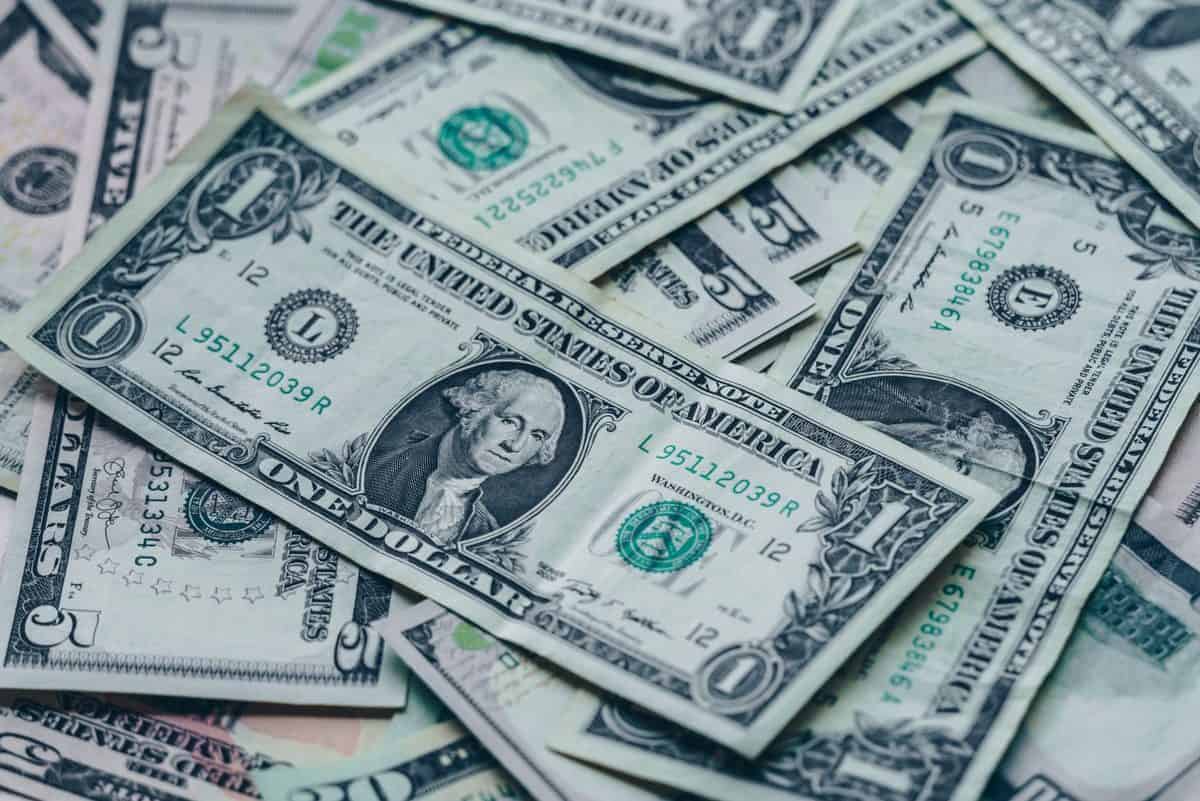 Recently, the UK tax authority, for the first time after the introduction of NFT to the world has seized three NFTs in the case of a 1.4 million pounds fraud case. Her Majesty's Revenue and Customs department (HMRC) have seized about 5,000 pounds worth of crypto assets along with three NFT artworks. These NFT artwork are yet to be valued, but it is expected to be valued over a million dollars. HMRC said that suspects were using 'sophisticated methods' and hiding their original identity, using a false address, Virtual Private Networks (VPN), pre-paid unregistered mobile phones, false invoices, and pretending to engage in legitimate business activities. This suspected fraud is alleged to involve 250 fake companies. They have also arrested three people involved in this and used a fake identity, address, and VPN to hide their activities from HMRC.

The authority also said that it was the first UK law enforcement to seize an NFT. Nick Sharp, Deputy Director of Economic Crime, has said that the seizure of the first NFT acts as a warning to anyone who thinks they can use crypto assets to hide their money and save their taxes from HMRC. He added that we constantly add new technology to keep up with the ongoing technology to keep pace with how criminals and evaders look to conceal their assets. Sky Reports said that HMRC uses a court order to prevent these NFTs from being sold and have not taken complete control of the NFTs.

It is important to note that the authority has also mentioned that many hawala group or terrorist organization is now rapidly moving in this space and doing transaction with this space. They have adopted this new technology as it is a simple, easy, and safest way to transfer their funds to anyone. Due to this, many countries are trying to control those activities, and they are also making rules and regulations for these spaces. Money laundering is also an important issue, and criminals use NFT very much to do money laundering.

However, there are some positive aspects of this also. Before, it was very challenging to predict money laundering in physical forms. Still, total transparency in blockchain technology will help the authority make a reliable estimate of this and act according to that. Do let us know in the comments what you think of this problem.