NFT marketplace is growing at a rapid pace. There is no doubt that NFT is going to be the future. They are, in fact, the talk of the town. Their total trade volume can say it. Last year, it was about $40 Billion, and this year, it is expected to grow more and reach a height of $70 Billion.
If one needs to find the most common factor between top NFT projects is the perks provided to the holders. With many NFT projects launching every day in the marketplace, it has become essential for the NFT projects to offer lucrative bonuses to their holders. This will attract people to buy those NFTs. Nowadays, NFT projects have realized this, and that's why they offer attractive perks to their holders. In this, the most common form and physical form of bonuses is physical NFT merch.
NFT Merch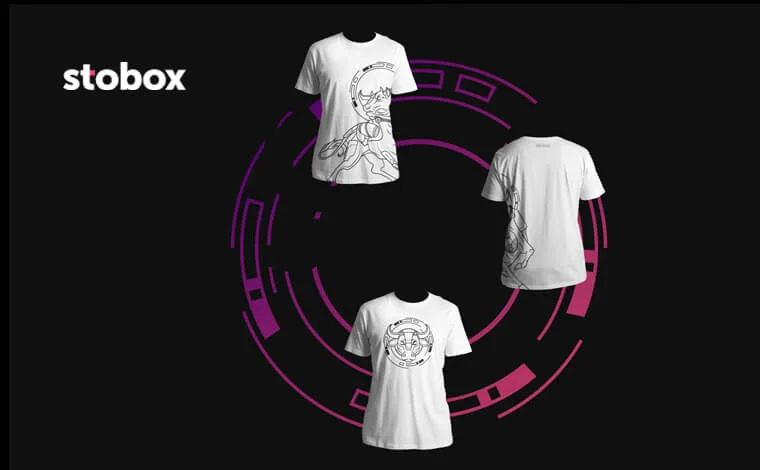 Many NFT buyers want to show their NFT in public. It acts as a sense of pride for them. NFT has become a part of their identity. So, they want to roam around showing their NFT.
Here, NFT Merch comes. The NFT collection provides t-shirts, jackets, hoodies, caps, and much more in collaboration with luxury brands in the fashion industry. There are many physical things that the collection has to offer only to its holders. However, sometimes few supplies also provide these things to non-holders. Anyone can join this great craze without burning a hole in your pocket.
Top projects with NFT merch perks available.
Many blue-chip top NFT collections provide their holders with extraordinary perks.
1. Bored Ape Yacht Club NFT
Bored Ape Yacht Club NFT collection, considered the most popular NFT collection globally, provides its holders NFT merch as its perk. It was in their one of the many promises. Once 60% of the collection is sold, they will open up a members-only BAYC Merch Store. They have hosted several apparel sales featuring limited edition t-shirts, hats, hoodies, tees, etc. In October 2021, they also launched exclusive merch for MAYC holders. It included beanies, hoodies, posters, dad hats, and other limited products for their holders.
2. Doodles
Doodles provide NFT merch for everyone. It is one of the few popular collections that offer an NFT collection for everyone. They opened their exclusive digital merch shop last year. They provided a range of t-shirts, tees, hats, caps, jackets, hoodies, etc. However, some of the items were only available for their NFT holders. There were several also which anyone can buy. This exclusive merch event also included a limited edition SXSW 2022 tee.
3. CyberKongz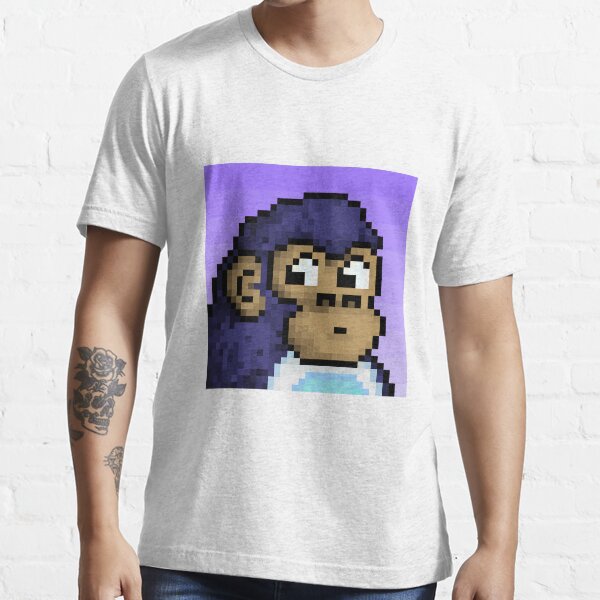 CyberKongz has also released there NFT merch. For this, they partnered with the NFT platform Uniqly. Uniqly helps them release a bunch of uber-cool merch for its holders only in a mid-last year. They released two limited editions of Myoo shirts to celebrate the launch of Cyberkongz VX. Later, CyberKongz released a classic NFT Streetwear collection that consists of a complete range of t-shirts and hoodies on the platform.
There are many blue-chip popular NFT collection that is yet to release their NFT merch this year or later. This factor will play a significant role in the success of any new NFT collection launching in the future.