OpenSea, founded in 2017 by Devid Finzer and Alex Atallah, has broken its previous all-time high record of $3.42 billion, which they made in August 2021. With NFT's total trade volume exceeding $40.9 billion last year, the NFT marketplace is also setting new records this year. It's the world's first and largest NFT marketplace backed up by many angel investors such as Mark Cuban, Balaji Srinivasan, Avichal Garg, and many more.
OpenSea is a decentralized platform for buying and selling NFT. It includes collectibles, games items, digital art, domain names, music, and other digital assets developed on blockchain technology, mainly Ethereum. It is also a digital asset aggregator and includes digital assets available on other marketplaces. OpenSea is the first marketplace for NFT, setting it the pioneer of this field. This platform uses Ethereum Blockchain standard ERC721 and ERC1155 to ensure that users and NFT creators don't have security issues and genuinely own the items they trade. OpenSea uses intelligent contracts, which means no central authority can ever have custody of your digital objects, which ensures total security of both sellers and buyers.
Recently, it has announced an upgrade in its smart contract, which is considered a proactive measure to remove any inactive listings on the platforms. OpenSea has called this a planned upgrade and has told all its users to immediately migrate their NFT listings currently hosted on the Ethereum Blockchain network to the new smart contract. In their announcement, they have also said that all the NFT listings created before Feb 18 will automatically expire and will be removed within a week at 2 PM, Feb 25. 
During this phase, OpenSea will not charge gas fees for NFT migration by any user but will invalidate the old Ethereum based smart contract, which will also expire the old offers. This practice is always done by OpenSea when they upgrade their smart contract. The NFT listing will show their original posting date when the migration is successful. When the deadline crosses, then their listing will automatically get delisted. This delisted NFT will be allowed to relist over the new smart contracts. 
How is migrating done on OpenSea?
Migration of listed NFT is a two-step process on OpenSea. Here are the steps:
Users need to open their OpenSea.
Click on the 'Migrate listing' option
Then, the user needs to click on the 'Confirm' button, which will be available next to each listing.
Then a notification will appear, which will confirm the migration.
Users would be provided with a new expiration date for their listing.
They should check their listing's new expiration date to verify their listing is successfully migrated.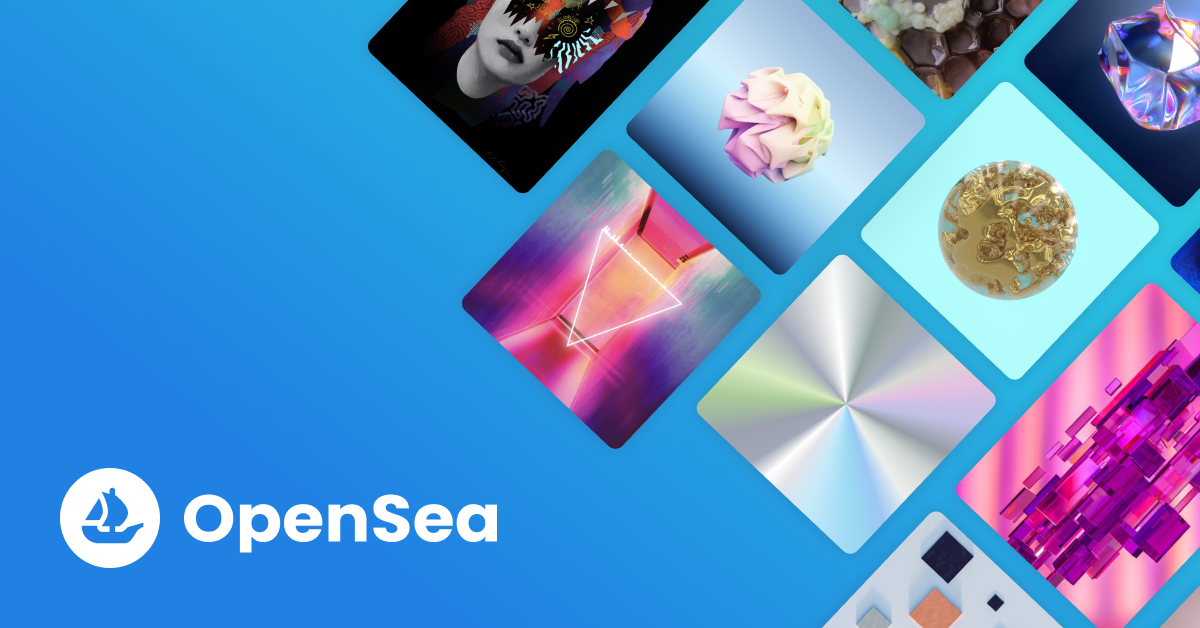 These are the process any users want to take for their NFT migration. It is essential to understand that this type of activity is necessary for such a big-size marketplace, especially in the NFT space, to ensure safe listing for the people. It is not hidden from anyone that NFT space is full of scammers and marketplaces have to take specific steps to stop scammers from bypassing their system. Always remember that NFT is a high-risk and high-reward investment.