There is a lot of NFT project released every day on the marketplace. NFTs are increasing at a vast pace. Its sales reached a record high of $15 billion last year. This has led to a massive number of people coming into this space. As this space is getting more popular day by day, there is a huge possibility that many people will be involved in this NFT space in the future. Due to this, many new digital NFT collections are introduced daily in the marketplace.
Thousands of new NFT collections are released daily in the marketplace. However, it's a bit of harsh truth that almost 90% of these will not remain for a more extended period because they don't contain any value and are scams. As anyone can list their creation, many scammers are coming here every day, just like in every other field of the world. A newbie in this space who wants to buy some NFT that can remain for a more extended period and contain value will have to research different NFT collections before investing correctly. In this article, we will share some factors you need to consider before selecting any NFT collection and check whether they are scams or not.
1. The Team
The first thing you need to consider is to check who has made this NFT collection. They can be some company or labs or might be an individual. Whether they are any, they should not be anonymous and have a valid verified account on the marketplace, and they have also linked their social media sites. Also, check their history and particularly blockchain history. Check whether they have active social media accounts or not.
2. The Community
Also, consider looking into the discord community and their Twitter following. Do always remember that number of followers might be faked, so always check the community's interest and how much they are excited about the release or how much they are trying?
3. The Roadmap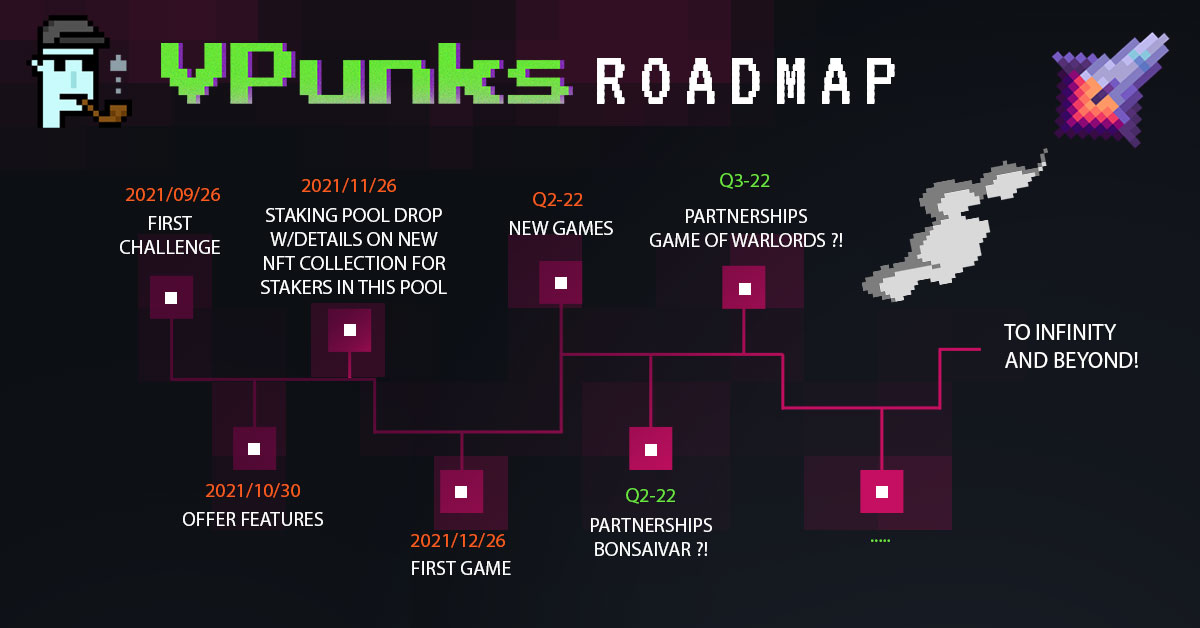 The Roadmap is the most important of any NFT project. It is a road that tells what the team has planned to do to make them entirely successful. It is a pre-planned and well-researched thing. You need to carefully read the Roadmap and understand whether the plan will stand out or is just too good to be true. Do also check whether or not the NFT project is sticking to its project. There are many instances in which many scammed NFT projects have copy-pasted the Roadmap of the popular NFT projects, so check that someone has not copy-pasted the Roadmap of popular NFT projects.
4. Artwork
Artwork is another factor. To buy any artwork, make sure that you like that art. Don't fall on this that this NFT artwork will soon be famous. This is not confirmed many times. Usually, one who you like will be brought by you. The artwork should be original and unique and also 100% authentic. They should not be copy-paste into any NFT artwork.
These four factors you need to consider before investing in any NFT project. Remember that NFT is a new thing and people always make mistakes in a new something. So, by considering these factors, you can avoid errors and earn a good amount of money in the NFT space.