Nowadays, everyone knows NFT. Since last year, one active on the internet must have heard about it. NFT sales are increasing at a rapid rate. Last year, it was around $13.3 Billion and was expected to go beyond $21 billion this year. As this space reaches more people, its trade volume increases, and more people are coming into this space. 
Most of the newbie comes to make millions of money through this. Many artists hope that someday someone will buy their artwork in millions, but that's not how it works. You need to follow a few rules to make your artwork worth millions of dollars. 
To create an NFT worth millions of dollars, the first thing you need to consider is Rarity. Rarity plays a crucial role in creating value for NFTs. It simply means that your artwork would be unique and original, and no one else can own that piece of artwork or its copy. It would be best to create a proper rarity strategy to make your NFT worth millions of dollars. Here are a few aspects you should consider to make your NFT a rare project.
1. Category of Trait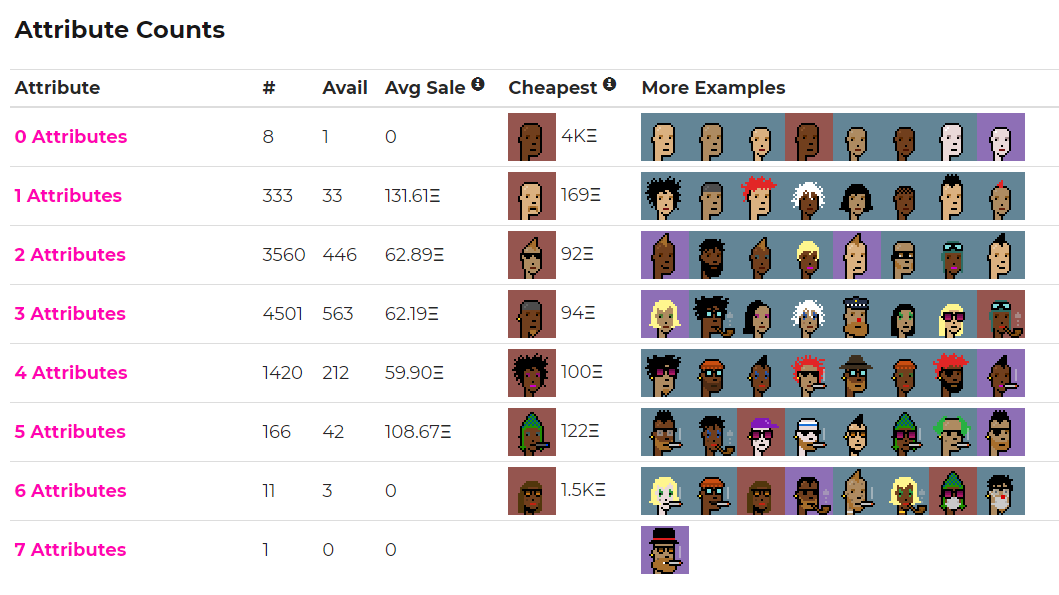 Firstly, you need to create trait categorization to help you organize all the unique traits. Traits can be like jackets, facial expressions, hats, etc. This will make your NFT look exciting to others. We recommend that you have a minimum of seven traits in your NFT project.
2. Unique Traits
Unique traits mean traits of individual NFT. To create an excellent rare NFT project, you have to make personal traits for each NFT. The more the traits, the more diversified the project. When you have chosen a trait category, you select different traits in that category. For example, if you have jackets traits, your unique traits will be 'blue jacket,' 'black jacket,' etc. We recommend that you have a minimum of 200 traits before making any NFT collection.
3. Rare Traits
After selecting both traits in your NFT projects, you should look for some rare traits which ideally should not exceed more than 1% of your total NFT collection. These traits add additional value to your NFT collections by creating scarcity among your group. All the NFT projects in the world follow this strategy.
4. Legendary Traits
When you have finalized all the above traits for your NFT collection, you should also consider going for legendary traits. Legendary traits are extremely rare and limited-edition traits provided to just a few insignificant events. It should be marketed properly. Suppose you have created a collection of 10,000 NFTs, then legendary traits should not be in more than 10 NFTs. These traits will generate a much bigger value in your NFT projects and sell in billions of dollars.
5. Media used in creating
Media refers to different assets that we use to create an NFT collection. They can be many things such as audio, video, images, etc. We recommend using various media to create NFT because this will diversify your project and help you achieve Rarity.    
Creating an NFT project with an excellent level of uniqueness and Rarity will boom in the future, and for this, creating a rarity strategy is essential. If you are an NFT artist or want to become one, you need to learn more about rarity strategy to make your NFT collection valuable.