In the past, many people were skeptical about the longevity of the NFT space, whether it would remain for an extended period or not. But this perception is now constantly changing as the NFT space is getting huge, and also, many people are getting into it. As more and more people are involved in this space, its longevity is ensured. Nowadays, owning more expensive and popular NFT collections is not affordable for most people. However, many digital collections are coming to earn millions of dollars in the upcoming days. There are a lot of hyped NFTs projects which will help you in doing this. You need to identify these projects at the start and invest in them, and leaving that for a more extended period will make you a millionaire. In this article, we are listing two of them.
1. Hype Bears NFT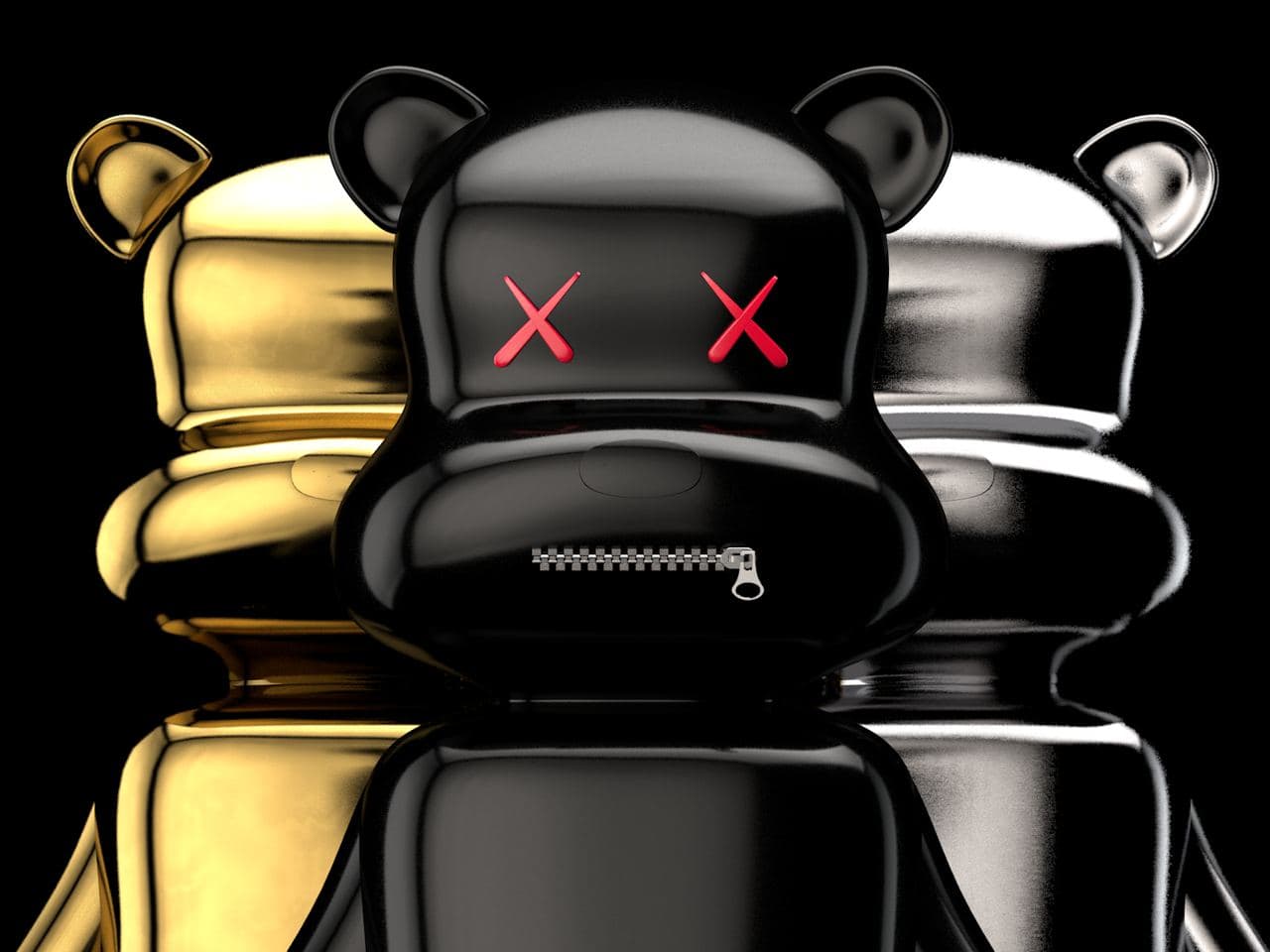 Hype Bears is an NFT collection of digital artwork stored on the Ethereum Blockchain network. In total, there are 14 Hyped Bears NFTs. In the last 30 days, the most expensive Hype Bear NFT sold was Bear God for $161.9. However, the cheapest was sold for $29. 
It can be considered a good option because it has a good roadmap, and its sale is also suitable compared to others. It was created two months ago, and its medium price is about $100, which is excellent. Its trading volume for the last seven days is $297. Most importantly, it had good traits, ensuring that this NFT collection might be a good option. It'sIt's a perfect option for your parents to rely on this NFT collection easily.
2. Holy Villains NFT
Holy Villains NFT are the second collection of the HolyVerse. Three thousand three hundred thirty-three villains will join a play to earn video games to revolutionize space.
They have an active and positive community that wants to change the MetaVerse for the better. Their discord has about 200,000 members, which ensures its popularity, and it is increasing day by day. Its trait has been excellent, which makes it a unique project. Their roadmap is also top-notch, which ensures the longevity of the project.
It was created 24 days ago. It has been sold 118 times in the last seven days, and 1,110 Holy Villains are already sold in the previous 30 days. Its trading volume over the last seven days is $50.4K. The highest Villains ever sold was $599, while the lowest was $272. The median price of this NFT is $389. This ensures that the project is getting hyped and will rise in the future because almost half of the NFT tokens are already sold, and only half are left. These stats state that this token will increase in the future, and you can rely on this project.
However, don't take it as a bit of financial advice, and you should do your research before investing in any of the NFT collections. Do let us know in the comments section which NFT collections you will buy.