Are NFTs the key to digital immortality? – Not Yet
The market frenzy for non-fungible tokens (NFTs) sparked by Christie's $69 million Beeple auctions appears to have lasted only a few weeks, with NFTs prices falling by 70% in the weeks since. Some claim that NFTs are here to stay and that this is a normal market correction, while others are less optimistic and equate NFTs to "The Emperor's New Clothes."
Which side is correct, then? They most likely are — but only to a certain extent.
Monsieur Personne (Mr. Nobody) successfully hacked Beeple's crypto wallet on April 4, 2021, and minted a fraudulent copy of his Everydays: The First 5,000 Days piece, which was sold by Christie's. Personne then sent the bogus NFT edition to another person's wallet (using the strange moniker Arsène Lupin), who posted it on two distinct NFT marketplaces, all of which took it down once the breach was discovered.
The immutability of the blockchain has been touted by NFT evangelists as a key feature of their market appeal; however, the Personne hack calls this entire premise into question. Furthermore, some NFT investors have had their purchases simply vanish, leaving them with no way to reclaim their initial money or digital asset.
This issue was highlighted in a Vice article about an Ethereum user who spent $500 on a piece of crypto art that then vanished from his wallet. He was led to a 404-error notice when attempting to see his crypto art, and this is not an unusual instance.
Certificates of Authenticity in the Digital Era
COAs have always played a significant role in the art market. They are important in establishing provenance since they confirm that artwork is by a specific artist. COAs are often tangible documents signed by the artist, however digital COAs are becoming increasingly popular.
A QR code is one way to "sign" a digital COA. QR codes are digitally created matrix codes that can be scanned to connect a physical object or digital asset (such as a PDF) to a specific source, such as a website. Adding a QR code to your COAs is a clever method to tie these products back to a central source of information that will be accessible as long as it is maintained and housed on a server if you are an artist with a website. Of course, QR codes can be printed on paper COAs, which can then be scanned by a smartphone and linked back to the original source on the internet.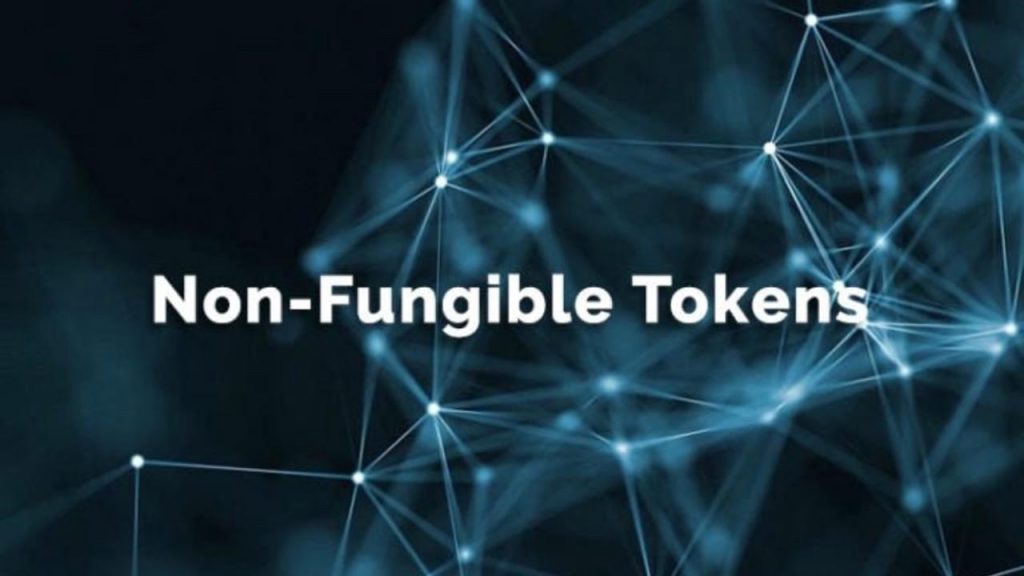 The catalogue Raisonné vs. the Blockchain and NFTs
While supporters of blockchain will claim the benefits of a distributed ledger, a centralized ledger is more in line with traditional art industry paradigms, in which a single expert authority manages an artist's whole oeuvre and/or estate.
The concept of a definitive ledger has a long history in art history, as it forms the foundation of the catalog raisonné. The catalog raisonné can be thought of as an official compilation of certificates of authenticity (COAs) for every work an artist has created, with the exception that it does not imply ownership — though it does verify provenance — and is widely available to the public and used for research, particularly by scholars.
Catalog raisonnés are large-scale projects that are usually led by an artist's estate or a long-term gallerist. The Magritte catalog raisonné, for example, took 25 years to create, according to the Art Newspaper. A catalog raisonné entry for a specific work of art serves as proof of authenticity for that artist's other works. However, there have been occasions where forgeries have made their way into catalog raisonnés, only to be discovered as forgeries and then removed.