All of us have heard NFT. They are considered the next big thing in the world after cryptocurrency. This is why NFT sales are going in an upward direction only. Last year, their total trade volume reached $13.3 Billion, and this year it is considered that it will reach $21 Billion. These impressive numbers attract many people to enter this space and invest in this. It has also led many famous personalities to join this NFT space.
The craze of NFT is increasing at a fast rate. Recently, 27-year-old pop star Justin Bieber has spent about $2 Million to buy 2 Bored Ape NFT in 15 days. He brought the most expensive and famous NFT collection, i.e., Bored Ape Yacht Club (BAYC). However, his first BAYC NFT is confirmed. But there is no official confirmation of his second Bored Ape NFT.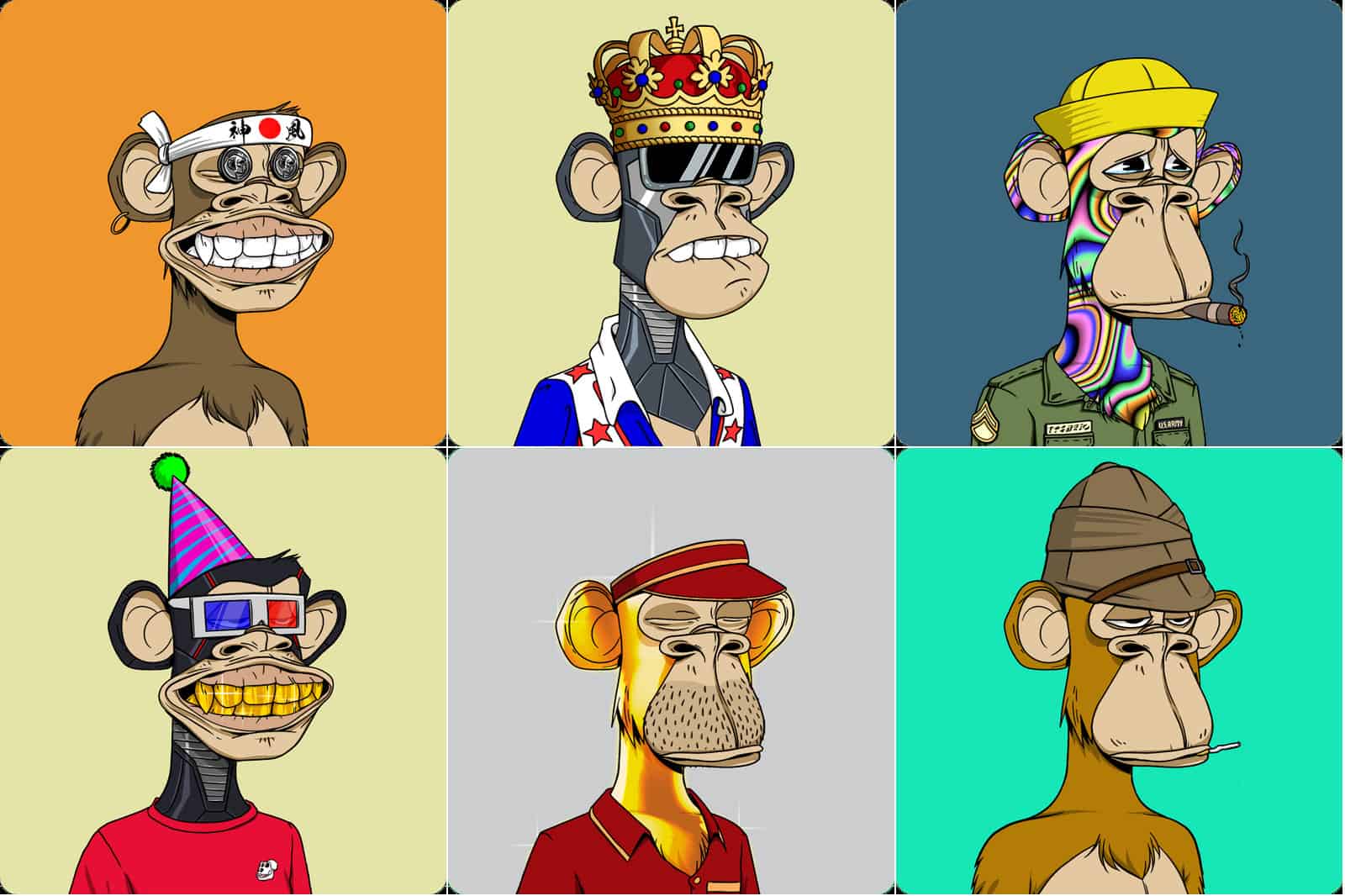 A report by HighSnobiety tells that he has bought BAYC NFT, which was listed as Bored Ape #3850 on OpenSea (the largest marketplace for NFT in the world). He had paid around 166 ETH to buy this expensive Bored Ape NFT. Bitcoin.com has reported that the original price at the time of sale was around $270,908, but Justin Bieber bought this NFT at a price that was 300 percent higher.
Bored Ape Yacht Club NFT
One who doesn't know about Bored Ape Yacht Club (BAYC) NFT. It is a collection of 10,000 unique Bored Ape, which Yuga Labs publish. This Bored Ape was created based on the idea that they are tired of their life, but they have a large sum of money and time with them. This NFT collection is the most expensive and popular NFT globally and has seen over a billion in sales since its introduction. Its base price is 52 ETH. It is owned by some of the world's famous personalities, businessmen, and businesswomen. It also creates a sense of pride in the mind of the individual who owns this. People who own them openly showcase their Bored Ape NFT to the world, which creates a positive sense in the mindset of the people, and they start to believe that it is rare and expensive, which makes it more valuable.
Many celebrities in the world are jumping to own this NFT. The Canadian singer who sang "Peaches" recently spent about ETH 500, roughly about $1.3 Million, to hold a Bored Ape NFT #3001.
However, Justin Bieber has to face criticism regarding the purchase of NFT on his social sites. They have lashed out at him, saying that spending this enormous amount of money on a Bored Ape NFT has no unique feature. Some have also said, why to spend this much money on a thing you can't physically own.
Despite all this criticism, it is now confirmed that one more famous personality of the world has confirmed his availability in the NFT space. This will make people believe that this space is safe for investment and other prominent personalities. Let's see which famous personality is joining next.