If you have been active on the internet since last year, you have heard about NFT. Nowadays, many people know about it. If you know about NFT or even heard about them, you have also stumbled upon Ape artwork. It is an ape with a boring look, so it is called Bored Ape Yacht Club (BAYC), which has been selling for millions of dollars recently, and many famous personalities of the world are buying this NFT in millions of dollars. This NFT is the biggest and most successful NFT project that can sell for billions of dollars in the future.

However, the creator of this project doesn't name the individual who created this NFT. But now, it is out. A 27- year old Asian-American artist Seneca has created this primary character of a chimpanzee. She, in conversation with Rolling Stone, has said this. She also said that she didn't know for an extended period until she searched name months later, creating this chimpanzee.
She also added that she was contacted by a creative agent named Nicole Muniz, who came across her college profile and liked it very much. He connected her with various industries in which BAYC was one of them. She also said that the founder of BAYC was Muniz's childhood friend and Muniz was the advisor of this company.

She further said she was unaware of the NFT and created the Yuga Labs brief. Yuga Labs offered her tons of flexibility in the character. She made this based on the idea that "an ape that's kind of jaded and tired of life, hangs out at a metal bar and has all the money and time in the world."
She also revealed that she was not the only one in the project. They had the team, and she was the lead artist responsible for creating the original chimpanzee collection. Others had to take care of ape traits, rarity, and more. "The base structure or the primary character was my idea, and I had created the whole structure of the ape," she added.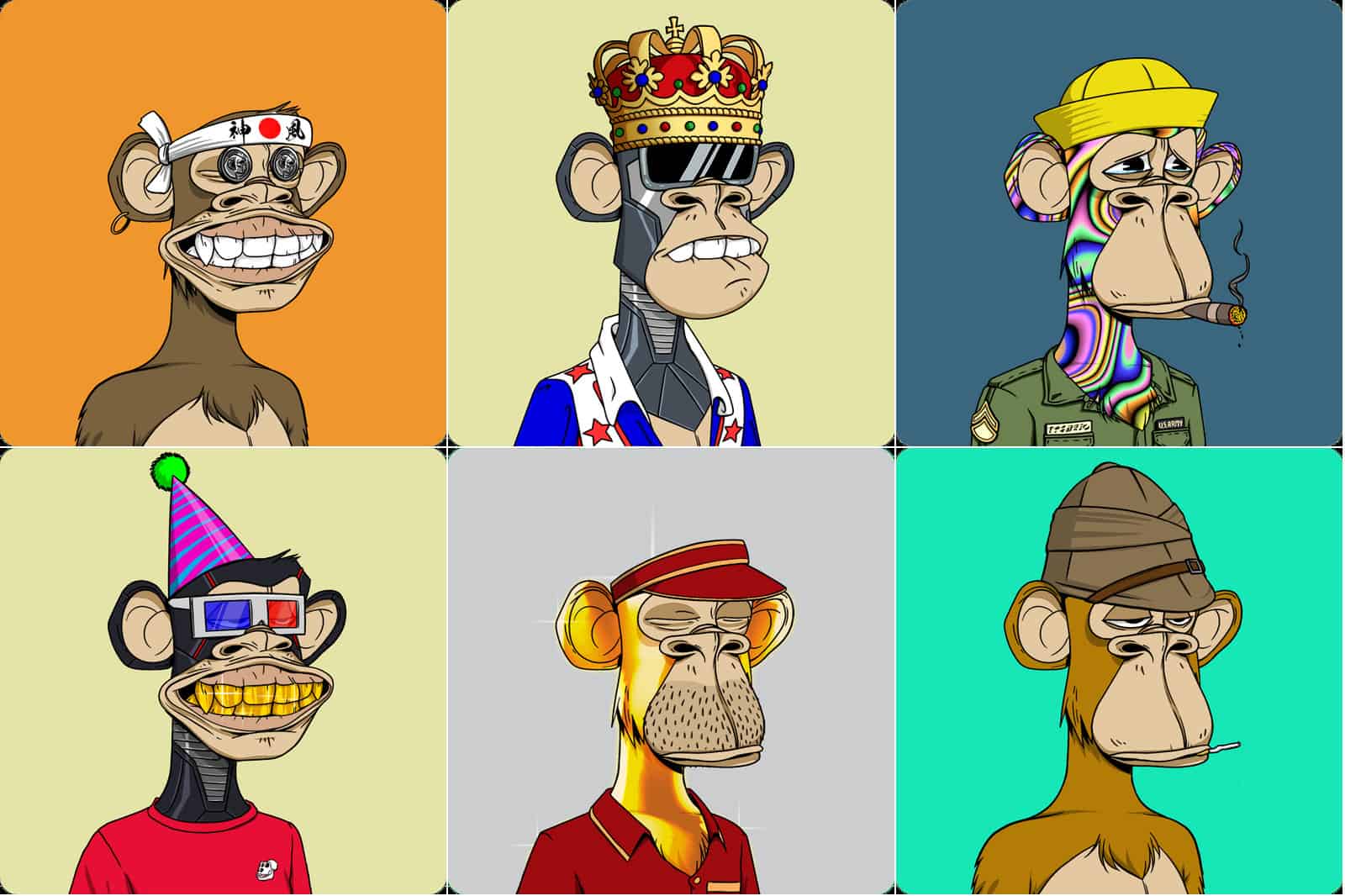 She expresses her sadness that despite the popularity of this multi-million dollar NFT project, she doesn't get the attention she has the right to seek. Also, she was not revealed by Yuga Labs, who created this BAYC NFT. She also highlighted that she doesn't get appropriate compensation from the company, which she should have been given. They just have given some word of mouths to her, which she thinks is not ideal. She feels that if she were revealed or appreciated for her work, she would have collaborated with the more significant NFT project.

However, now she has dropped her NFT series under her name as a part of Iconoclast collections. They are minted on 23-7 ETH and have sold four of them, around $84,000. She also said she is working on her next series, which is expected to be revealed in February. It will be the next big thing in her career as an NFT digital artist, and we hope that this project will get as much attention as BAYC got.