We all know that the NFT is going to be the future. With the integration of Metaverse and NFT, it is now evident that NFT will remain for a more extended period. Due to this, many new people are coming into this space and investing in this space. This has led many famous artists to come digital and make something unique.
There are thousands of digital NFT collections launching every day in the marketplace. It is challenging for a newbie to find an NFT project with great value and remain longer. As we all know, almost 90% of the NFT collection will not stay for a more extended period, which means that you may end up selecting the wrong project if you are a beginner. That's why in this article we will share with you a project which is very promising and may earn you millions of dollars.
Meta Icon NFT
Meta Icon is a collection of 7,777 unique and exclusive NFTs. These icons are categorized by rarity level and generated with hundreds of elements. These icons are stored as ERC – 721 tokens, which live on the Ethereum blockchain and are hosted on IPFS. Each Meta Icon is generated from many traits, including expression, clothing, and more.
Meta Icon is designed by three young entrepreneurs which one of them is Gucci's 3D artist. Founders of these collections are passionate about fashion and technology and have a deep knowledge of the industry, making this NFT collection unique and better. The 3D videos tell a revolutionary story of icons ready to conquer the Metaverse. The quality of the artworks has evolved into more robust references with innovative traits, and holders will have access to unique and unexpected privileges. 
Their strength is that these NFTs are socially and digitally active consumers, meaning they are alive and real. This means that it will give luxury brands the possibility to establish themselves and thrive in the Metaverse.
Vision
They are ready to connect the fashion industry with the virtual world through NFTs. They are the first stylish NFTs inspired by the most fabulous designers, fashion brands, and trends with a touch of innovation and technology.
Mission
Their mission is to create a structure that will serve as a gateway for brands entering the digital world through exclusive partnerships such as drops and new collections. This Icon will give privileged access to innovative technologies so that luxury houses can establish their reputation in the NFT world. 
Ambition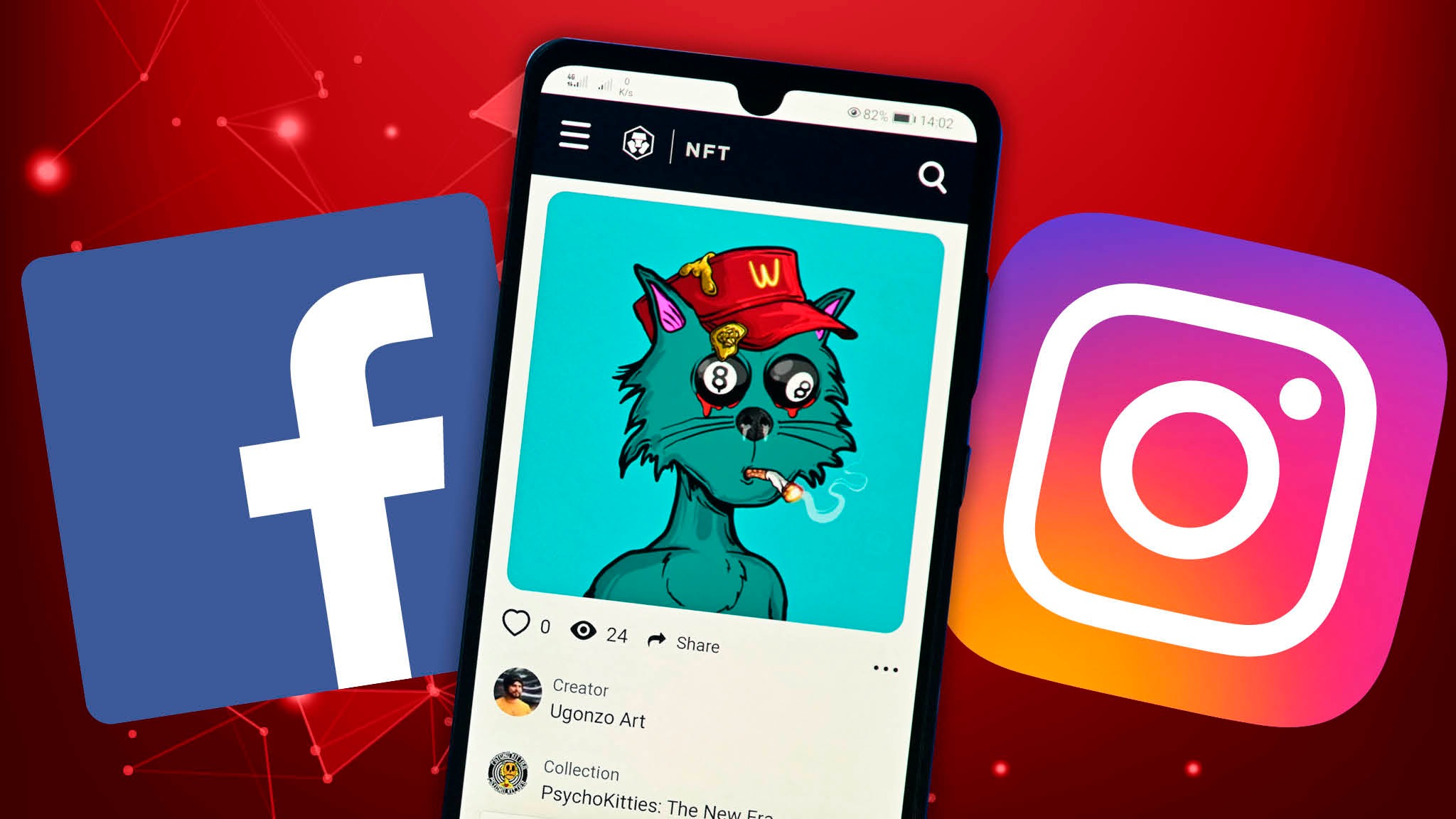 They want to become the first leader in virtual fashion creation and innovation. They are here to become The Fashion Reference in the virtual world. They want to be the spokesperson for the ambition and guarantee the authenticity and quality of the partner's product in the Metaverse.
They have a well-structured and solid roadmap that ensures that they will remain long. Plus, their NFT collection is creating value also. However, please don't consider this as a bit of financial advice and research properly before investing in any of the NFT collections. Do let us know in which NFT collections you are going to invest.