NFT is becoming more prominent and better every day. There has been a lot of craze regarding NFT and Web 3.0 for the last two years. The companies and people have realized that these spaces will be the future. They are here for an extended period. Due to this, many companies, people, and artists are entering this space considerably. Everyone is trying to cope with the new world to be ahead of others.
Some big giant companies have already entered this space, while some plan to enter it. Recently, Spotify, a Swedish-American audio streaming platform, has announced looking for a Web3-focused senior back-end engineer. They have created a vacancy and are hiring for this role. This has cleared all the speculations revolving around the company's planning to join Web 3.0.

This vacancy description briefs that the company is in the starting phase of its Web 3.0 investment. An advert says, "the team will be responsible for driving growth through new technologies such as Web3." Spotify has cleared that there would be a few rounds of tests before selecting the appropriate candidate for this role. The successful applicant will collaborate with Spotify's products, design department, and insights. They will focus on uncovering the new growth opportunity for the company by leveraging new technologies, including Web3. Spotify is thinking and planning about how to innovate with Web3.
This giant streaming platform has a history of getting involved in crypto and blockchain. They have acquired blockchain startup Mediachain Labs in 2017. In addition to this, in 2020, Spotify posted a job covering payment strategy and innovation, especially for the blockchain and crypto network.
However, they have also announced that they are interested and will consider hiring a senior manager in innovation and market intelligence who is familiar with emerging trends mostly related to Web 3.0. This shows that the company is keen to expand its business by entering the NFT and Web 3.0.
Why is Spotify keen to enter WEB3?
Almost all the companies have realized that Web3 is the future. Some have introduced a few features regarding Web3, while some are working on it. Spotify is just trying to catch up to its competitors, already announced their Web3 plans. Like, Twitter is the first to introduce NFT profile pictures, Youtube is also currently hiring for Web3. Moreover, Myx, a Web3 streaming service, is presently emerging as a direct competition to Spotify. Myx is considered a great alternative to Spotify in Web3.
Another reason is Spotify's most prominent artist switching to other platforms. Like Justin Bieber, Travis Scott and Marshmello have used different platforms to perform in the Metaverse. Spotify doesn't want to lose them at any cost because most of the revenue comes from these artists.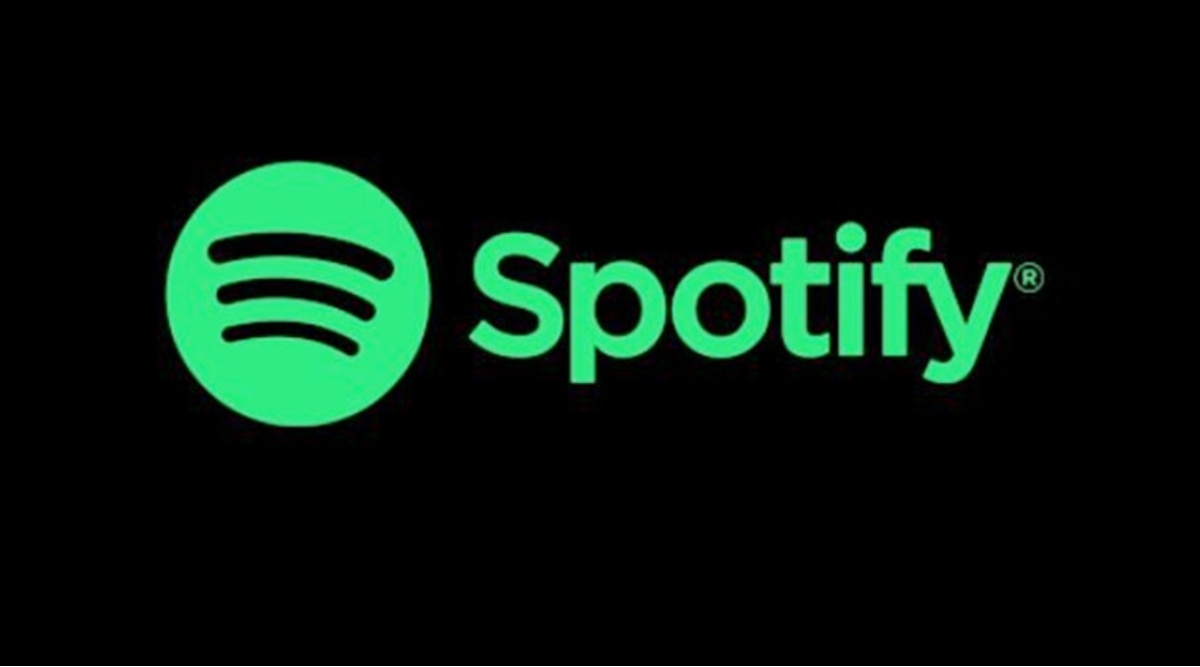 It should be noted that Spotify shareholders, Universal Music Group, and Sony Music Entertainment have already entered this space. So, Spotify has extra pressure from its shareholders to invest in this space.
With the crypto and Web3 space going more extensive, it would be interesting to see how Spotify will cope with this new technology. Let's see will Spotify be successful in transforming its platform for the Metaverse or not?