NFT has been the talk of the town for the last two years. People have now realized that NFT will stay for a more extended period. The craze of NFT can be justified by looking at their significant increase in sales since last years. In 2021, NFT trading volume worldwide was about $35 Billion, and this year, it is expected to go up to $50 Billion.
Recently, Tech giants and micro-processing Intel have announced that they will release a new chip that will focus on Bitcoin mining and NFT minting. These new products will specify ease of use, efficiency, and sustainability. This move by Intel has shown that the company is looking forward to entering the space of cryptocurrency and NFT and cashing in on their rise.
Intel's Blockchain Chip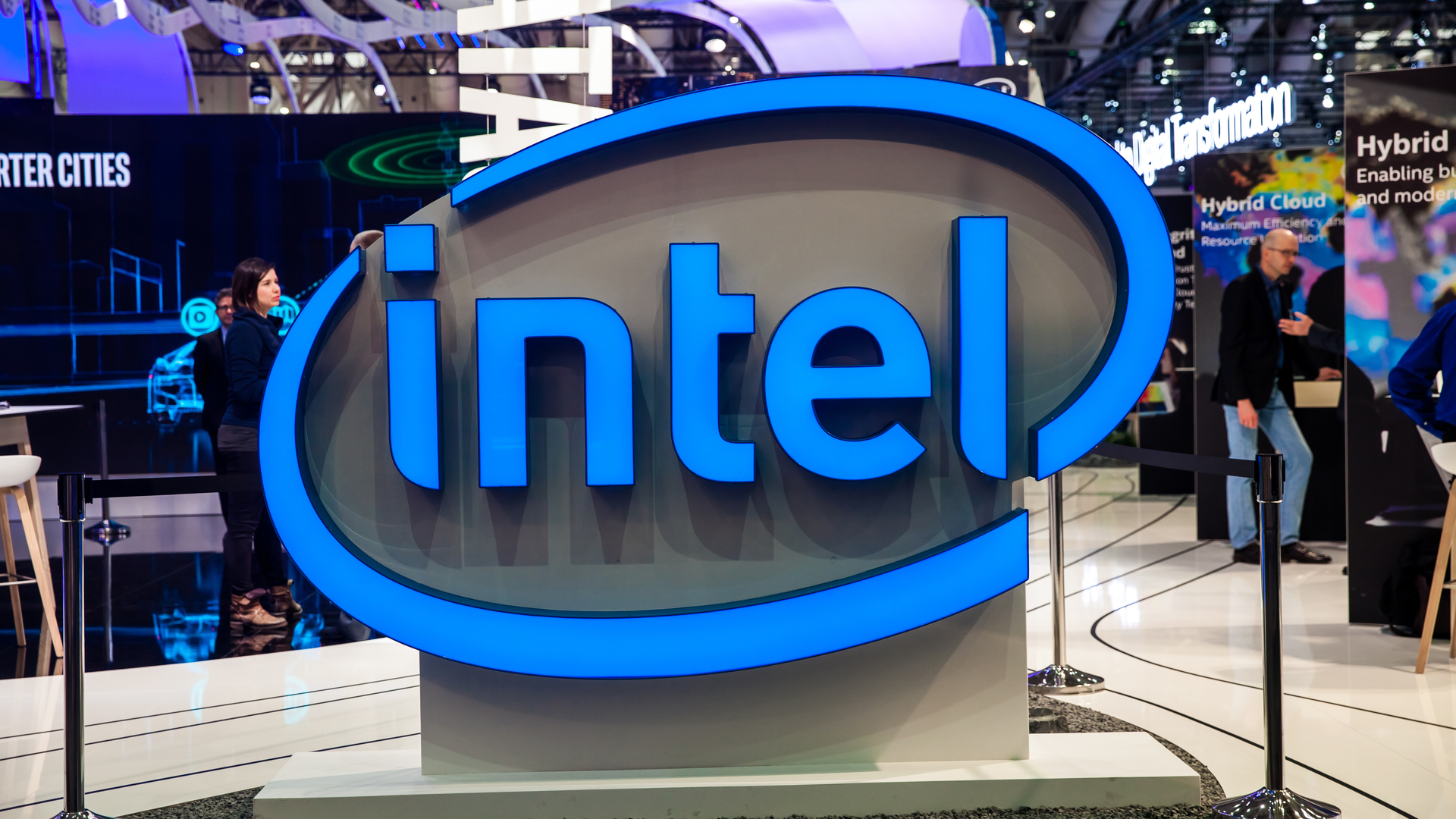 Intel has announced that this new blockchain chip function will be 1,000 times faster than the conventional GPUs (Graphics Processing Units). This is an energy-efficient "accelerator" that will speed up blockchain networks, which will require massive amounts of computing power and will consume a lot of energy. This will make Bitcoin mining a lot more effortless, eventually reducing the carbon pollution created in mining Bitcoin or any cryptocurrency.
This new chip shipment will start in the last quarter of 2022. However, Intel has already got its customers. They are GRIID Infrastructure and newly branded Block Inc., formerly known as Square Inc. Jack Dorsey has also changed the company name to Block Inc. because this will signify their focus on blockchain technology.
Intel's Senior Vice President, Raja Koduri, has shared that the company will engage and promote an open and secure blockchain ecosystem. After that, they will help to advance this technology sustainably and responsibly.
What can be the Future Update?
Intel is a massive tech giant. They have enormous resources and a workforce due to which they are going to stay in the long run in this new space. They have already started making fundamental changes to cater to cryptocurrency and the NFT space. To cater to this need, they have formed a new segment called Custom Computer Group within their Graphics Business and Accelerated Computing Systems. In a blog post, Intel has itself said, "We are focusing our efforts on realizing the full potential of blockchain by developing the most energy-efficient computing technologies at scale." 
The objective is to build a custom silicon platform that will optimize customers' workloads, especially blockchain customers. In addition to this, they have recently purchased Tower Semiconductor from an Israeli firm. This is a $5.4 Billion deal that will address the shortage and help the company put them at the forefront of making custom-designed chips.
It is important to note that Intel's tech space was expecting this. This is because of NVIDIA Corp who is its competitor. NVIDIA Corp, which has doubled its efforts to capture the blockchain space before Intel and other competitors, has already launched a dedicated chip to support Ethereum-based mining, much faster and smoother than other traditional chips used in the current market. It would be interesting to see how Intel will proceed further in the future.