Everyone in the world knows NFT is the future. Last year, its sales reached $40 Billion and this year, it is expected to double up. The world is tilting towards NFT and Web3. Everyone person wants to invest in NFT as they could get a hefty return in the future.
Also, many take this as a superior future technology that doesn't create pollution in the environment. But this myth is wrong. An NFT takes similar or even more power than mine, which a single Bitcoin takes. There is research done by an NFT education company that also proves this. They found that around 4 million trees are required to offset CrytoKitties' carbon emissions. This means that the CryptoKitties will produce that much carbon emissions in their total lifetime, requiring 4 million trees to consume their total CO2 produced.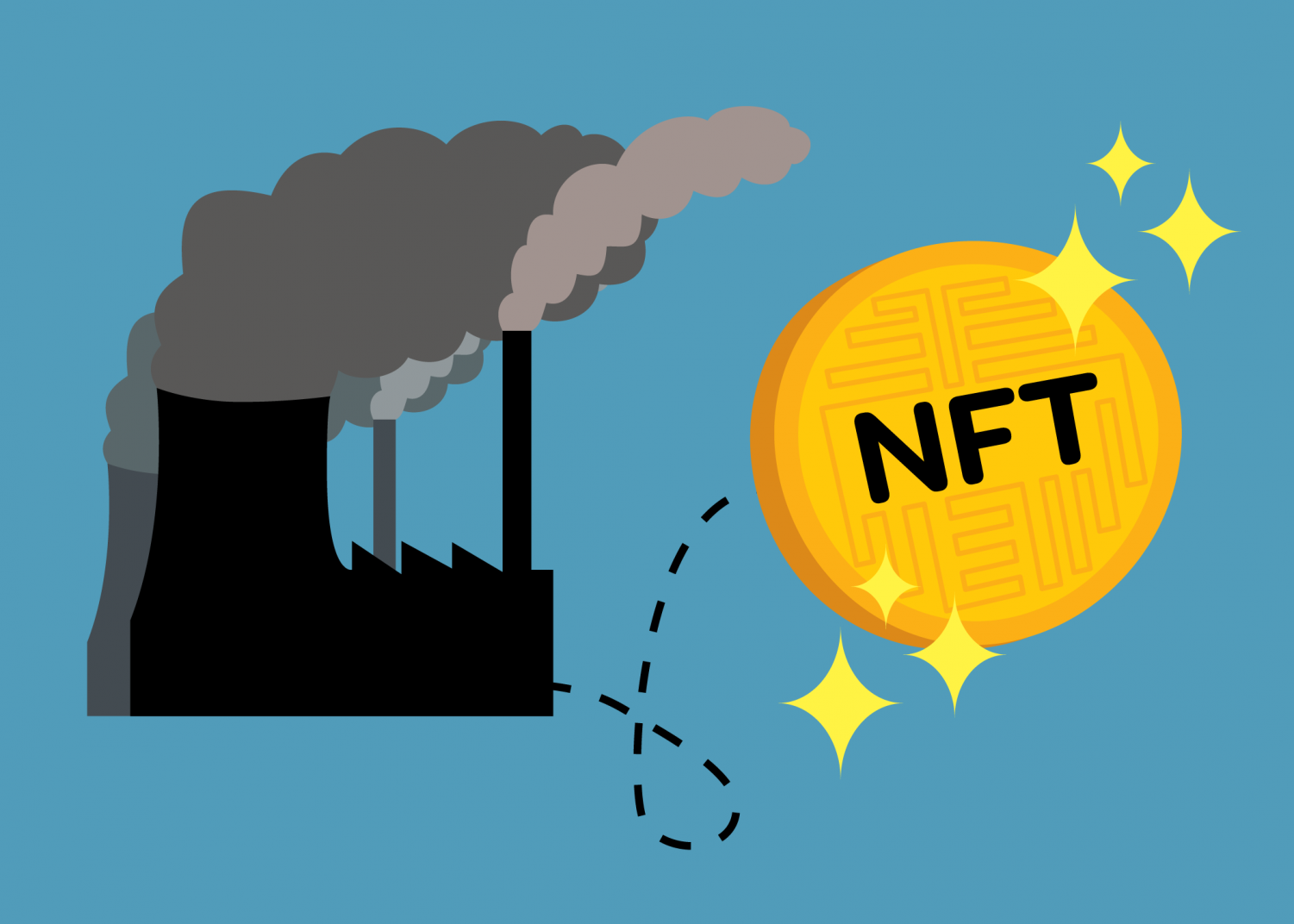 However, this company has not only researched on CryptoKitties. It has been researched generally. They have given their analysis based on NFT energy consumption over a lifetime and the number of trees required to offset its emission. They have also factored in the number of sales collections.
NFT Club findings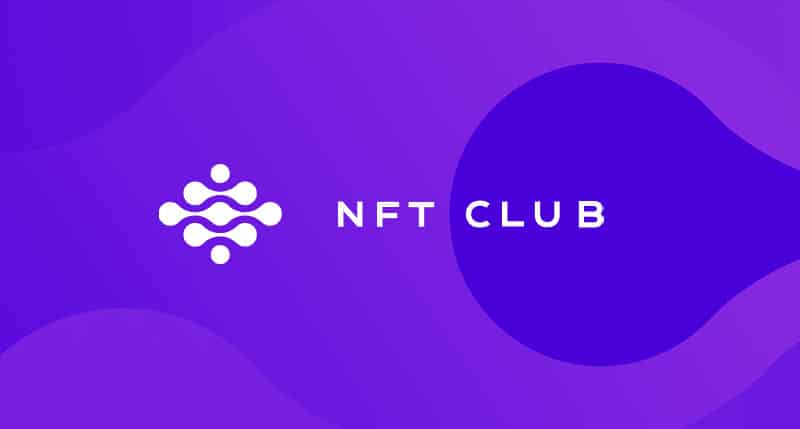 Environmental aspects due to NFTs are a considerable debate. As per NFT Club research, an average NFT will produce 211 kg of carbon dioxide in their total lifetime. This includes the power required to mine them and the energy used in purchasing, selling, and reselling the NFT. It should be noted that a single tree can offset only 60 kg of CO2 in its lifetime. Calculating this means that an average NFT will take 3.52 trees to offset an NFT collection's carbon emissions.
They claim that minting an average NFT collection will produce about 83 kb of carbon because many miners attempt to mine a particular NFT collection. After that, about 23 kg of carbon will be produced when someone bids for an NFT, and each sale will produce roughly 51 kilograms of carbon emissions. Moving forward, every NFT transfer will have about 30 kg of carbon. Lastly, secondary NFT sales will create an additional 81 kilograms of carbon emissions for an average NFT.
This number can go high for a more popular NFT, and they have just shown numbers for an average NFT collection.
Top NFT with most carbon emissions
According to the NFT club, the top 5 most carbon emissions NFT collections are listed below.
The first one is CryptoKitties, with 240 Million kg of carbon emission taking the top spot. Second is Sorare, which produces about 35 million kilograms of carbon. They require about 580,337 trees to offset their carbon emission.
The third is Axie Infinity which produces 23.1 million kg of carbon. It will take 461,951 trees to offset their emission. Fourth is Art Blocks NFT, which produces 23.1 kilograms of carbon. It will take 385,461 trees to offset their emission. The Fifth one is Sandbox. They have 11.6 million kilograms of carbon. They will require 192,912 trees to offset their carbon emission.
It is one of the hot topics of today's world. Many environmentalists think that NFT will create a hefty amount of carbon emissions. However, many people are working on technology to make NFT and Web3 mechanics easier and environment-friendly. I hope they will bring this carbon emission to a much lower rate.