Nike is looking for NFT sneakers copycats to sue them. NFT marketplace is growing at a rapid pace. It is going to be the future. Their total trade volume can say it. Last year, it was about $35 Billion, and this year, it is expected to grow more and reach a height of $80 Billion.
Many developments are taking place every day in the NFT space. It is challenging for anyone to keep track of the events happening in the NFT space. NFT is a fast-evolving sector that sees a lot of development every day. Nike has decided to focus more on copycats sneakers in the NFT space. This announcement came when Nike realized how much is sneakers NFT successful in the past year.
Nike decided to launch their sneakers earlier this year. But then, there was a lawsuit with sneaker marketplace, StockX for releasing the Nike Sneakers NFT in their marketplace. After the lawsuit was over, Nike decided to launch their sneakers in the latter part of this year.
Nike and StockX marketplace Lawsuit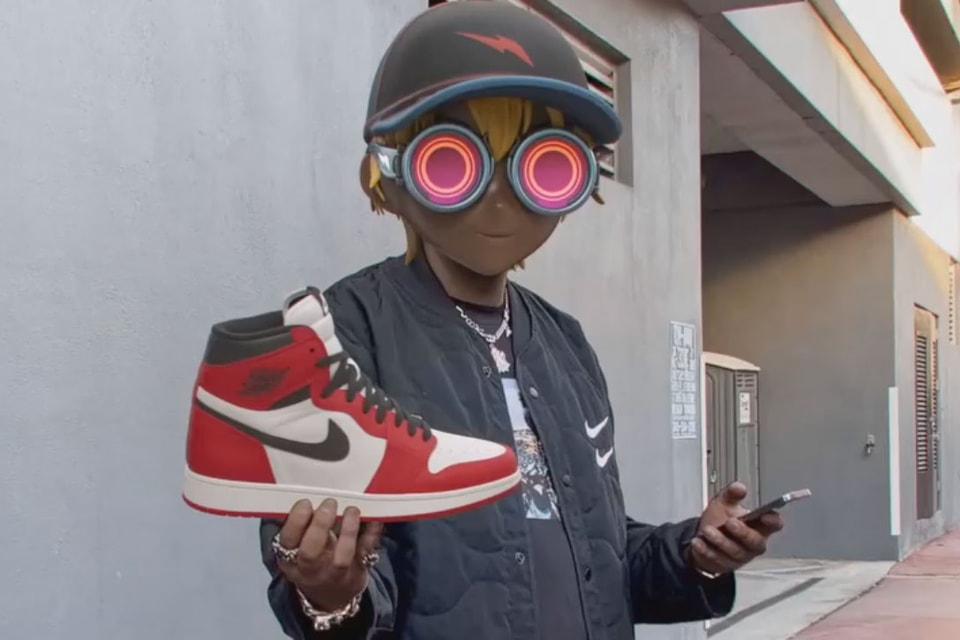 All the person in the Metaverse knows about this lawsuit. The lawsuit which is scaring off many metaverse producers is the StockX lawsuit. This lawsuit happened earlier this year. After the dispute is over, StockX has responded, saying that images of Nike sneakers that they sell as non-fungible tokens in their marketplace do not violate Nike Inc trademarks. They argued that the Oregon-based company had shown a "fundamental misunderstanding" of the non-fungible ticket by suing their company last month.
However, StockX released their 'StockX Vault' NFTs which saw an NFT version of sneakers accompany the physical version. Despite the ongoing lawsuit, the so-called Nike sneakers are still available on the StockX platform. Many people are waiting for the court order. This court order will clarify many things and pave a new way for marketplaces.
Why does every creator need to watch this lawsuit?
Every NFT creator in the world needs to watch this out. Also, the marketplaces have to look at this. Because the copyrights issue is a general problem in the NFT space. Marketplaces have a considerable sum of money that they can easily use for a lawsuit, but if it comes from one of the top companies globally, Nike, they need to be the lookout because companies like Nike can force them to pay.
Other creators should get worried if they have also used Nike sneakers as their NFT. Because if Nike goes on a hunt for these problems, it might create a big problem for them, and everyone in the world knows how big Nike is. Nike can sue them easily for using its product design or colorways in their NFT.
New developments
Nike has purchased RTFKT studios, which will help them release their sneakers-based NFTs. RTFKT studios have a lot of expertise in this space.
Nike has realized that sneakers NFTs might be the next big thing. That's why they want to enter this space as quickly as possible and capture its market also. However, its competitors have already joined this space, such as Adidas. Nike is also looking forward to introducing more such NFTs in the future.  
Also, Read https://nftjet.co/wechat-app-suspends-all-nft-related-accounts/.