Pampers launches an NFT project based on supporting black women's maternal health. NFT marketplace is growing at a rapid pace. NFT is going to be the future. They are the talk of the town. NFT total trade volume can say it. Last year, it was about $30 Billion, and this year, it can reach a height of $80 Billion.
Many developments are happening every day in the NFT space. It is extremely tough for anyone to keep track of the events happening in the NFT space. NFT is a fast-evolving sector that sees a lot of development every day. 
Pampers launches an NFT project to advocate black women's maternal health. The big brand has decided to partner with LL Cool J's Rock The Bells to release their NFT collection, and this entire proceeding will go to the Black Mamas Matter Alliance.
Pamper NFT project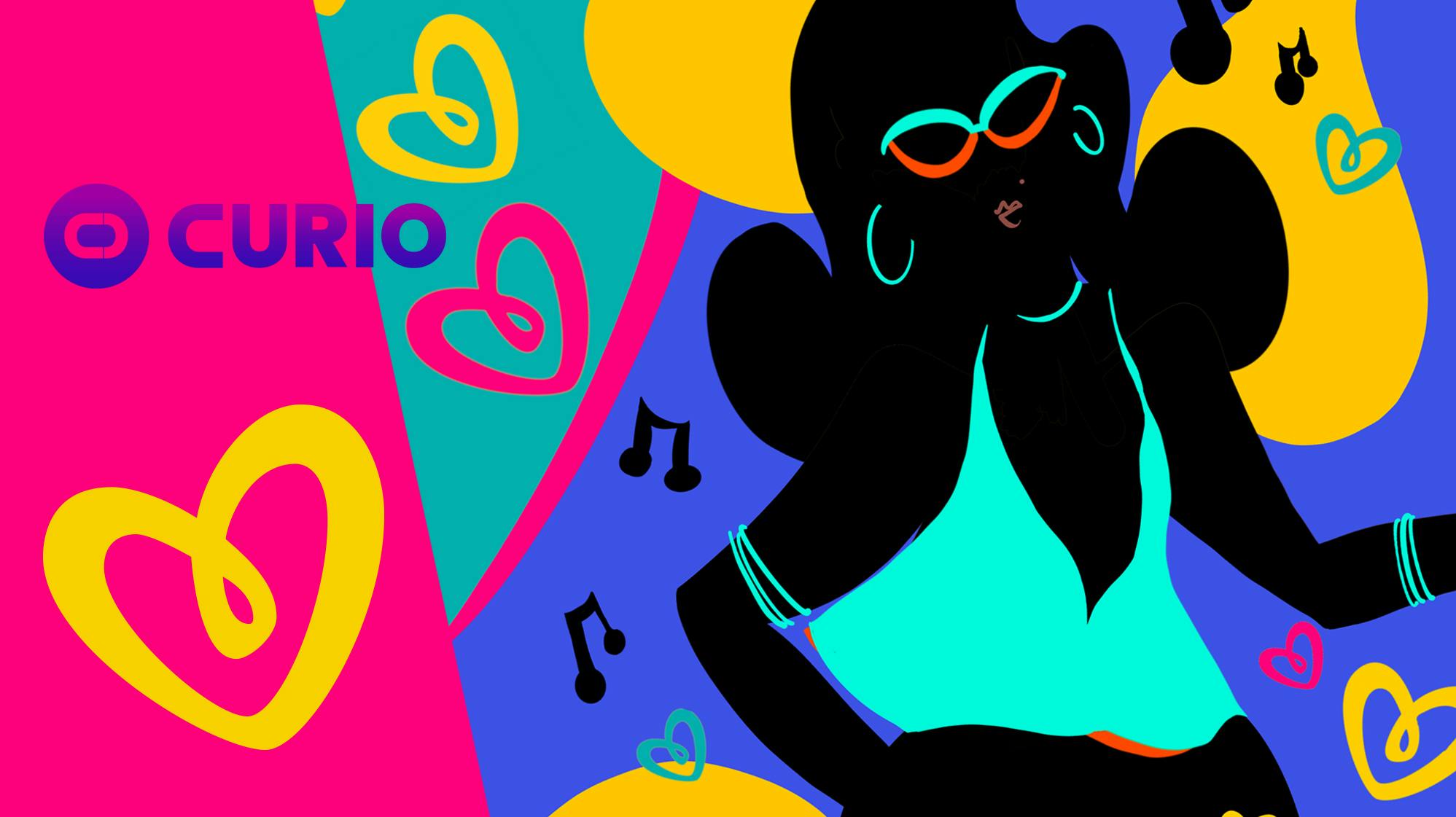 Pamper NFT project is based on Black women and protecting their mensural hygiene. They have donated this project to the Black mothers who lack knowledge about mensural hygiene and suffer a lot. According to Melissa Aceves, the senior director of brand Pampers Equity and Inclusion, "We believe every parent has the right to experience the full joy of parenthood and especially pregnancy. We are committed to helping change the basic systemic issue that prevents Black women and moms from receiving proper care and hygiene." 
In addition to launching an NFT collection, they will also sponsor Black Maternal Health Week. The Black Mamas Matter Alliance founded this Black Maternal Health Week.
This NFT collection is going to release on the Curio marketplace. This NFT collection consists of a 1/1 piece of artwork and an auction. Keah Adams, an artist from the Art by Venus Studio, has designed both pieces. Pampers have decided to sell them as an open edition, but there will be no limit on the number of sales.
How do others see this?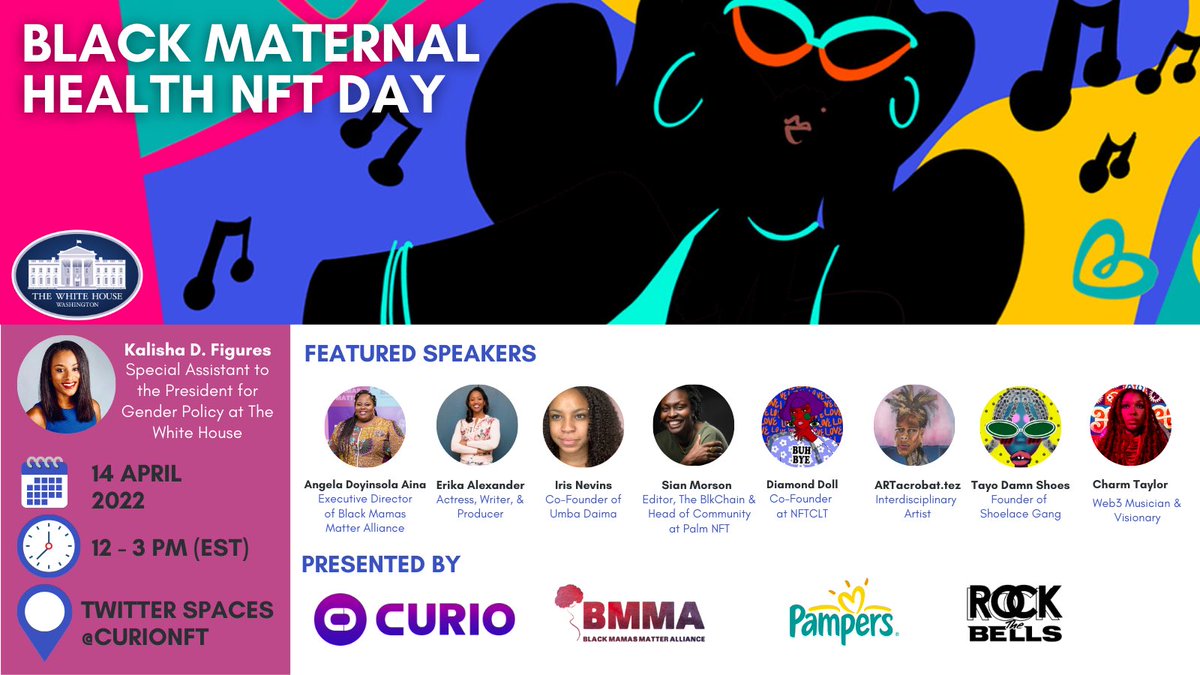 This NFT collection and the motive behind this NFT collection have earned a lot of appreciation from the other companies. Especially the black organization has appreciated this a lot. Angela Aina, the executive director at the Black Mamas Matter Alliance, says that they understand the Pampers' support for the poor black women. However, she further added that such support from a few more brands could help the black person live a healthy and good life. This kind of support will also increase awareness among the black people about their health, which would lead to fewer diseases happening to them in their lifetime. 
Philanthropy through NFTs
It is not new that acts of philanthropy arise on Web3 and NFT space. Many brands and some countries have introduced some NFT collection that is looking to help a particular group or trying to fix a specific problem for the betterment of humanity. For example, recently, Ukraine has received much more crypto donations and help from the people of other countries. Many NFT collections are only being released to help Ukraine get out of this crisis. Also, the World of Women NFT collection is such an NFT project which fights for equal treatment of women in the Web3 space. All good support this act of Pampers.