If you have been familiar with the NFT term, you must have heard two news related to NFT. One is how any random guy is earning by selling just a digital artwork in millions, and the other is how much people are getting scammed in this space. Nowadays, many people are coming into the NFT space without the appropriate knowledge because of the motivation of some random guys' earnings. This is the main reason behind many people; instead of making millions, they get scammed.
You must have heard the news about Beanie if you have been in this space recently. Many allegations and suspicions in the NFT Twitter have pointed their finger at the investor/influencer/creator. On the 16th, he has released a lengthy statement on Twitter in which he has defended himself against all the allegations.
Beanie Statement
Beanie has returned on Twitter after about two weeks since there have many allegations against him. He called himself different from other influencers as he offered his NFT advice and thought for free without taking money to promote. He said it is unfair for the people to throw him under the same allegation, especially those he helps throughout their NFT journey, without listening to his side. He has borrowed his support from NFT Ethics by their tweet. NFT Ethics is the creator of the same mega-thread which exposed Beanie. His tweet has also acknowledged many contributions that Beanie has brought to the NFT space by his content creation. However, most of them are common scams these days.
Beanie recognizes most of the allegations were linked to the BGLD rug pull which he apologized to the community for his negligence. In addition, he also cited many successful NFT collections such as MetaHero Universe, Wolf Game, PUNKS Comic, and Pixel Vault. However, he also added that it is impossible to think that every project will go 100x and if they don't go, that doesn't mean that they are a scam. He admitted that some of his predictions about a particular NFT project bore fruit while many didn't give the result, which was disappointing.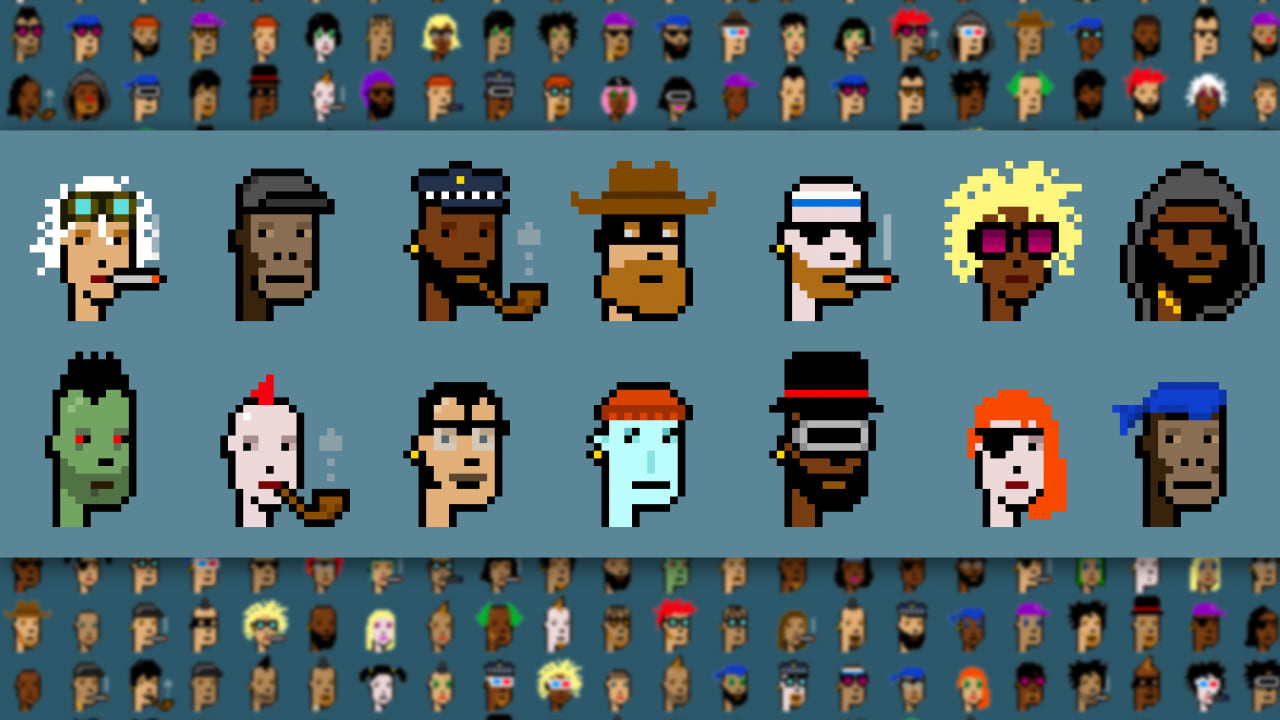 He also mentioned that he would not dispute every allegation thrown at him. However, there is a mixed reaction in the Twitter community against his defense. Some have shown their support, while others did not approve of this. A Twitter user created a poll asking others whether the community embraces Beanie's return. One hundred seventy-six votes were dropped. Out of this, 34.7% responded yes, while 65.3% responded no.
This poll gets an overall sight that the NFT community is not very pleased by the statement of Beanie. Some have called this a defense statement so that people would start believing him again, and he would again begin to scam people. It would be interesting to see how the NFT community will respond and whether people will judge him in the future. That's why to avoid these scams; it would be better for people to research properly before investing in any NFT project because NFT is a high risk, high reward game.