For the last two years, one who has been on the internet knows that NFT is ruling the internet world. A lot of craze for the NFT has emerged in these two years. Like cryptocurrency, they are also considered a future thing, and people have also realized that it will stay for a more extended period. That's why there have been a lot of people entering this space recently. Also, big companies have realized that they have to enter this space to keep up pace with the ongoing trend of the world.
Now, governments of various countries have also realized that cryptocurrency, NFT, and Web 3.0 are not going anywhere soon and they cannot remove or permanently ban them. That's why they are regulating to cope with this new space. US President Joe Biden will release a new crypto regulation next week, illustrating how the administration will control cryptocurrency and support this new space. 
New US regulation for Crypto
According to a report by Yahoo Finance, President Joe Biden will direct its agencies to do a comprehensive study of cryptocurrency and central bank digital currency (CBDC). The White House administration will mobilize an alphabet soup of agencies to look at cryptocurrency. The Director of the Office of Science and Technology policy will report on the technical evaluation. The Department of Commerce and Homeland Security will report on the money and payment system. The Attorney General and Consumer Financial Protection Bureau will look at the overall impact on the market competition. The SEC and Commodity Futures Trading Commission will be teamed up for the market protection efforts within their jurisdiction.
With the help of these agencies, the Joe Biden administration's ultimate goal is to develop a government regulation that could regulate digital assets and provide support for the CBDC system through its code.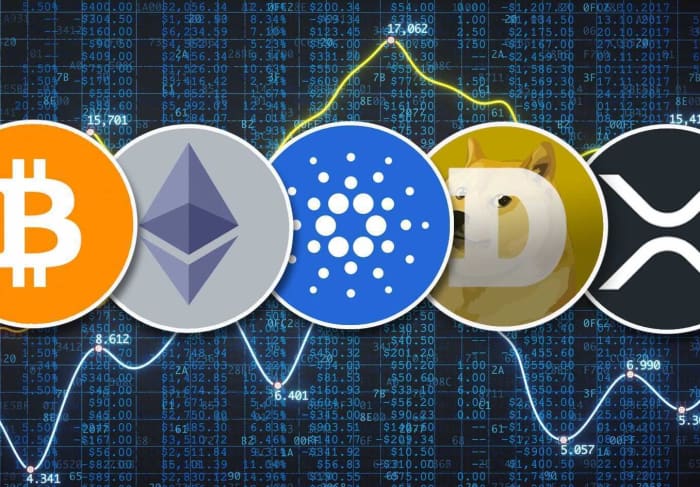 Studies will be done, and different government agencies will prepare reports between 90 to 180 days. After that, they will send their information back with their recommendations to the President. It is a future assumption that these reports will focus on measures to protect businesses, customers, and investors. It will also illustrate the privacy issue of digital assets and distributed ledger technology. The administration has adopted a 360 analysis, and the report will also highlight the impact of digital assets on the environment.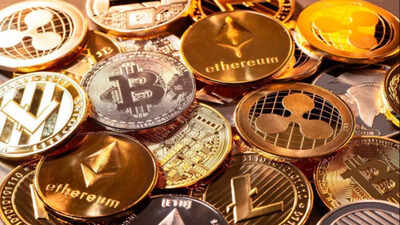 Her Majesty's Revenue and Customs (HMRC) recently published their new DeFi tax guidance. India also published new digital assets regulation in which they have imposed a 30% tax on every transaction which is going to take place. However, it should be noted that what the new policies or the regulation of the US government will be, it is definite that there will be a significant impact of these regulations on digital assets in the future. It will also somewhat impact the future of digital assets. Conclusion: Numerous countries will also issue rules and norms on digital assets like the UK and India. Let's see which country is next to introduce new regulations on digital assets.