There has been a lot of craze going around NFT since 2020, when the world was forced to go into lockdown due to Covid-19. They are the talk of the town from last year. With its sales reaching $13.3 Billion in the previous year, it's no longer surprising that many Hollywood celebrities of the world are entering into this space. You may have heard that many celebrities have brought NFT worth millions of dollars and are proudly showing it to the world by using them as profile photos or writing posts about their NFT of theirs.
This has created much popularity for the NFT space, and people have started to believe that NFT is the future and is here to stay for an extended period. Some celebrities have ever gone further with NFT. They have created their NFT collection and earned millions by selling them. In this article, we will share the Top 5 most selling NFT produced by Hollywood celebrities. 
1. Snoop Dog
Rapper Snoop Dog has created his collection, which he named "A Journey with the Dogg." This NFT collection features Snoop's memories from his early days. He has launched an original track called "NFT" and "Snoop Dogge Coin." It became so popular that his NFT drop only lasted 48 hours, and from this, Snoop Dog earned over $100,000 for one of the NFT sold.
2. Paris Hilton
Paris Hilton is an entrepreneur and queen of pop culture. She launched her first NFT collection with Super Plastic. Super plastics are vinyl toy and digital collectibles companies that are backed by the likes of Justin Timberlake and Google Ventures. Her NFT collection has 141 pieces, and she sold her Iconic Crypto Queen NFT for $1.1 Million in April 2021.
3. Shawn Mendes
Shawn Mendes, a famous Hollywood Musician, joined the OpenSea marketplace last year and launched his NFT collection based on his album "Wonder" with Genies. He found digital wearables, including necklaces, guitars, vests, and earrings. He has earned over $600,000 by selling this NFT. Akash Nigam, CEO of Genies, said that Shawn had made $1 Million in digital-good sales in 10 minutes only.
4. Eminem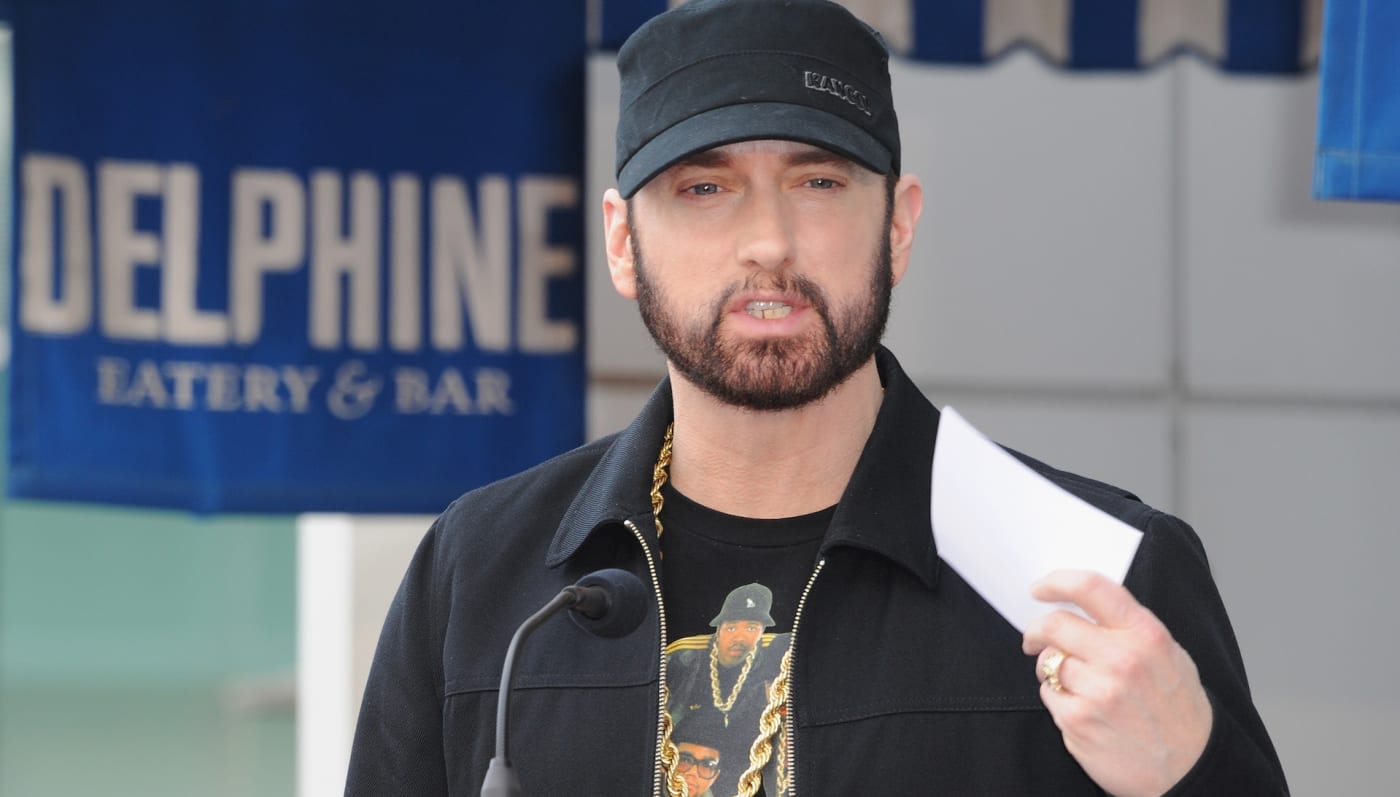 Famous American Rapper, songwriter, and record producer Eminem launched his first NFT collection on Nifty Gateway last year. He has made more than $1.8 Million from this NFT collection to date. His NFT collection included digital action figures, original instrumental tracks, and characters from Eminem's videos.
5. Grimes
Grimes, a Hollywood Musician, sold her first unique digital artwork NFT collection for a whopping $6 Million. Grimes was one of the first celebrities who have made millions from selling NFT collections of their artwork. WarNymph collection, a collection of 10 pieces, has made Grimes one of the bestselling NFT creators to create high demand and value for its collection. 
As the NFT market is growing, many celebrities will join this space in the future. A few stars are working on their project and expect to launch their NFT collection in the first half of 2022.