Everyone in the world who has been using the internet since last year knows NFT now. People have also realized that it's not a craze that will pass too soon, so they are now interested in investing or learning about this space. Many artists in the world also see a chance to digitalize themselves, making huge money and an option to get known to the world. NFT is the future. Web 3.0 is real and will boom the industry in the next few years.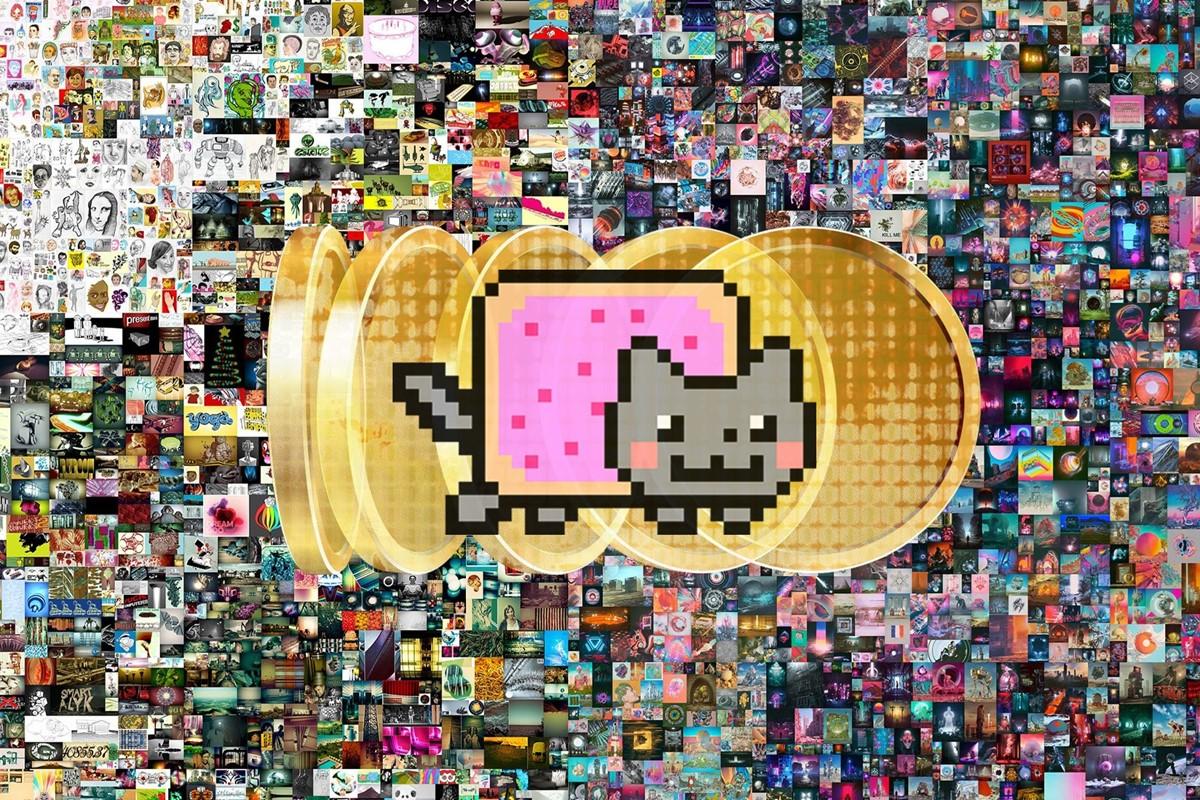 NFT market allows all people to come and create whatever they like, even if they are not artists. Many creators are releasing their NFT collections every day, which means that the NFT market is now competitive. There is a big chance that your artwork is brilliant, but still, you cannot gather the attention of good collectors. We also believe that accurate artist artwork is bright and unique, but you need to do a few things to pick the attention of the collectors as these markets are going quite competitive now.
So, it would be best if you promoted your NFT collection to gather attention. We already know about the benefits of promotion, and that's why we are going to tell you the five most effective ways through which you can promote your NFT collection.
1. Use your social media platforms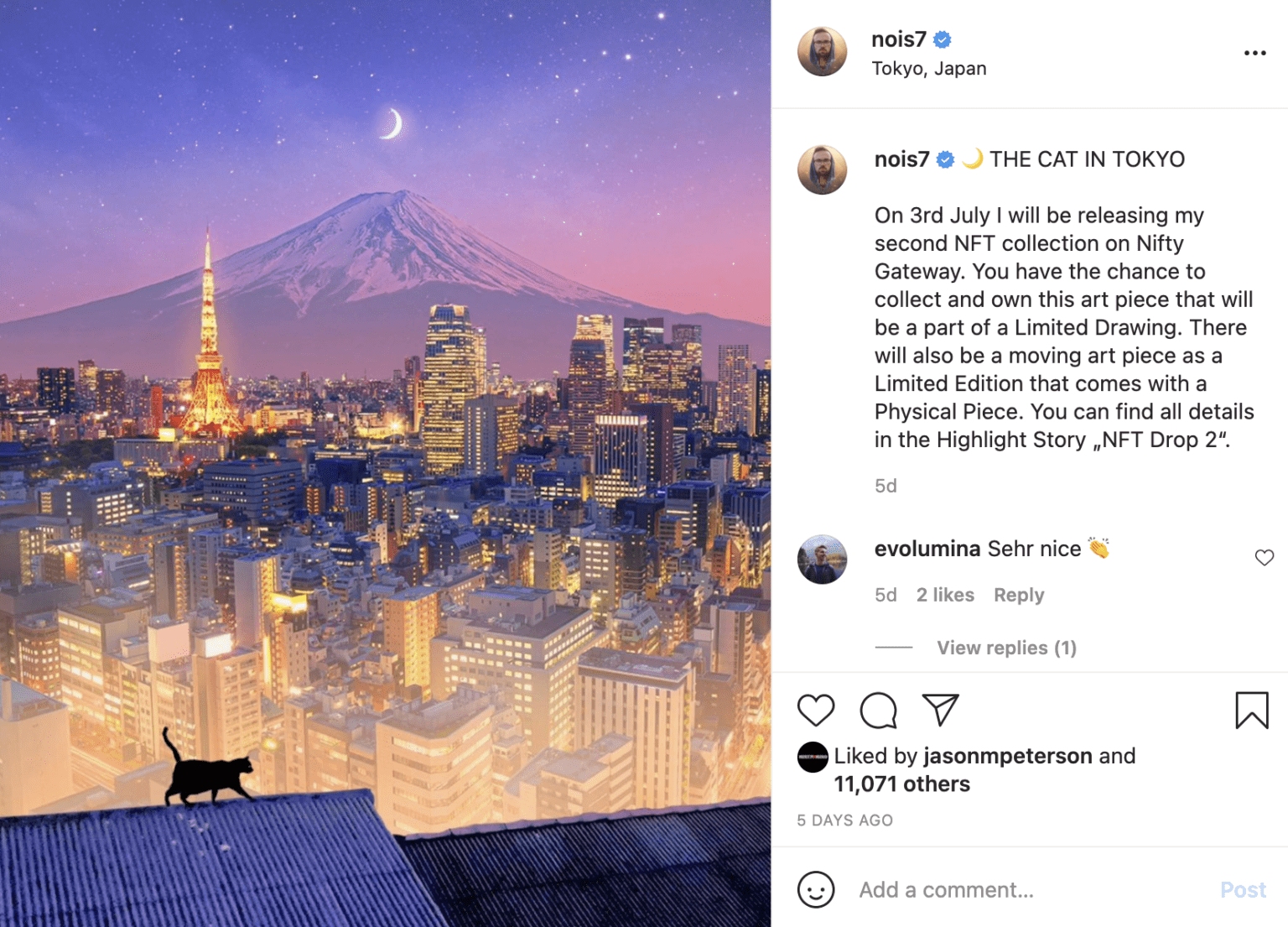 Let's be practical. Social media is the cheapest way to promote your idea to millions of people worldwide. Many renowned companies of the world use this, and NFT artists also use them to encourage their NFT. Promote your NFT collection on Instagram, Facebook, Twitter, or any other social media platform you like where you can reach the maximum number of people.
2. Get to featured drop on the marketplace

This type of promotion is done in the marketplace. It creates a sense of excitement in the mind of people. For example, MakersPlace makes a page describing the drop and countdown. It's a double win situation for you because when your NFT gets to the featured depth, the marketplace will also promote them on social media.
3. Promote through Newsletter
Most people don't know how to promote NFT through newsletters. Most marketplaces, crypto platforms, prominent creators, and media send Newsletters of their next NFT release several times a week. It acts as a general reminder of the NFT to your community. You can reach out to your potential people and request them to add your NFT.
4. Create a fantastic teaser of your NFT collection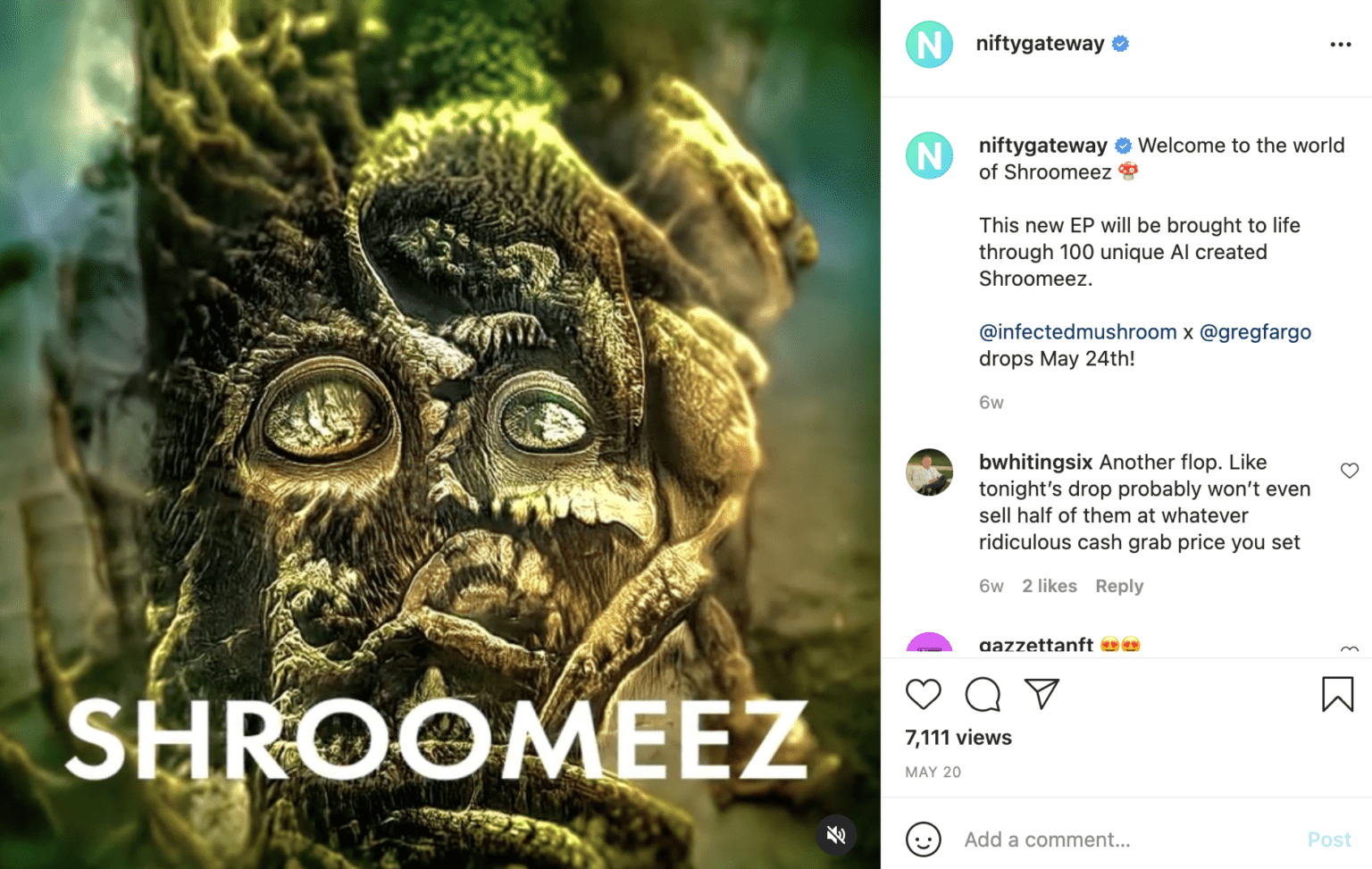 You must create a tremendous teaser of your NFT collection if you are an artist. The teaser shows what your NFT Project is all about. It is a short description of your NFT, just like the movie teaser, which doesn't show you the whole movie but gives a sense of what it is all about. You may have to create an eye-catching teaser so that the world would be waiting for your NFT drop. 
5. Promote through influencers
This may be a paid promotion strategy, but it is the best and the cheapest method because influencers already have a community interested in NFT. There is a very much chance that your NFT will get a good promotion by promoting them.
These may be the best ways to promote your NFT. As the marketplace is booming with NFT artists every day, you need to have an excellent strategy to promote your NFT because this will increase the chance of your NFT getting greater attention and sales.