NFT has been the talk of the town since the last two years when was the world was forced to go into lockdown due to Covid-19. Earlier, people believed this might not work because selling a digital artist doesn't create value and will not remain long. But NFT survived, and not only did it survive, but it also thrived in such a way that last year, its' total trade was $13 Billion, and now this year, it is expected to go up to $20 Billion. 
This has led to many people joining this space, and due to this, many social media giants are also looking to introduce NFT in their platforms. Recently, in 2021, Twitter announced that it would allow users to tip content creators through different cryptocurrencies, which was an excellent achievement for the cryptocurrency space. They have introduced the feature to enable its members to showcase their NFT in their profile pictures.
How does Twitter adopt this feature?
Twitter firstly introduce this feature on their platform. It was a significant task to introduce this feature as this needed a shift which most of their members of the developing team doesn't have expertise in this. So, to stay in line with its crypto-centric vision, they use Quicknode. QuickNode is a Web3.0 developer platform that allows users to build blockchain-powered applications quickly. With the help of Quicknode, it has integrated the NFT profile photo feature on their TwitterBlue platform, which is a subscription version of microblogging and social networking service.
QuickNode Platform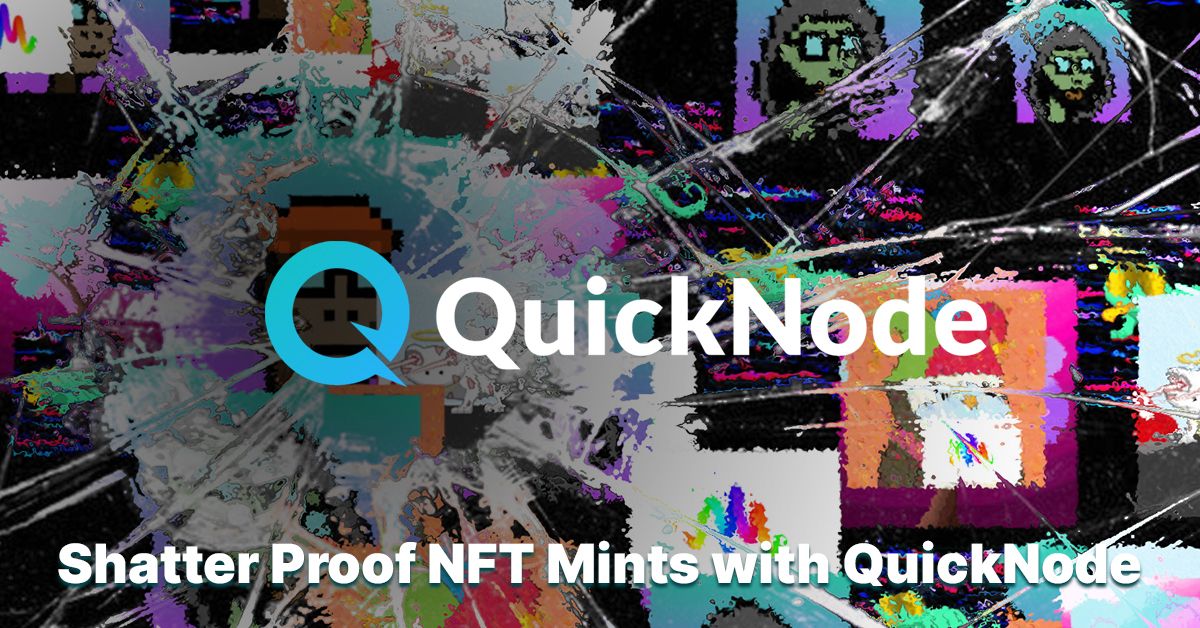 QuickNode is a platform that enables Non-crypto and blockchain-focused companies to launch their very own nodes. They provide nodes with a touch of a button across a total of 10+ blockchains (Ethereum, Solana, Polygon, Bitcoin, etc.).
Alexander Nabutovsky, who is co-founder of Quicknode, says that the demand for the Quicknode platform, which acts as a provider of blockchain infrastructure, continues to go up every day as more companies are looking forward to adopting blockchain as part of their product strategy and also to stay in line with the upgrading technology. He also added that they are excited about collaborating with Twitter to support features like NFT profile photos. This new feature will provide people on Twitter to showcase the NFT they own and proudly state that they are part of the fantastic and thriving community.
Many celebrities and famous personalities have used this feature to showcase their NFT. As the NFT space is booming, it is expected that many people will use this feature to showcase their NFT. This will not only help the platform to stay in ongoing trend but also help the NFT space to reach many people. Because these platforms have many users who actively use the internet, this will act as marketing for this space. However, many platforms are now planning to introduce NFT. Recently, Facebook changed its name to Meta, which means it is trying to cope with the newest Metaverse. Let's see how many platforms will introduce NFT in their media. Do let us know in the comments which platform you think will introduce this type of feature in the future.