All of us now know the value NFT possesses. NFT has been making people crazier since last year. Many people have made millions through it, and many will make millions overnight. With its popularity increasing rapidly, many new digital artists or famous artists are involved in this space. This has led to the introduction of many new NFT collections every day. The harsh truth is that almost 90% of the collection will not remain for a more extended period. 
But few collections are going to remain because of the systematic programming of the collection. You need to research a good project and invest in that. This might be a bit harsh for you. So, we have found an NFT collection that will be a popular one in the NFT space and can make millions for you. 
Bunny Buddies NFT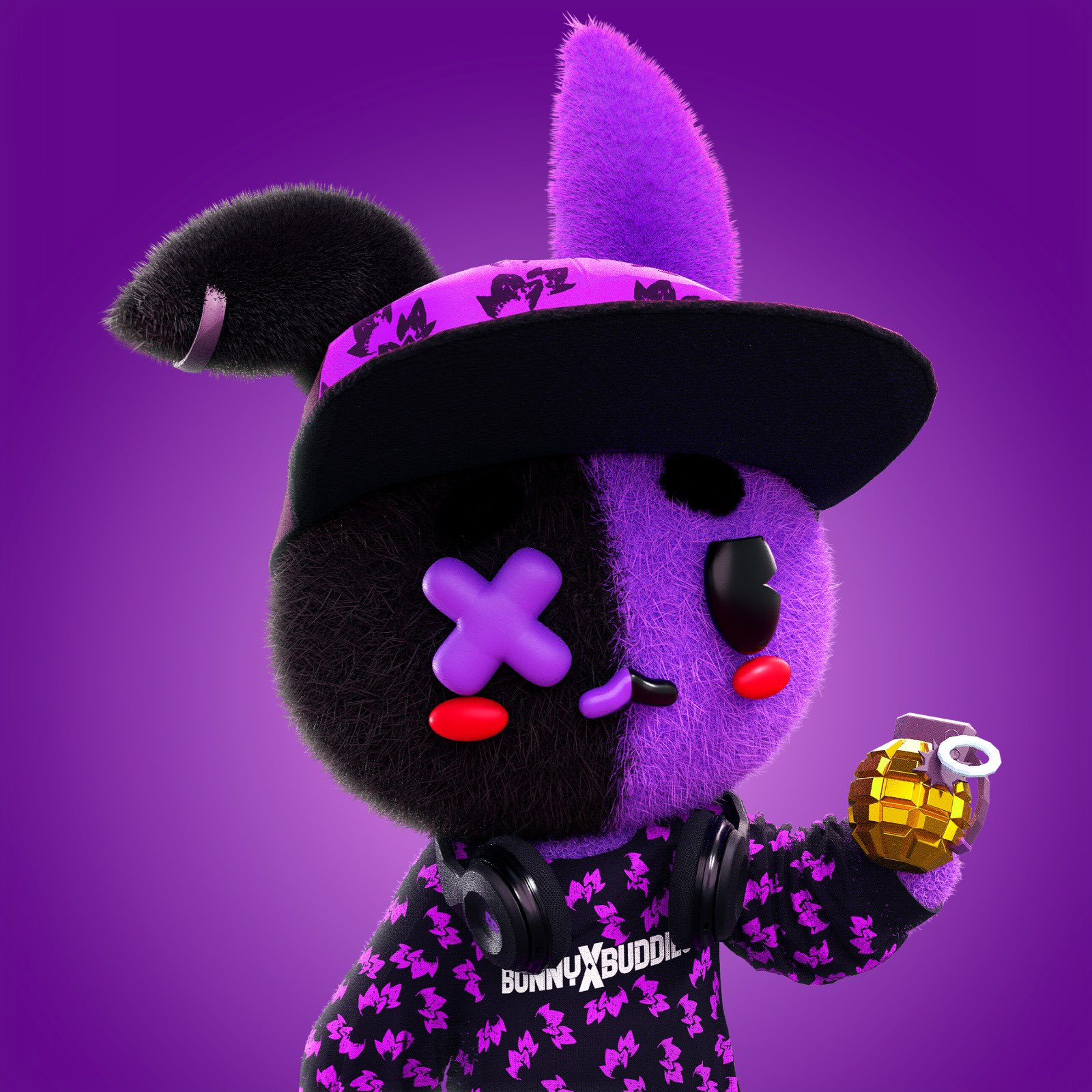 Bunny buddies are a collection of 8,888 cute 3D bunnies living luxurious lives on the Ethereum blockchain network. There will be over 150 traits coming straight from the creator's mind. They are designed by one famous 3D artist Ryan Robinson AKA @yobritish. These NFTs have solid personalities, and crazy aesthetics are ready to take on the world of Metaverse. 
With the introduction of this project just days back, it has gained over 100K members in Discord and 33K+ followers on Twitter without much popularity. This shows how much this project is widespread. Its website is still going to come.
Roadmap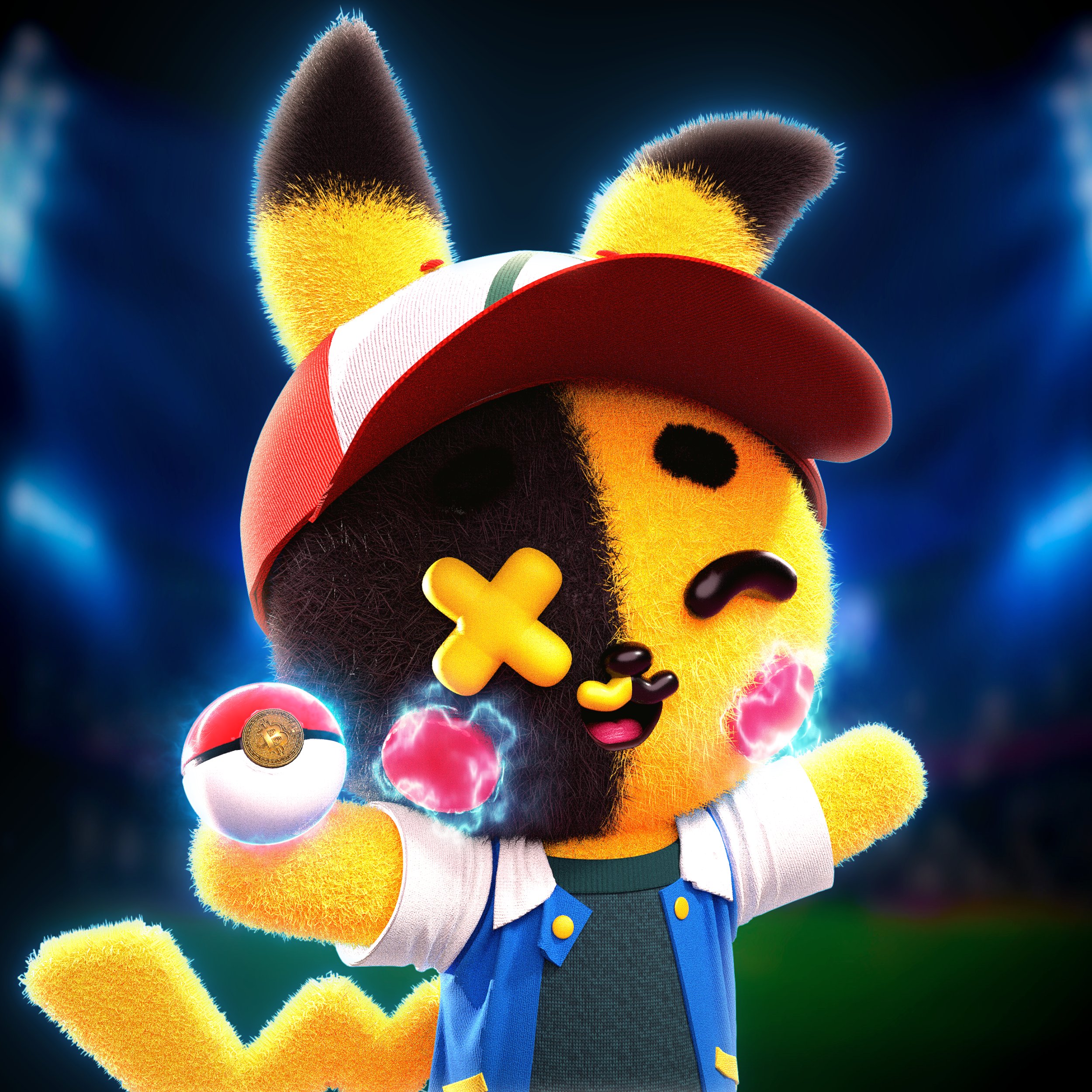 A roadmap of the NFT project ensures whether the project will remain for a more extended period or not. It simply emphasizes the artist's plan for the future. However, many believe that this NFT project has a good roadmap. A few highlights of the roadmap of this project are:
1. A Piece of Pop Culture
It will collaborate with major HipHop and Rap celebrities and with entrepreneurs, investors, and influencers before their mint in February 2022.
2. BB Merchandising
They will introduce bunny merchandise exclusive to only holders of the NFT, and the artist itself will design it.
3. The Legendary Bunnies
There will be exclusive 1/1 Bunny Buddies that the artist itself will create. There will be 20 unique items released after the big reveal.
4. Charity
They are going to do charity also. The artist has decided to donate $50,000 to mental health for children and young adults.
5. New Buddies in the Metaverse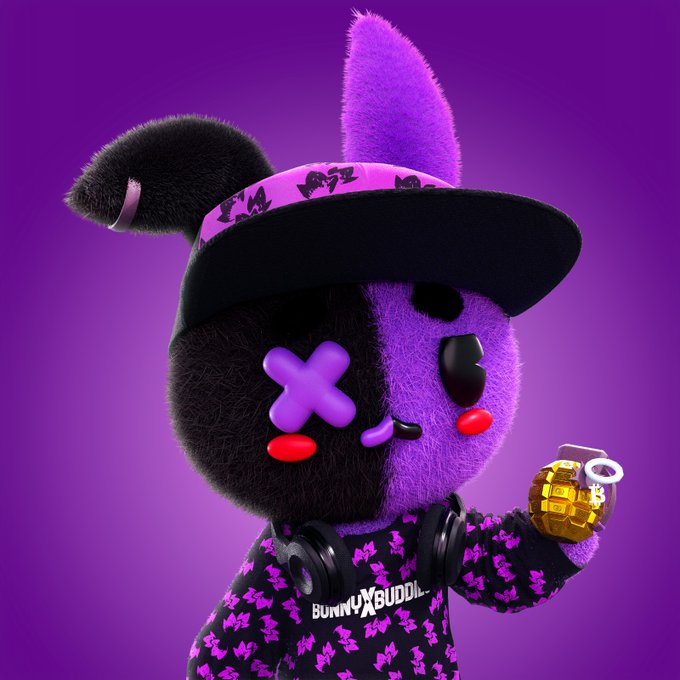 This NFT will make a grand entrance in the Metaverse through special events collaborating with brands.
6. Evolution of the Bunnies
The artist will create super carrots, which will be airdropped only to the holders of the NFT, which might trigger some changes in your bunny's personality.
7. The More The Merrier
So, this is the beginning of this project. More bunnies will join in the future, and early members will have the benefits that they will prioritize on future drops.
This project is up-and-coming and can make you a millionaire if all goes right. However, don't consider this financial advice and constantly research well before investing in any NFT projects.