In the last few years, the NFT space has been booming. Its sales have gone to $20 Million in the previous year and are expected to increase to $40 million. These significant numbers have led to a rise in people investing in this space. The mindset of the people is also changing towards NFT. Almost everyone joining this field believes that it will remain for a more extended.
This sudden interest of people in the NFT has led to realizing companies, especially entertainment or art companies, to join this NFT space. Many entertainment companies have already introduced their NFT artwork collection or plan to enter the NFT space and Metaverse. Recently, a new name has been added to the list. NFT marketplace Fullyfaltooonft.com, curated by Viacom18 (youth music and English entertainment channel), plans to offer 3013 tokens to their end-users.
NFT artwork of Viacom18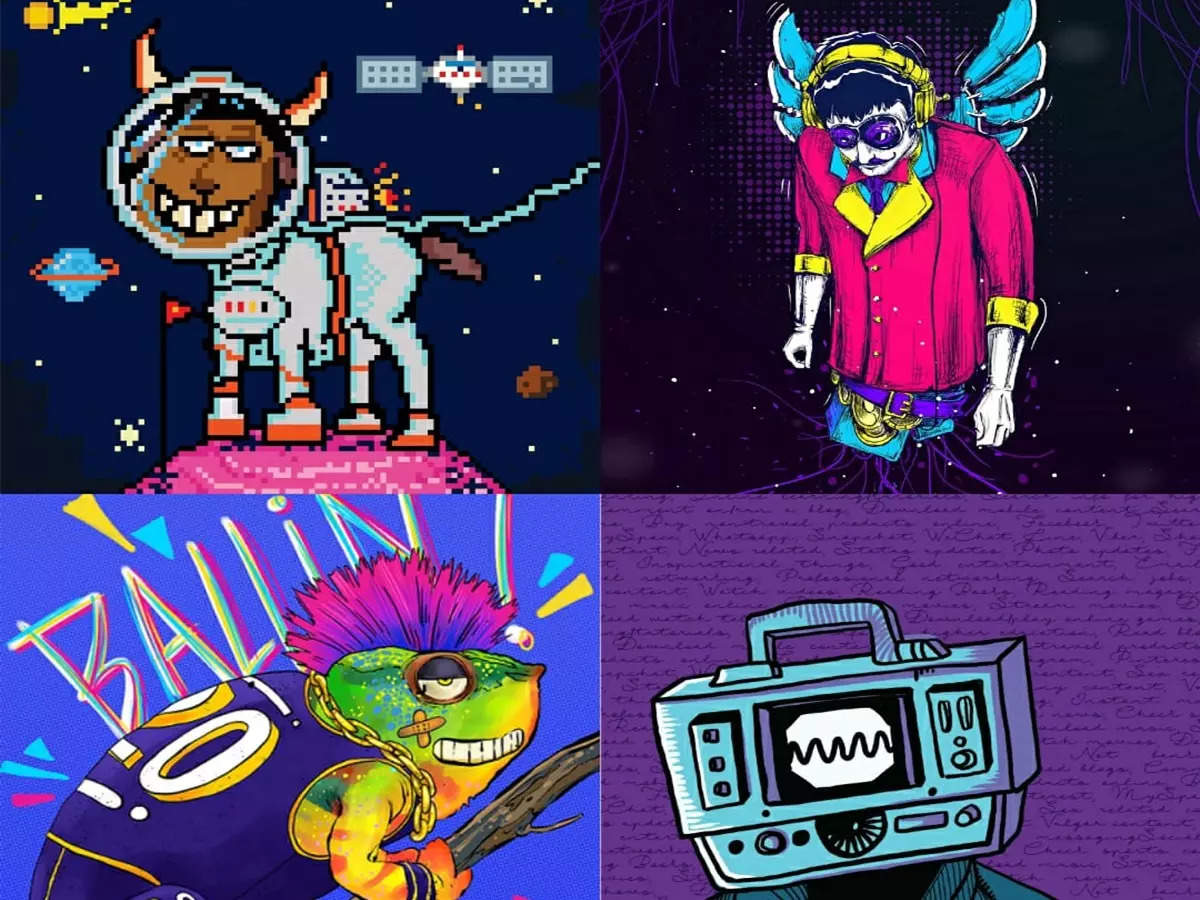 They have said that their artwork would consist of a diverse range of pop – culture-oriented digital collectibles inspired by the show 'Kaisi Hai Yaariyan' and Bakra. This artwork will be available in two categories, i.e., loot and rare, for purchasing.
Loot category will allow digital patrons to bid for digital collectibles, which include 'Bakra urf G.O.A.T,' 'Winging it aka Wing it like Wingesh,' 'Rangu the Champ' etc. The rare category will comprise unique art pieces like 'Dunk That Junk' and 'A Panda's Grey Anatomy.' In addition to this, they also include a unique Valentine token inspired by the moment of the cult show 'Kaise Yeh Yaariyan.' The owners of the rare collection can win this collection at the end of a 7day bid period.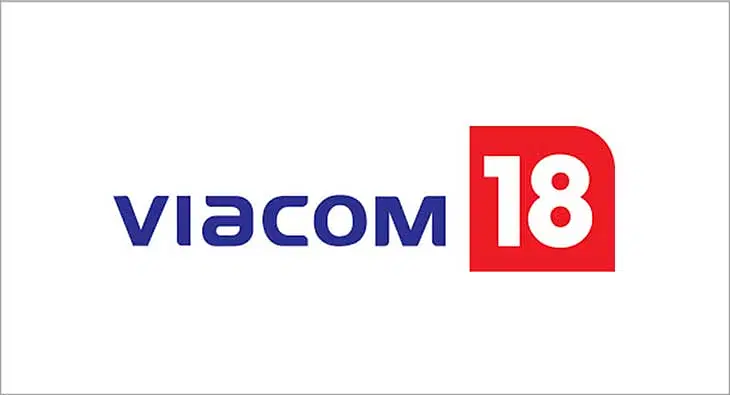 Anshul Ailawadi, who is head of the Youth, Music, and English Entertainment company Viacom18 said that Fully Faltoo would offer their super fan and collectors an exciting chance to be an owner of a part of iconic pop culture. He is confident that this NFT artwork collection will deepen their relationship with dynamic consumers and help them build fandom, and increase their engagement with their iconic brand in the Metaverse. He added that their first drop, which consists of 3013 NFT artwork, is just the beginning of a new journey, and they are also planning to introduce more things in Web 3.0.
Fullyfaltoonft.com
Fullyfaltoont.com is an NFT marketplace that GuardianLink.io powers. They are merely a new NFT marketplace, but it looks like they are very much promising and have a neat interface. Their vision is to continue adding NFTs and become the go-to destination for must-have digital art. Keyur Patel, the co-founder and chairman of GuardianLink.io, said that NFTs are the future and Fully Faltoo NFT is a unique artwork that is rare also. He added that he is thrilled with this and is very excited to be associated with Viacom18, and they are looking forward to creating much more value for this company.
It is important to note that as the technology is moving towards the future and with the introduction of Metaverse and Web 3.0, many new companies are also decided to join the NFT space. Let's see who is going to enter next.