NFT sales have hit more than $13 Billion since last year and are expected to go to $21 billion this year. This is due to the popularity and the vast number of people coming into this space every day. As this NFT space increases, it is evident that many new NFT digital collections are launching every day. It is a fact that, just like many cryptocurrencies, almost 90% don't contain a value, and only 10% will survive in the future.
This has increased the stress in people as it is becoming very hard these days to select an NFT project out of thousands of new NFT projects which contain the value and will survive in the future. This is why we are trying to help you find the appropriate NFT collection to earn you a good amount of money.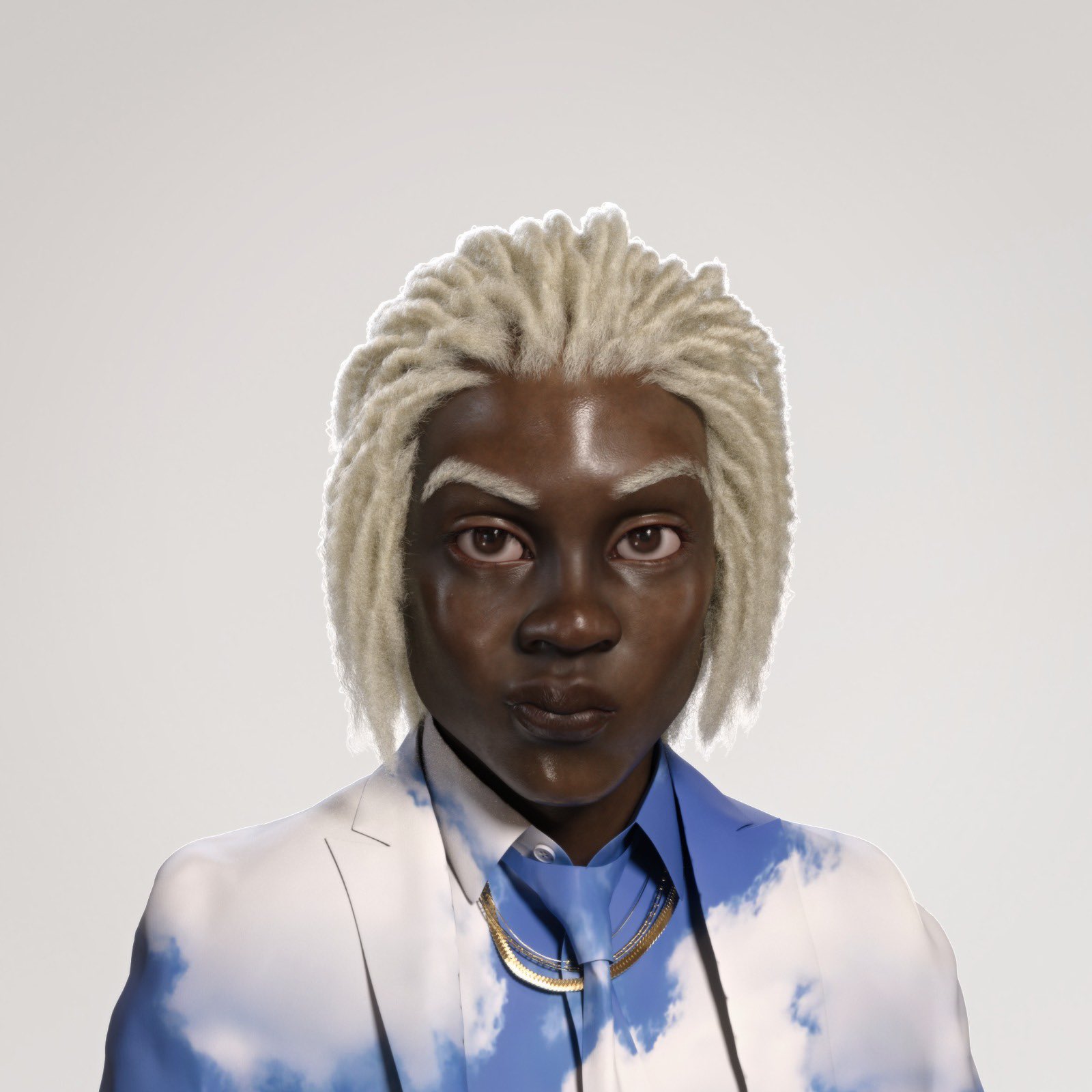 Recently, Murat Pak, one of the greatest digital artists in the world currently and who has sold the most expensive NFT in the world of $91.8 Million, surpassing Jeff Koons, said that he loves the NFT collection of Power NFT. He is the most expensive living artist in the world today. These artists usually don't give a public opinion on other NFT collections. Instead, they secretly invest in that or provide back support to the collection. But it is scarce that he is given a solid and loving opinion on other's collections.
Power NFT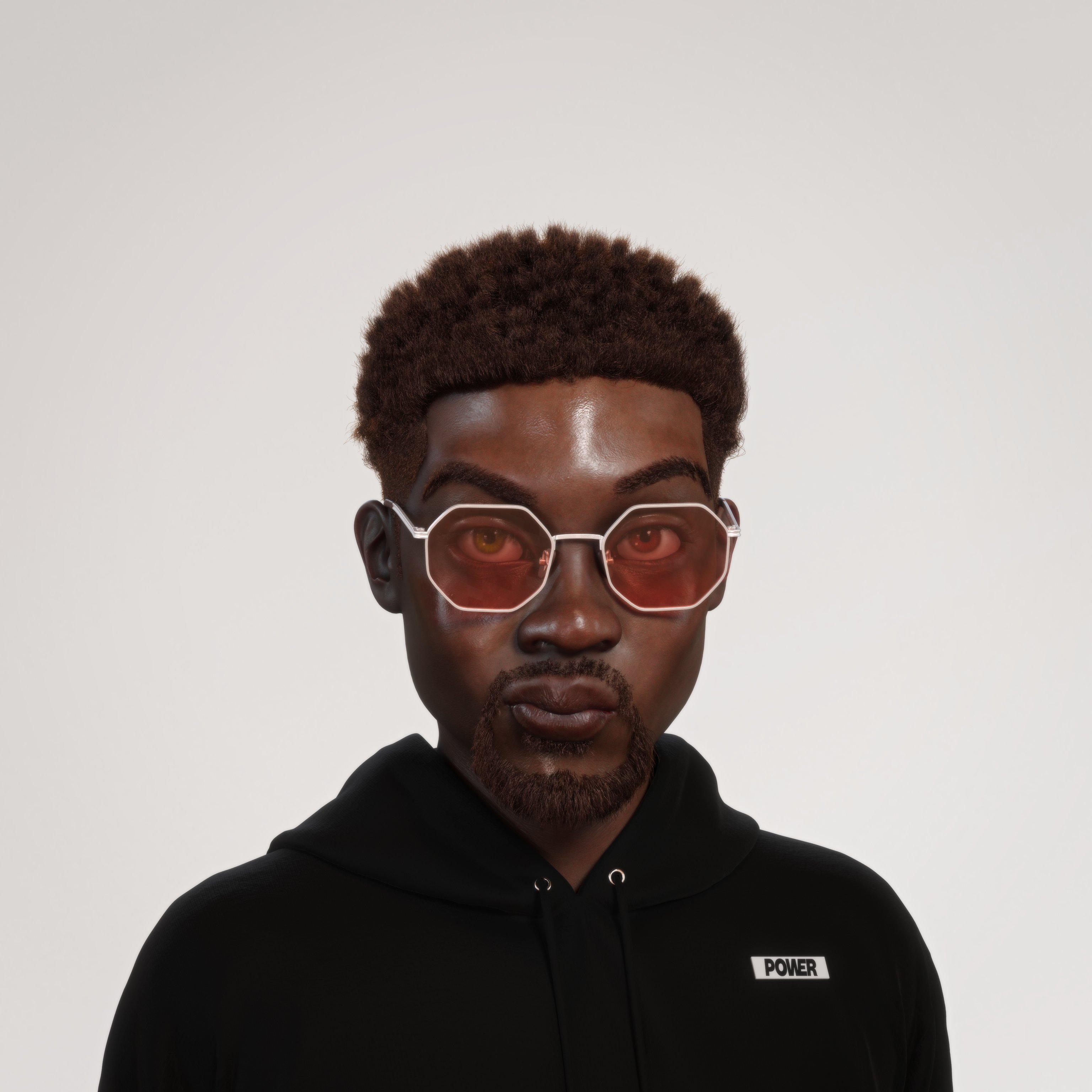 This NFT is created to allow artists to own their Masters without associating with any music company to launch their songs. It is the world's first NFT project verified on Instagram before the mint. It has a club known as Power Musix Club, and there is an actual WEB3 project behind this NFT project. @adeusfilms and @samylacrapule design its NFT collection. They are going to release 10,000 unique characters.  
It has over 59K followers on Instagram already. Above 100K followers on Discord and 15K followers on Twitter, which means they have a solid follower base, and its popularity level is also fabulous. At power, artists are independent and are given complete freedom to make music, encouraging music artists to create something unique. 
How this NFT works?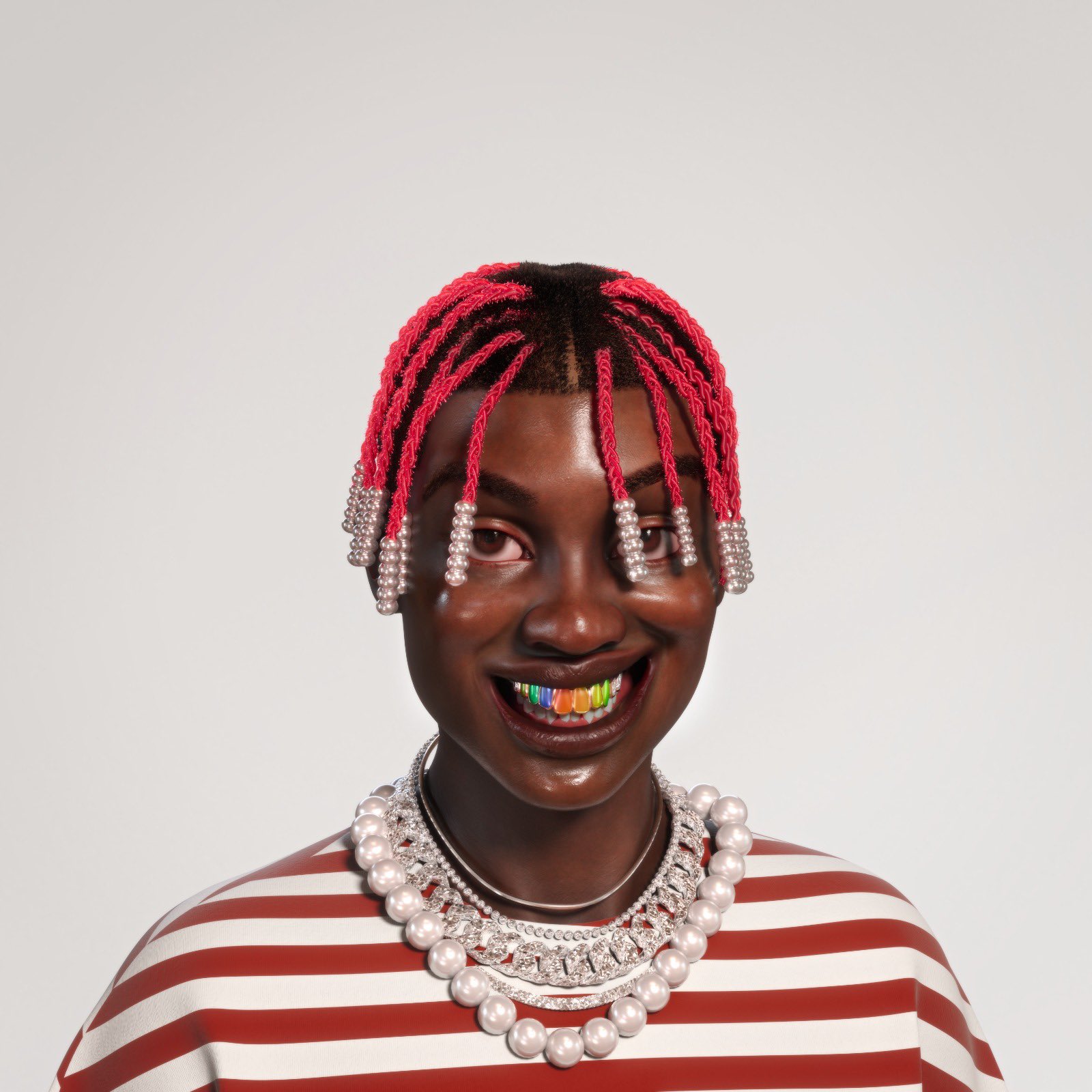 Firstly, artists have to register on their site, and after that, they will use power tokens to sell partial ownership of their future projects. They will have the advantage of choosing the amount and percentage they need to develop their career.
Fans will have access to invest in their chosen artist, empowering them. They will also gain access to exclusive content events and share the profits with the artist, which is a great feature.
Mission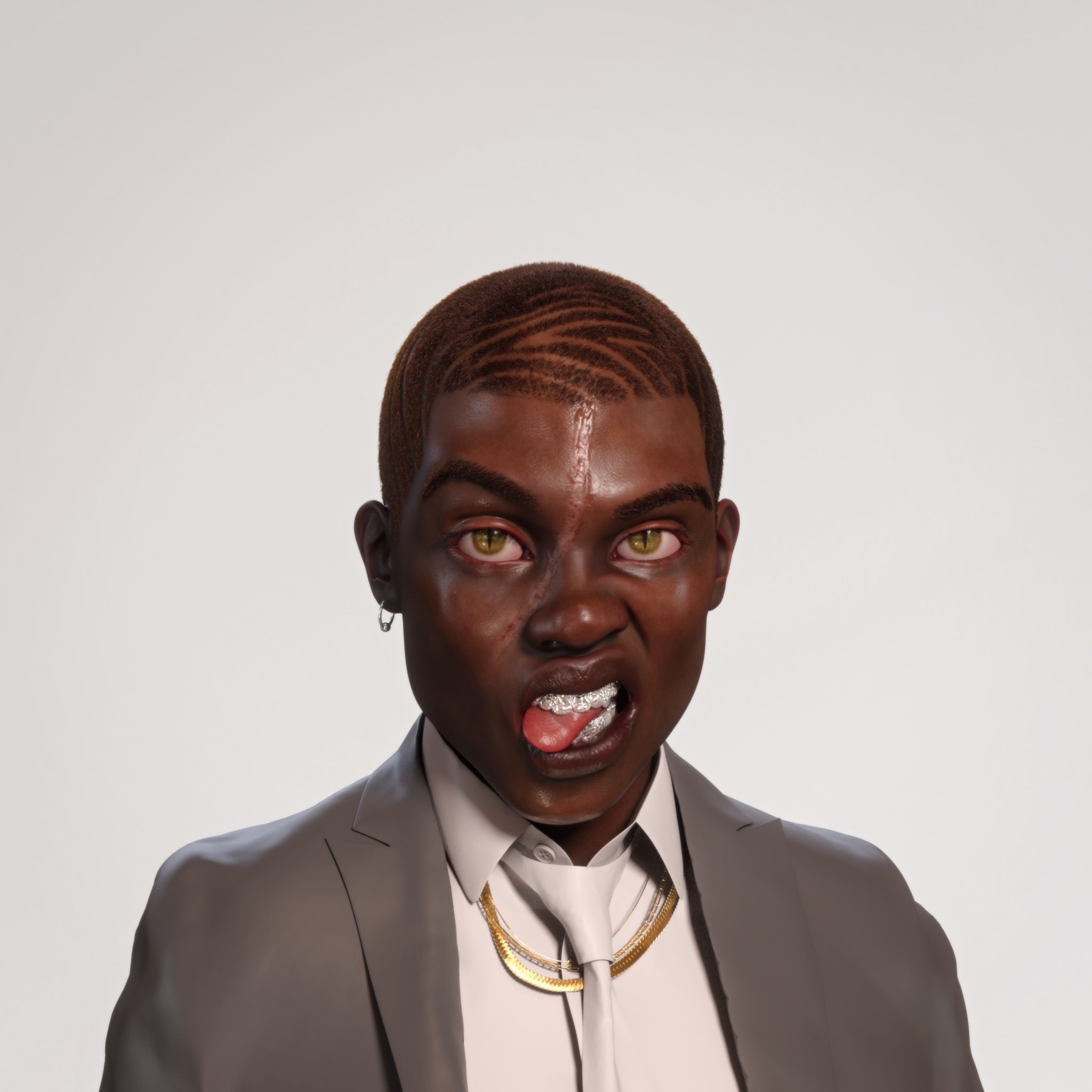 Their mission is to empower artists by being funded by their communities instead of major record companies, earning them more money. Their goal is to revolutionize the music industry by creating a world where artists own their records and share profits with their fans and supporters.
This project looks very promising, but it is very new. However, do not consider this a piece of financial advice, and it would be good to research properly before investing in this project. Do let us know if you like this project or not.