NFT is the future. They have been the talk of the town for the last two years. The craze of NFT has taken its sale to record $20 billion last year and is expected to go up to $40 billion this year. Their trend has increased because people have realized that NFT will stay for a more extended period, ensuring that their investment will remain for the next 30 to 40 years. This has led to many new digital artworks listing every minute on the marketplace.
The harsh truth is that almost 90% of the NFT artwork listed on marketplaces will not stay for a more extended period. This is because most of the NFT digital collection doesn't have a proper business model that can specify how they will move forward in the future and increase the value of their NFT.
NFTs are a booming market. There are many celebrities and famous personalities of the world joining this space. It would be best to look into their vision and why they buy a particular NFT. For a newbie in this space, it is essential to understand that if anyone has to create value within their NFT, they have to release their project with a perfect business model because that will ensure NFT longevity. Creating an NFT with excellent artwork is not enough to provide value at a much higher price. There is almost less than a 1% chance that any artwork will get noticed and be brought in millions of dollars.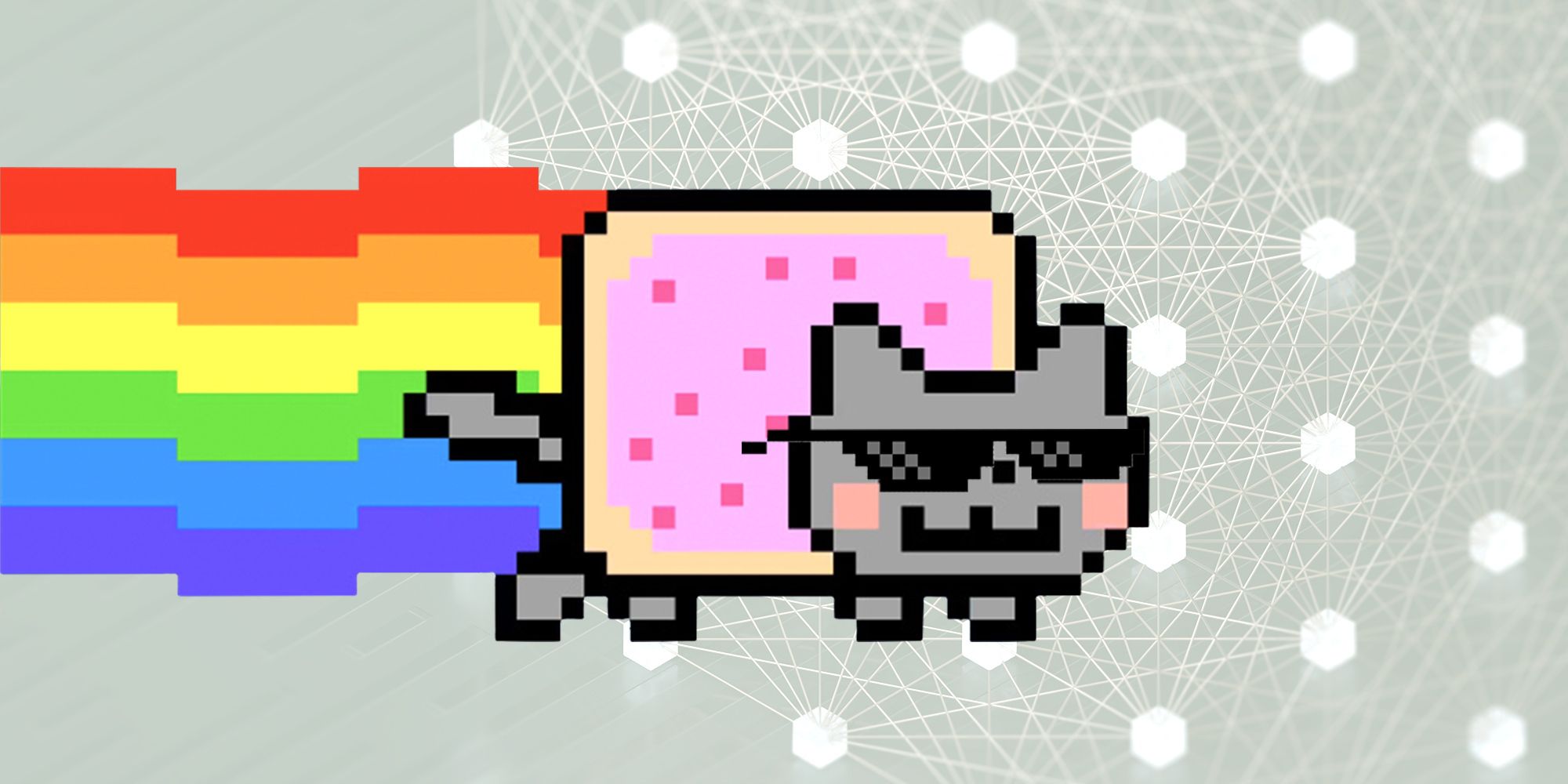 Almost every celebrity buying an NFT is pouring a large sum of money into that NFT artwork, which is already valued at a much higher price like Justin Bieber brought BAYC NFT, which is already creating much value in the NFT space. If you have a large sum of money and want to play it safe, then we recommend that you go for those NFTs that have already been valued at a much higher price. But if you don't have millions to spend on NFT and want to spend only a few hundred dollars, you have to look for a good project. You can't buy any NFT that has good artwork but will not create any value in the future. To buy a new NFT, it is best to consider a few things.
Look at their discord and Twitter account. How much do they have followers on both these platforms?
Consider also looking at their activity on both platforms. How much the team is active on the discord and Twitter.
They should have a website with an accurate description of why this has been created.
There should be an appropriate roadmap of the NFT collection. These are the most important things you need to consider because they ensure the project's longevity.
Look at their sales volume on the secondary marketplace. This will ensure that people are interested in this project or not.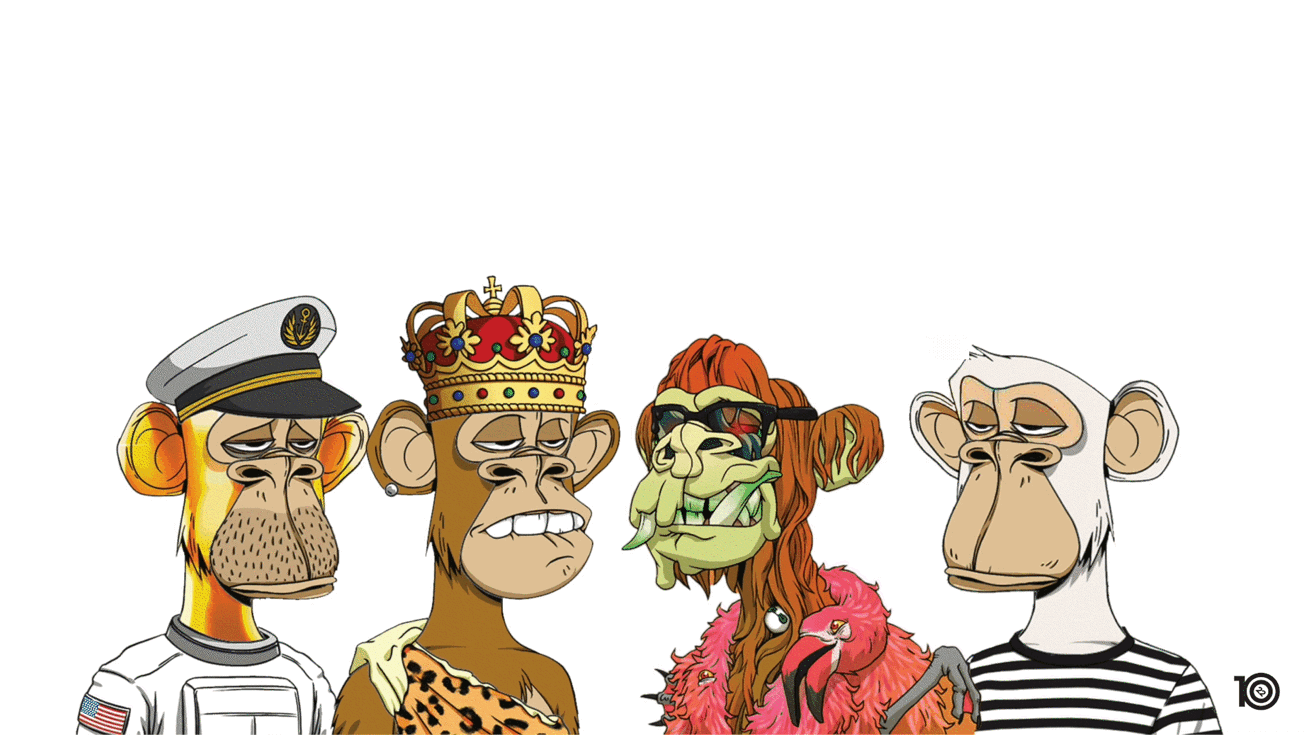 This is a sad reality that there is less than a 10% chance that any NFT project will remain in the future. Almost 1 out of 10 will remain. So, there is a lot of risk in this. But there is also a high reward in this space as if you invest in the proper one that will stay for a more extended period, you will make millions and even billions from that NFT.