There are a lot of countries that are now accepting cryptocurrency as well as NFTs. Everyone in the world knows what is happening in the world right now. Russia has invaded a small country Ukraine. Almost all the democratic countries and their people oppose this attack on Russia.
They are helping Ukraine by different means. Some countries provide arms and ammunition, while some countries ban Russian companies or their products from collapsing the Russian economy. People are also helping them by donating money to Ukraine to buy ammunition and stop the Russian invasion. Due to this Russian invasion, several crypto community members have also decided to support Ukraine by donating their cryptocurrencies.
How could Crypto Members help them?
When some crypto members decided that they would help Ukraine but could not help because they have only cryptocurrencies, this move was noticed by the Ukraine government, who are eagerly looking for support by any means. They anticipated the action very quickly and began to work on accepting cryptocurrencies.
The official Twitter account of Ukraine announced that their country would be accepting cryptocurrencies donations happily. This official statement was released on Saturday.
ZenAcademy joins others in crypto donations for Ukraine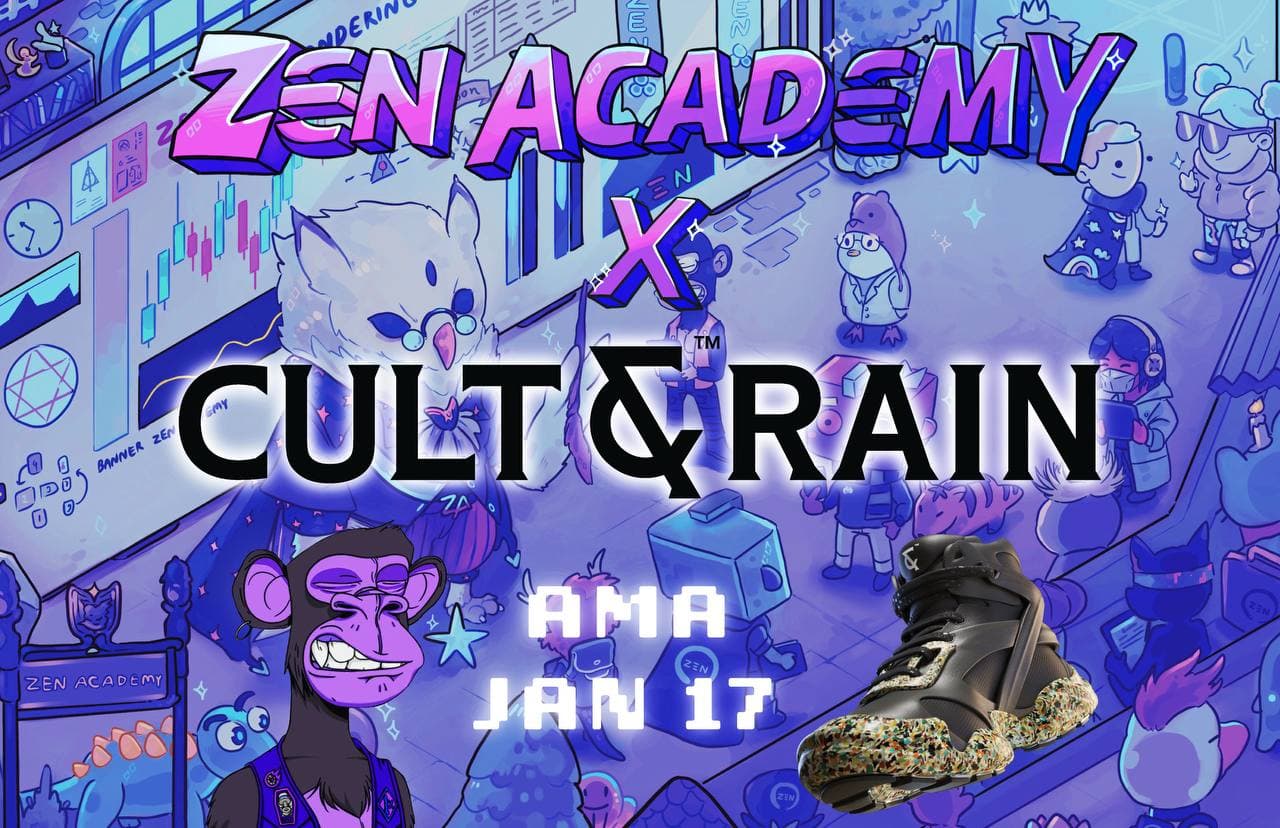 ZenAcademy is one of the first few to donate cryptocurrencies for Ukraine. It is a community of like-minded individuals or persons which encourages its community members to create, share and build. Zeneca founds it.
Zeneca, on his Twitter, wrote last night, "I have donated 11.11 ETH to support Ukraine on behalf of The 333 Club and ZenAcademy. It was done so that the Ukrainian should stop this Russian invasion." He also said, "It's just a drop in bucket in the grand scheme of things, and there will always be more we can do to help. This is just our small way of showing some support. #WeStandWithUkraine."
These statements from Zeneca indicate that they will provide more support to Ukraine if needed in the future. He also further added, "My door is always open to support any of the wonderful Web3 DAOs/projects/endeavors which have spun up over the last week to show its support behind this cause."
How are other crypto members helping Ukraine?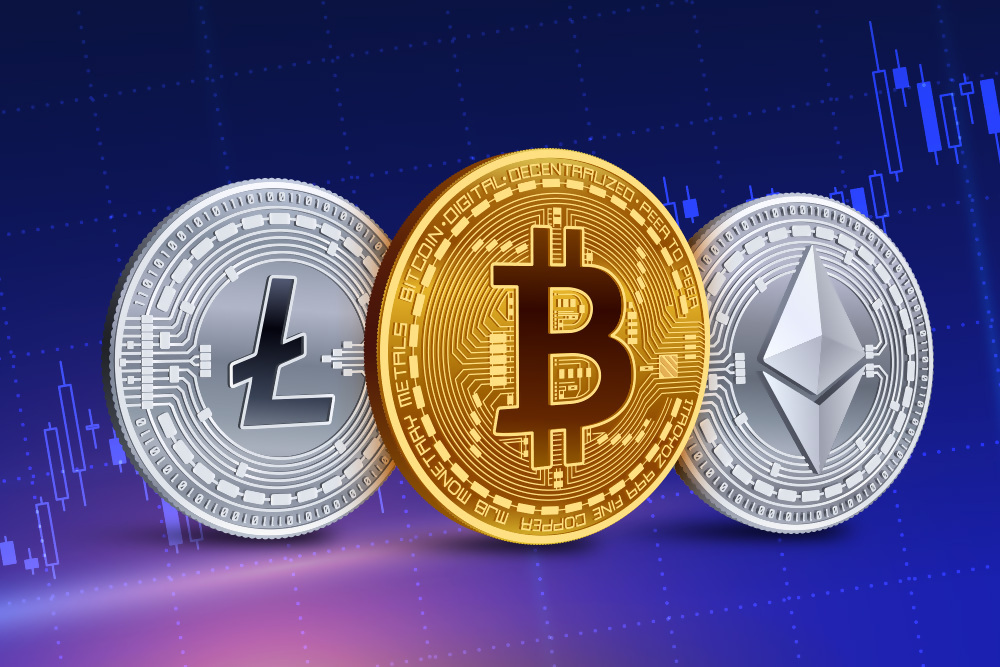 Many renowned crypto community members are helping Ukraine in its difficult times. Recently, renowned digital artist Pak donated 670 ETH or about $1.8 million to support Ukraine. He said, "The whole Vanguards treasury now goes to human rights."
Some digital artists and community members have also set up DAOs for Ukraine's fundraising. For instance, Pussy Riot's Nadezhda Tolokonnikova has launched UkraineDAO. It is currently hosting a 72-hour auction of a 1/1 NFT of the Ukrainian Flag. This DAO is successful because its highest bid is now a whopping 1,102.5 ETH or about $3,221,013. However, there is one more day for this auction to end. It is expected that this bid amount will go up.
Just like this, many auctions are going live in Ukraine. Ukrainian officials have said that they have received over $22 Million in crypto as donations. The amount of donations is increasing every day.